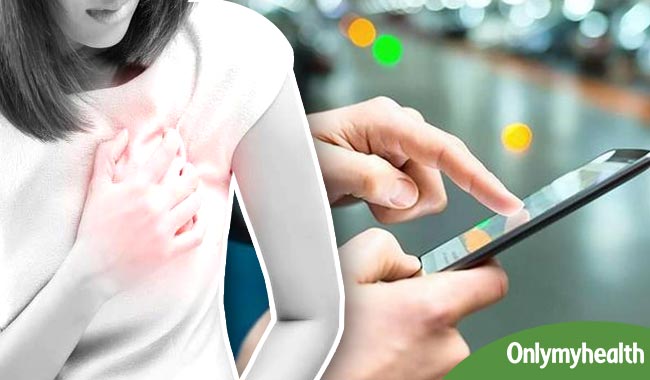 A new mobile app developed by students at IIT, Roorkee can help examine the vitals of people suffering from heart failure and provide them with medical assistance.
Heart failure, also known as congestive heart failure is a condition wherein the heart does not pump blood throughout the body as it should. It does not mean that the heart has completely stopped working, it basically means that the function of pumping blood throughout the body gets weaker and slower than normal.
The app will be able to automatically send notifications to both doctor and patient in case of any drastic changes in patient's health data, including the possibility of an imminent heart attack.
"Dhadkan will benefit India which has about 10 million patients at risk of heart failure. It is available for free and no charges are involved to avail the benefits," said Deepak Sharma, assistant professor in the department of biotechnology.
Developed by IIT's Computational Biology group, the app has been developed as an 'easy-to-use' app so that it could be beneficial for people living in rural areas.
The "app will be of immense help to patients who live in distant areas and cannot come at regular intervals to tertiary care hospitals," added Deepak Sharma.
"It collects patient's data (at any desired interval) on blood pressure, heart rate and weight, and transmits it to the authorized caregiver (a doctor, nurse or paramedic) who is linked to the patient during the initial registration," he said. "It also provides for a two-way communication between doctors and patients. In addition, patients can send ECG reports to the doctor (if needed). The app not only eliminates the need for manual monitoring of each patient but also helps in recommending precautionary action during the treatment period."
The app was developed in coordination with Shreya Srivastava, a biotechnology PhD, a first-year student and Somesh Chaturvedi, a B.Tech biotechnology fourth-year student.