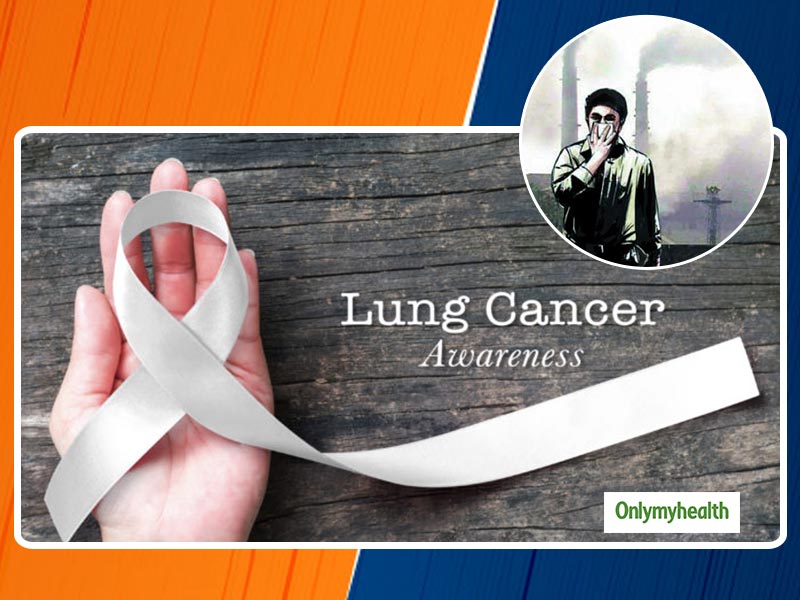 Broadly, there are two types of cancers- small cell carcinoma and non-small cell carcinoma. Out of these, Adenocarcinoma is more common in non-smokers
Lung Cancer Awareness Month: Lung cancer is the most common type of cancer and cancer-related fatalities worldwide. According to Globocan, there are approximately 2.1 million lung cancer cases and 1.8 million deaths due to it in 2018. Although smoking is the most important etiological factor for lung cancer, the worldwide trends in the past two decades indicate a sharp rise in lung cancer in the non-smoking population. As per the data, lung cancer incidences have increased by three to four-folds to about 40% in the non-smoking-population. The deteriorating outdoor air quality is the primary reason for this phenomenon. Outdoor air pollution is a Category 1 carcinogen), as per the World Health Organization's grading of cancer-causing agents. Reports also highlight that the inhalation of polluted air in metro cities is almost equivalent to smoking 10 to 20 cigarettes per day, depending on various locations. Other causes of lung cancer are indoor air pollution, family history of cancer, history of lung disease, air pollution, and occupational exposure(working in cement, textile, asbestos industries etc.).
Lung Cancer is Curable: Watch Out for Early Symptoms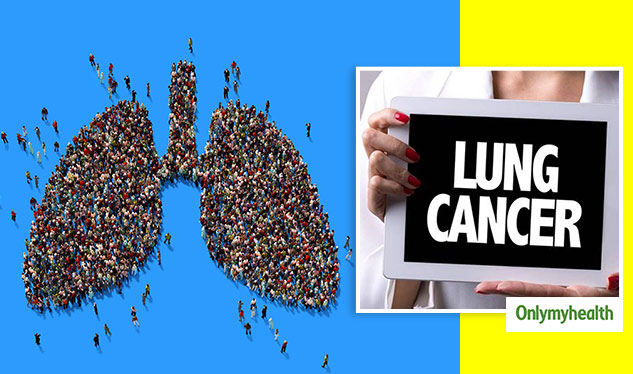 The common symptoms are non-relieving cough for more than two weeks, fever, chest pain and haemoptysis (coughing of blood originating from the respiratory tract), shortness of breath, loss of appetite, chest discomfort, hoarseness of voice and weight loss etc. The sign and symptoms of lung cancer are the same as due to tuberculosis and some of the other respiratory disease this is one of the reasons for delayed presentation of a lung cancer patient as they are treated for different illness and only investigated or referred to when their symptoms are not relieved. Unfortunately, in most cases, lung cancer is detected in later stages, but if detected early, lung cancer is curable.
Also read: Combating Childhood Cancer In India: Timely Diagnosis, Right Treatment Help Fight Childhood Cancer
Treatment of Lung Cancer
Dr Parveen Yadav, Associate Chief and Sr. Consultant, Thoracic Surgery and Surgical Oncology, Artemis Hospitals says that "the multiple modalities in the treatment of lung cancer include surgery, chemotherapy, radiotherapy, immunotherapy and targeted therapy. The treatment option depends on the stage of disease and fitness of the patients. The initial cases can be managed by the VATS (keyhole) procedure with a good outcome. Surgical options include segmentectomy (removing a segment), lobectomy (lobe of the lung), pneumonectomy (removing the entire lung) along with a systemic lymph node dissection."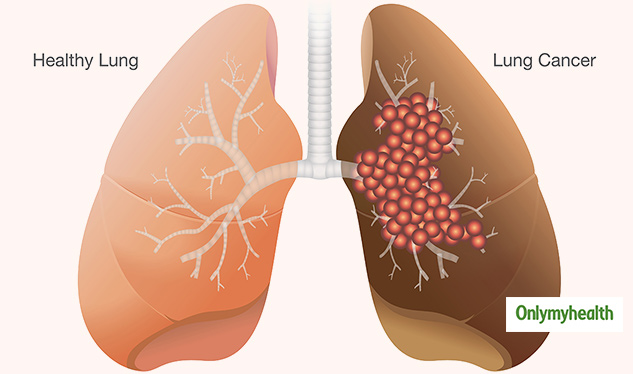 Dr Yadav further added that "locally advanced cases require Radiotherapy and Chemotherapy, whereas the intent of treatment in metastatic or stage IV disease is palliation. Targeted Therapy and Immunotherapy are newer modalities in the treatment of advanced and metastatic lung cancer. These modalities are better tolerated and comparatively easy options in a selective group of mutation-positive patients, but they are slightly expensive. The intent of treatment in stage IV disease is not curative as the disease has already progressed, so it is advisable to utilize the patient's medical resources judiciously. Like other diseases, there are ways to prevent lung cancer the best is to stop smoking and undertake a lifestyle modification."
Lung Cancer Screening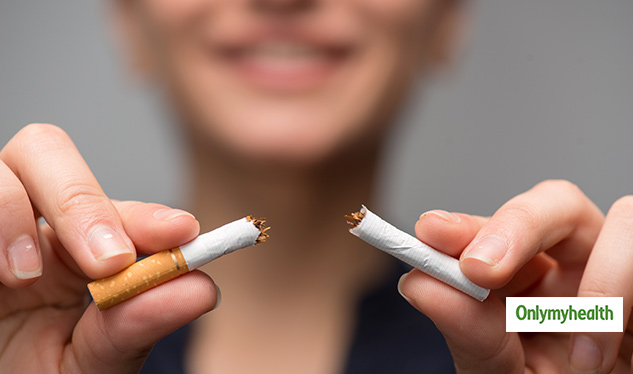 Screening (detection of lung cancer in asymptomatic but high-risk population) plays a significant role in lung cancer. Any individual aged above 55 years with a history of smoking one or more packets of cigarettes daily for more than 30 years, even if he had quit smoking, but the duration is less than 15 years, should undergo screening with low dose CT-Scan for three consecutive years. It has been proved beyond doubt that screening with the short dose CT scan detects lung cancer in early stage, and it decreases the mortality (death due to lung cancer) significantly.
Read more articles on Cancer