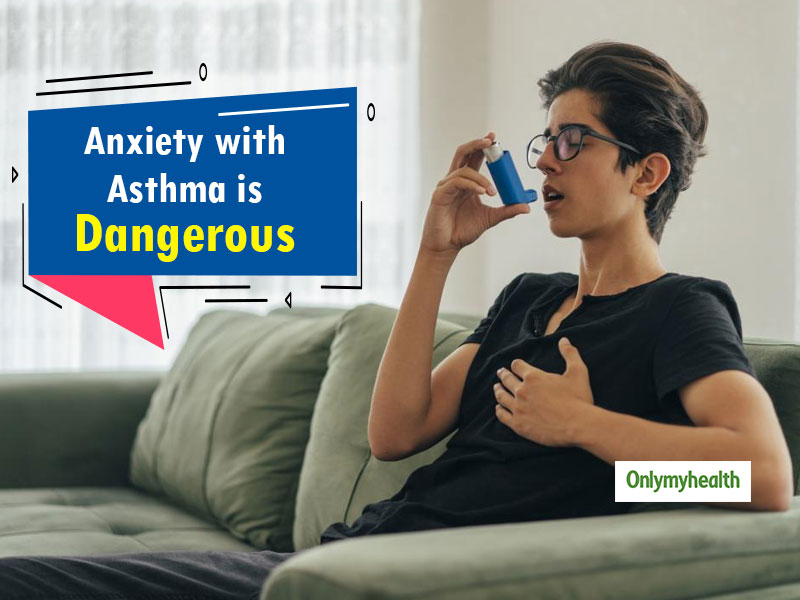 As per this latest study published in the journal 'Pediatrics', stress, anxiety and depression can worsen the condition of Asthma in young people. It is found that children and youth with symptoms of anxiety and depression visit the hospitals more often as compared to the rest. Mental instability negatively impacts the condition of Asthma in children.
"Asthma self-management is complex, requiring recognition of symptoms, adherence to medication and avoidance of triggers," explained head researcher Dr. Naomi Bardach, department of pediatrics and Institute for Health Policy Studies, University of California, San Francisco.
"The symptoms of anxiety and depression can make it more challenging to follow treatment, leading to more ER visits," she added in a university news release. "There also may be a greater tendency to use the ER for supportive services, even in the absence of a serious asthma attack," she added.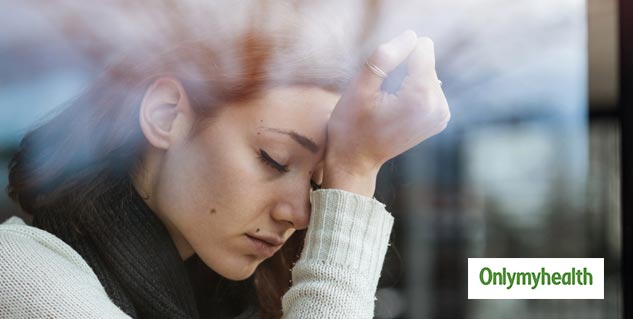 For this study, researchers gathered medical data of around 65,000 Asthma patients aged between 6 and 21. Among these patients, about 11 percent had anxiety issues, nearly six percent of people were struggling with depression and about eight percent of the total had both anxiety & depression. In the age group of 3 to 17, about seven percent has depression and three percent of children had anxiety. They were found to visit the doctor more than the ones with only Asthma. This data was collected from the U.S. Centers for Disease Control and Prevention.
Also Read: Resting May Boost Memory
Bardach advised that children and youth with all three disorders (depression, anxiety and asthma) should be extra careful about their health. This may deteriorate their mental health too. It is important that they follow all the guidelines given by their doctors and take medicines on time. "The study highlights a population of children and youth who may benefit from more intensive care coordination," she said. "This may mean more careful counseling to improve medication compliance and symptom recognition. It may also mean improved mental health care for children in whom untreated depression or anxiety may hinder asthma self-management."
Read more on Latest Health News