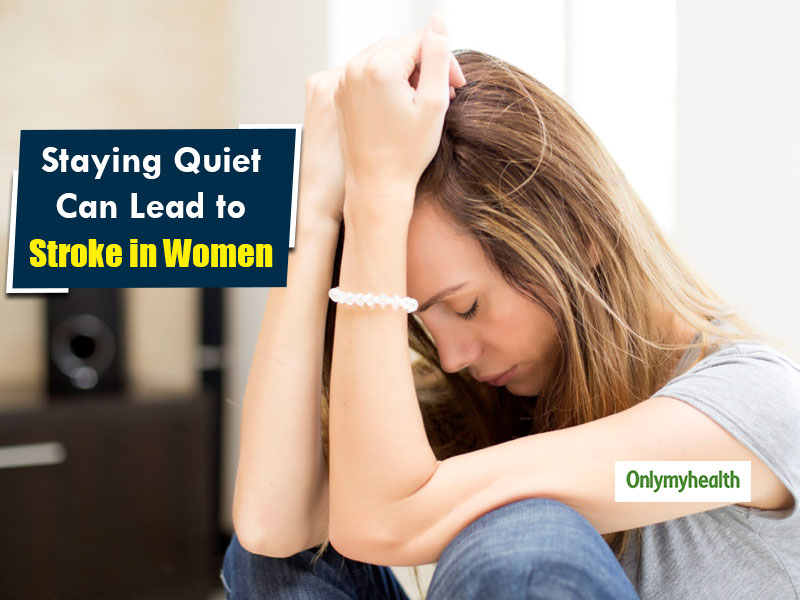 Do you get angry at your near and dear ones? Or is it challenging for you to bring out negative feelings in your relationship or you face difficulties in expressing your anger? New research has revealed that you are at increased risk of stroke if you have problems in sharing your inner feelings and anger. In this study conducted on women between the ages 40 and 60, it was found that women who are suffocated inside have an increased risk of plaque deposition in their cervical artery.
Lead researcher Dena Jack says that suppressing your feelings in a relationship or agreeing to anything and everything against your will, can increase anger in you. All this can make you feel restless. This phenomenon is also known as kneeling inside.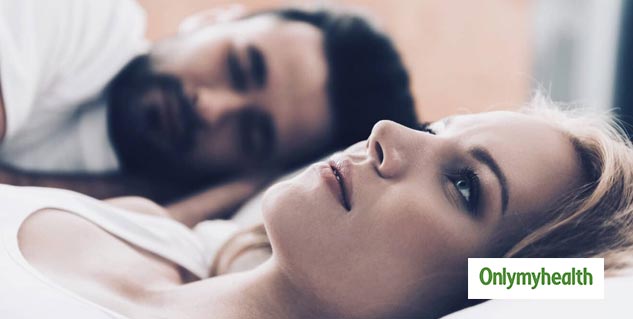 Study researcher, Karen Zakowski, added that the study could not prove its cause and effect. He added that women who talk less about their needs and feelings are more likely to have a plaque in their cervical arteries. The chances are 14 per cent more in such cases. He said that women who have little plaque in their arteries are more vocal than those with a higher level of plaque deposition in their arteries. Researchers stressed on the fact that excessive plaque can cause heart attacks, strokes and other heart problems.
Also Read: Role Of Second Opinion In Heart Care By Dr Inder Maurya
Study Proceedings
Jack developed a scale that could help measure self-expression in close relationships. Jack said that if you remain silent and cut off from people, not only will you be separated from others, but you will also be cut off from yourself. He said, "Most of the times it happens that we speak our hearts to others through voice, but by kneeling inside or remaining silent, women start to get confused about what she feels. Women start getting a feeling of being wrong, which causes anger in them. That is why women get stressed and can have several health problems. ''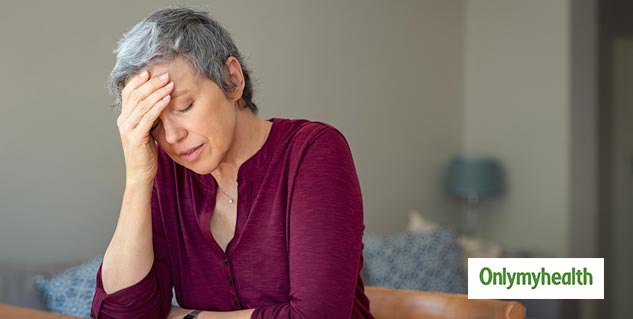 The basis of Jack's scale in this study was the responses given by 304 women. Jack took physical measurements such as blood pressure, height, weight, and self-reports based on demographics, medical history, and stress. Researchers said, "Previous studies found that women who kept quiet were more prone to stress and anger symptoms, both of which are related to heart diseases."
Read more articles on Health News