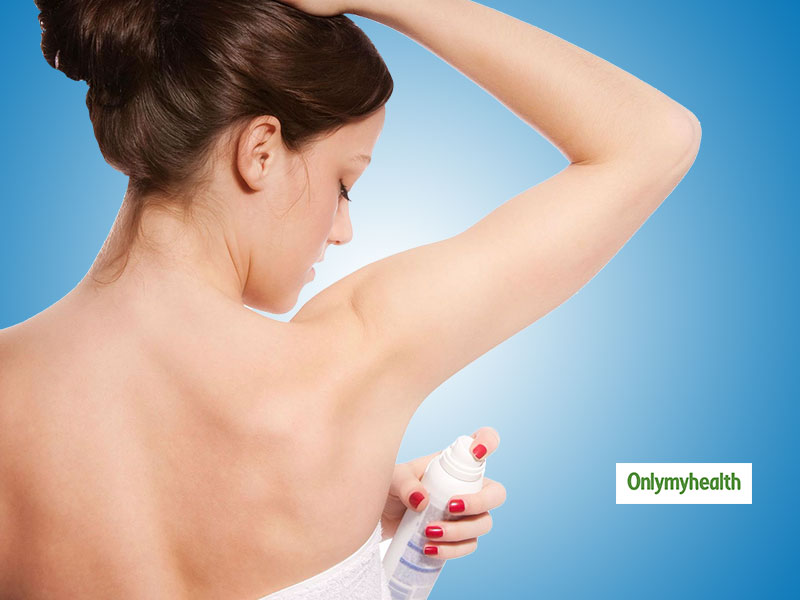 Antiperspirant vs natural deodorant: When we talk about choosing the right perfume, people often select the fragrance they like. We like to apply long-lasting perfumes which keep scenting from our body and clothes for a long time. So, many people choose natural and antiperspirant deo and perfume. But have you ever thought which deo or perfume is better for you? An antiperspirant deo has a high amount of aluminium, which locks the smell of sweat into their pores. It neutralizes the bacteria and prevents the sweat from spreading. But using this deo for a long time can be dangerous for you. At the same time, sweat glands are highly active when using natural deodorant, due to which the sweat deodorant continues to spread. Therefore, maybe the chemical-rich deo you are using means that antiperspirant seems better to you.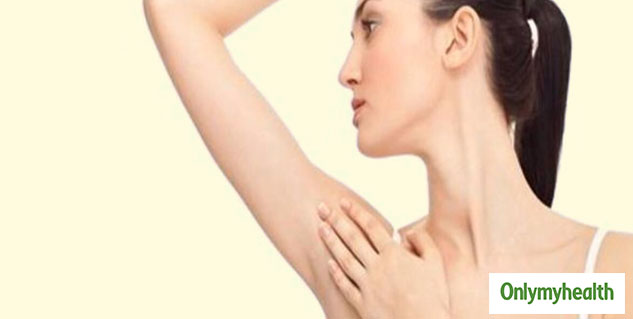 Study
But some studies have found a relationship between antiperspirants, breast cancer and Alzheimer's. The National Cancer Institute, the National Institutes of Health, the FDA, the Alzheimer's Association, the Cancer Research UK, and even the European Union's Scientific Committee on Consumer Safety (which has banned thousands of personal care components) all confirm that there is no conclusive evidence of being anti-cancer. Still, everyone says that it is not much beneficial for health either. The sweat is a necessary bodily function to keep an average temperature to remove heat from your body and organs. And stopping perspiration in the body can cause long-term diseases like allergies, sensitivity and viruses in our body. That is why we should choose natural deo.
Also read: Pantone Colour of 2019: 5 Ways To Wear It
Advantages of Natural Deo and Disadvantages of Antiperspirant Deo
Natural and botanical-based perfumes do not contain any chemicals. While ongoing studies suggest that the use of aluminium-based antiperspirants may increase the risk of developing Alzheimer's and adds to the potential relationship of breast cancer. The reason for this is that the aluminium compounds found in antiperspirants form a connection within the sweat tissue, preventing sweat from reaching the surface of the skin (which is harmful to us).
Another encouraging reason to leave your traditional brand behind is that the ingredients used in natural deodorant have proven to be good for your health. Deo made of charcoal, mineral-rich and moisturizing flora like shea butter and coconut oil can help improve your skin condition and sweating.
Artificial deo formulas contain triclosan, which can be a threat not only to our health but also to the climate. With its increased use, these chemicals are accumulating in our rivers and streams, after reaching our bodies and water. Besides, many antiperspirants come in non-recyclable and non-refillable packaging. Therefore, if we care about the environment at all, then we should avoid such deo or perfume.
By regularly applying antiperspirants in underarms, aluminium compounds along with your sweat glands can cause some reactions, which can damage your skin. After using Artificial deo for a very long time, you will feel that odour-causing bacteria in your body and excessive sweating may increase.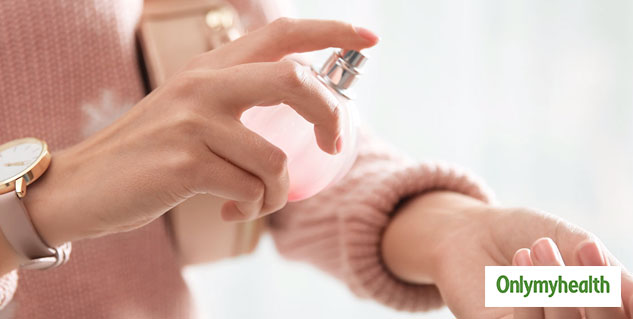 Natural deo balances the pH of your body. Also, it keeps the process of sweating in your body naturally. Because of this, you will not sweat much or less. Apart from this, you will not have any problems like infection by applying natural deo. Artificial Deo can be even more dangerous for people who have sinus problems.
Antiperspirant deo can also cause red fibres on your body and in the future it can lead to some severe skin disease.
Read more articles on Fashion & Beauty