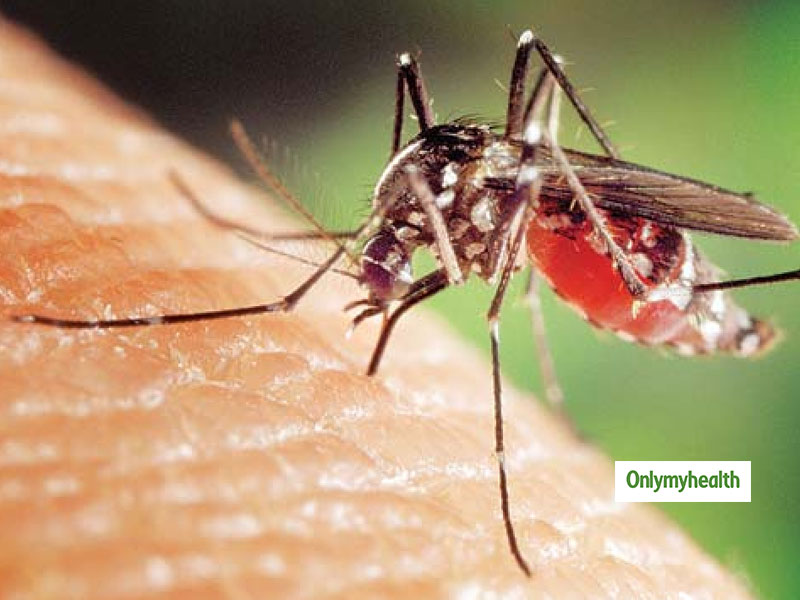 The number of cases of vector-borne diseases tends to rise in the monsoon months especially picking up from July.
Dengue and malaria cases reported: 60 cases of dengue with seven fresh cases traced last week have been witnessed in the national capital. 7 new cases of malaria have also been recorded, taking the total number of patients suffering from the vector-borne epidemic to 34.
As per data released by the South Delhi Municipal Corporation, 24 malaria cases diagnosed belong to the neighboring States while 47 dengue patients traced in Delhi belong to other States. Till June 8, 2019, the civic body has also traced 22 cases of Chikungunya cases.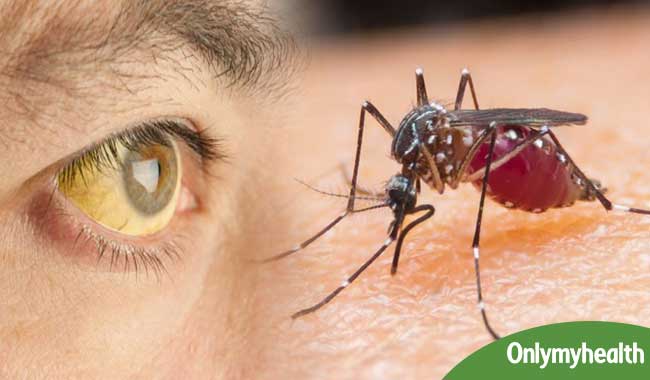 As per the weekly report released by the SDMC, the south, north, and east corporations, till June 8, in 18,867 households have found mosquito breeding. The report further stated that 19,915 legal notices have been served to owners of hotels, houses, and others for various violations and initiated 977 prosecutions.
Meanwhile, a meeting was held by the Mayor of East Delhi Anju with malaria officials and inspectors of the health department to check preparedness to prevent vector-borne fever.
READ: Inadequate sleep may increase the risk of mental health issues in students
However, the Mayor directed officials to ensure that
1. the spray of insecticides on a regular basis
2. cleanliness should be maintained to prevent diseases
3. The staff of the corporation should make regular visits to the sensitive areas to ensure no mosquito breeding, as stagnant water is conducive for breeding of mosquitoes.
4. An inspection was also conducted by Deputy Mayor of North Corporation Yogesh Kumar Verma in the Wazirpur area to check monsoon preparedness.
5. Deputy Mayor directed the officers of the engineering department to write a letter to the Public Works Department (PWD)informing them about the condition of the drains under their jurisdiction. More than 60 ft roads alongside drains are under the jurisdiction of PWD out of which silt has not been removed. Due to the slit, during monsoon, the problem of water clogging may arise.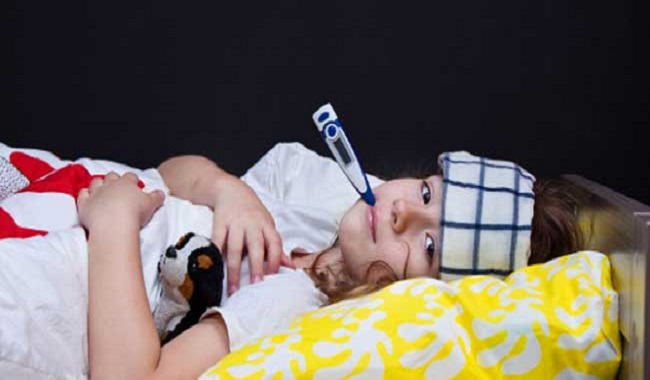 READ: Here is how turmeric can help you improve your eye health
Anti-malaria and anti-dengue month
According to Health Minister Anil Vij, In Haryana, June would be observed as anti-malaria month and July as anti-dengue. In order to make this happen, people have been advised to stay safe from mosquitoes to control vector-borne affliction.
A letter has been sent by the Health Minister to all panches, sarpanches and gram panchayats of Haryana appealing for their cooperation. However, the letter states that village panchayats should clean their areas, construct cemented floors, fill water-logged pits with soil, and drain around hand pumps.
Vij also added that people have been urged to cover tanks and water utensils in their houses and during the night, to use mosquito nets to stay safe from vector-borne ailments. In village ponds, gambusia fish, which eats mosquito larvae, should be released.
The Health Minister advised the sarpanches and mentioned if any person complains of cold with fever, he/she should be taken to the nearest health center and get complete treatment including free blood tests.
Read more articles on Health News