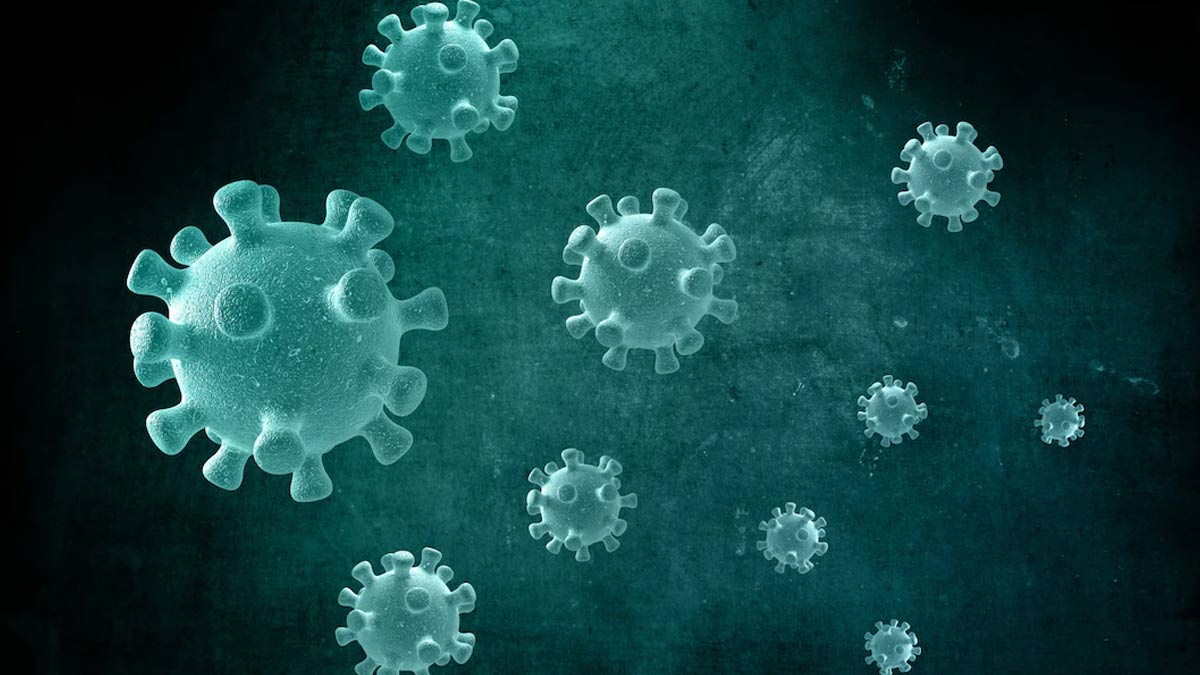 Delhi and Kerala have reported fresh cases of Monkeypox in the last 24 hours, taking India's Monkeypox tally to eight. News agency ANI quoted official sources while saying that another Nigerian man from Delhi has tested positive for monkeypox virus. This is the third reported case in the city. Meanwhile, Kerala Health Minister Veena George has also confirmed the case of a 30-year-old man, who arrived at Kozhikode airport on July 27 from the United Arab Emirates (UAE) and is now receiving treatment in Malappuram.
Three cases in Delhi and five cases in Kerala have been reported so far. Mr. Mandaviya said in the Rajya Sabha, "Till date eight cases of the disease have been detected in India, out of which five have foreign travel history." A 35-year-old foreigner in Delhi with no recent travel history of travel got infected with monkeypox virus today, according to official sources. The patient was admitted to the government hospital LNJP yesterday. The Delhi government has made arrangements in three private hospitals for isolation wards for monkeypox patients.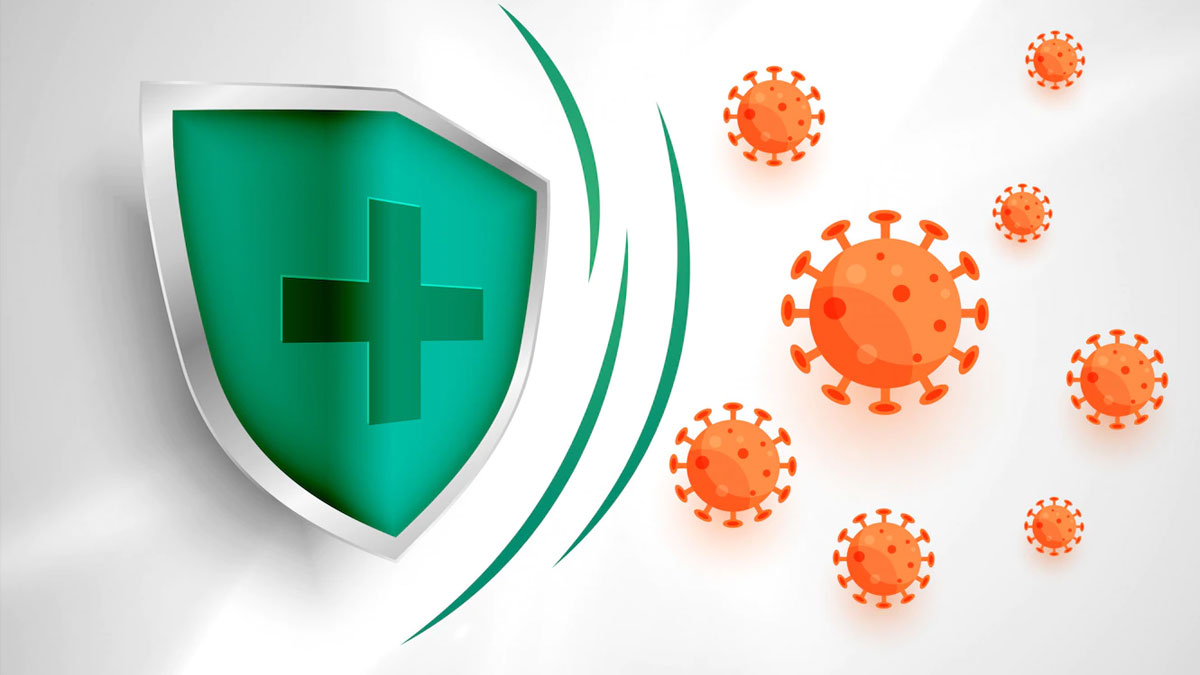 Also read: From COVID-19 To Monkeypox, Why Is The First Ever Case Always Reported In Kerala?
Kerala has reported its fifth case of monkeypox, State Health Minister Veena George confirmed on Tuesday. "A 30-year-old man presently under treatment in Malappuram has tested positive for the virus. He arrived from the UAE on July 27 to the Kozhikode airport. His contacts which included his parents and two of his friends have been isolated," said Veena George.
Meanwhile, the first confirmed death due to monkeypox was reported in Thrissur district in Kerala on Monday. Rajasthan has also reported two suspected cases of monkeypox. As per the Rajasthan Health Minister, the test results of two suspected patients are still awaited. "We are fully prepared to deal with the infection," he further added.