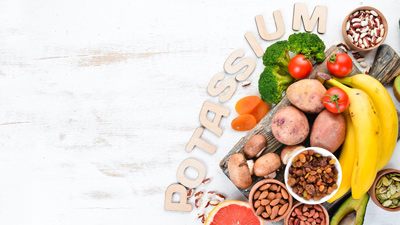 We all are well versed with the fact that some food items are better for our heart's health than the other. Additionally, according to a recent study, eating food which is high in potassium, for example fish, avocados, and bananas are especially beneficial for women and their heart's health.
The study published in the European Heart Journal, reveals that potassium-rich diets were associated with lower blood pressure, particularly in women with high salt intake.
The lead study author Professor Liffert Vogt of Amsterdam University Medical Centers in the Netherlands said in a press release, ""It is well known that high salt consumption is associated with elevated blood pressure and a raised risk of heart attacks and strokes."
"Health advice has focused on limiting salt intake, but this is difficult to achieve when our diets include processed foods. Potassium helps the body excrete more sodium in the urine. In our study, dietary potassium was linked with the greatest health gains in women," professor Vogt further added.
The researchers conducted a clinical trial of 24,963 participants. Out of these, 11,267 were men and 13,696 women. The participants aged between 40 to 79 and were later asked to complete a questionnaire on their lifestyle habits. Additionally, each subjects' blood pressure was measured and a urine sample was collected to accurately calculate sodium and potassium intake in their bodies. The participants were later segregated into three groups according to their sodium and potassium consumption on a scale of low, medium, and high.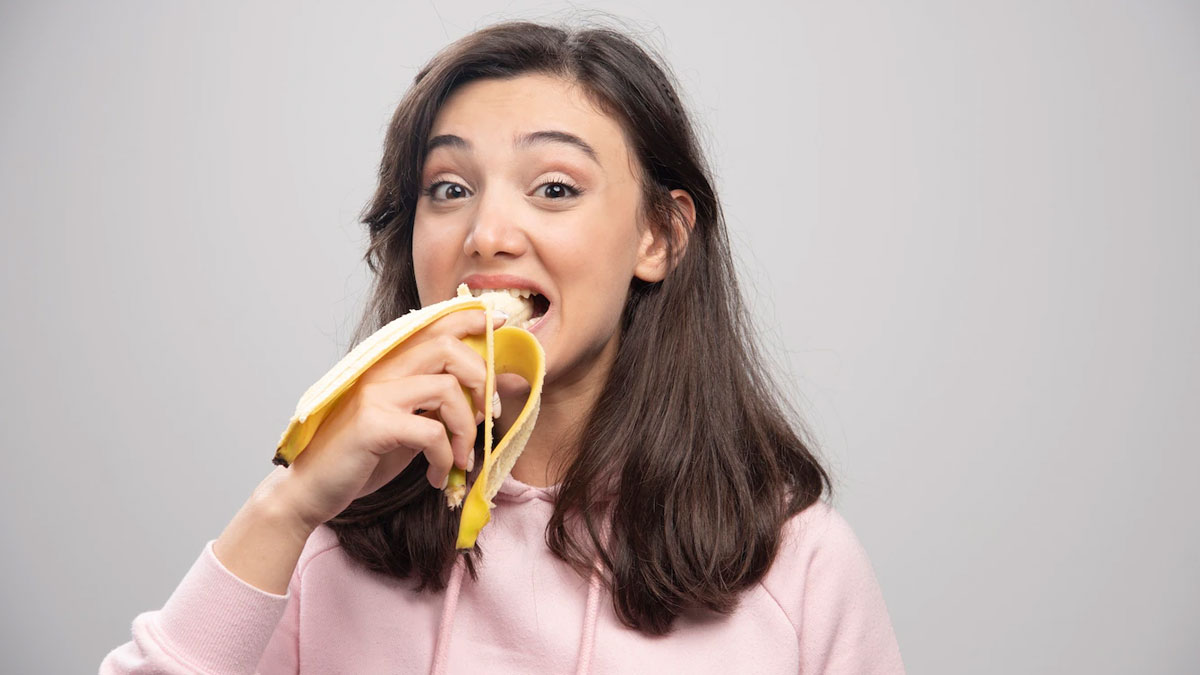 Also read: Green Tea Extracts May Help Reduce Gut Inflammation, Blood Sugar
The researchers analysed the connection between potassium intake and blood pressure, after adjusting for age, sex, and sodium intake. In women, they found that as potassium consumption went up, their blood pressure levels went down. However, this association between potassium and blood pressure wasn't present in men at all.
"The results suggest that potassium helps preserve heart health, but that women benefit more than men. The relationship between potassium and cardiovascular events was the same regardless of salt intake, suggesting that potassium has other ways of protecting the heart on top of increasing sodium excretion," concluded Professor Vogt.