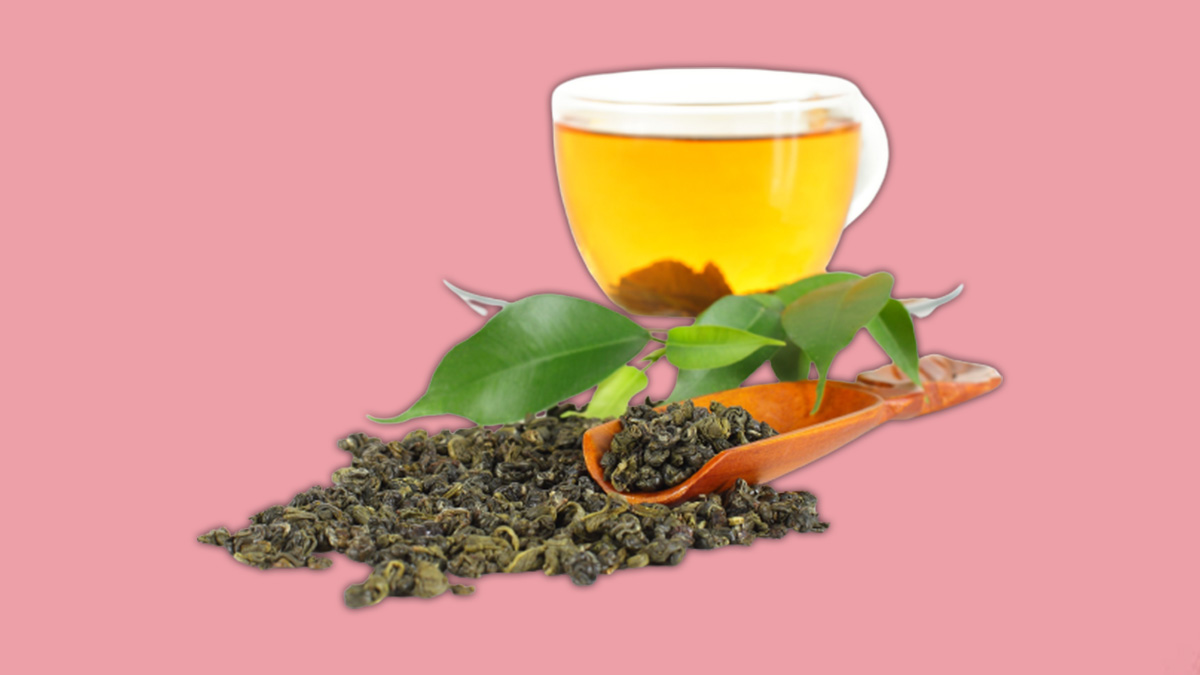 Green tea is packed full of health-promoting compounds and we all are well versed with that fact. Therefore, drinking green tea regularly helps in losing weight and reducing the risk of several chronic diseases, such as diabetes, heart disease and even cancer. A recent study became the first to assess whether or not green tea's anti-inflammatory benefits in the gut could impact the health risks linked to metabolic syndrome in a person.
The abstract of the study was published in Current Developments in Nutrition. It looks at whether the health risks associated with a set of risk factors known as metabolic syndrome may be diminished by consuming green tea extract.
Dr. Richard Bruno, a senior study author and professor of human nutrition at Ohio State studied whether the properties of green tea can help in alleviating the risk of cardiometabolic disease for more than 15 years.
Dr. Bruno and his team conducted a clinical trial with 40 participants. Of these, 21 participants had metabolic syndrome whereas the other 19 were young and healthy adults. The participants were primarily white, with other racial/ethnic groups.
All the participants were given gummies containing catechins, which equaled five cups of green tea, for straight 28 days. The participants spent another 28 days taking a placebo, with a month in between where they took no supplements at all.
Also read: High Insulin Dosage Increases Cancer Risk In Type-1 Diabetes Patients, Says Study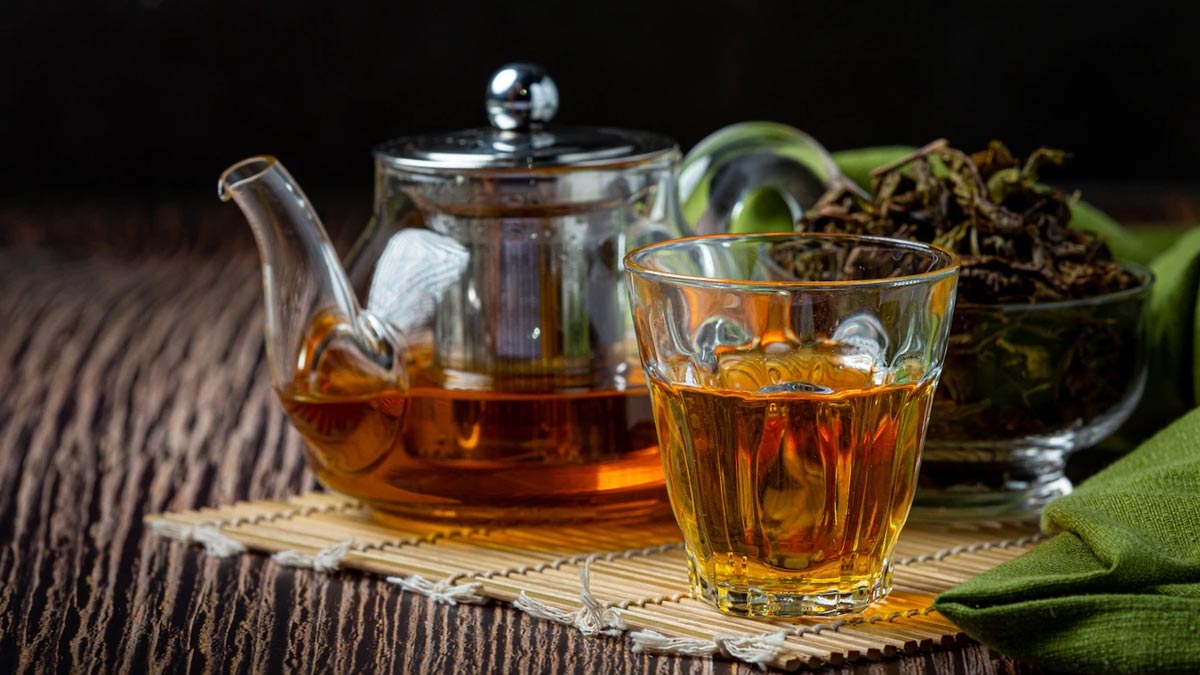 Participants completed the study with full accordance and reported absolutely no adverse and side effects or changes in their body mass. In addition, the researchers found that green tea extract lowered blood sugar and decreased gut inflammation and permeability in both healthy people and people with metabolic syndrome.
"The findings in humans are quite exciting because they confirm some of the findings that were previously observed in rodents that were supplemented with green tea. Our work shows that regular green tea consumption has the potential to be part of the solution to manage the risk of metabolic syndrome" Dr. Bruno explained.
Additionally, Currently, Dr. Bruno and other researchers are looking at green tea and microbiota, a community of microorganisms in the gut, to understand whether green tea increases the levels of healthy bacteria while decreasing pathogenic populations of bacteria in a better way.