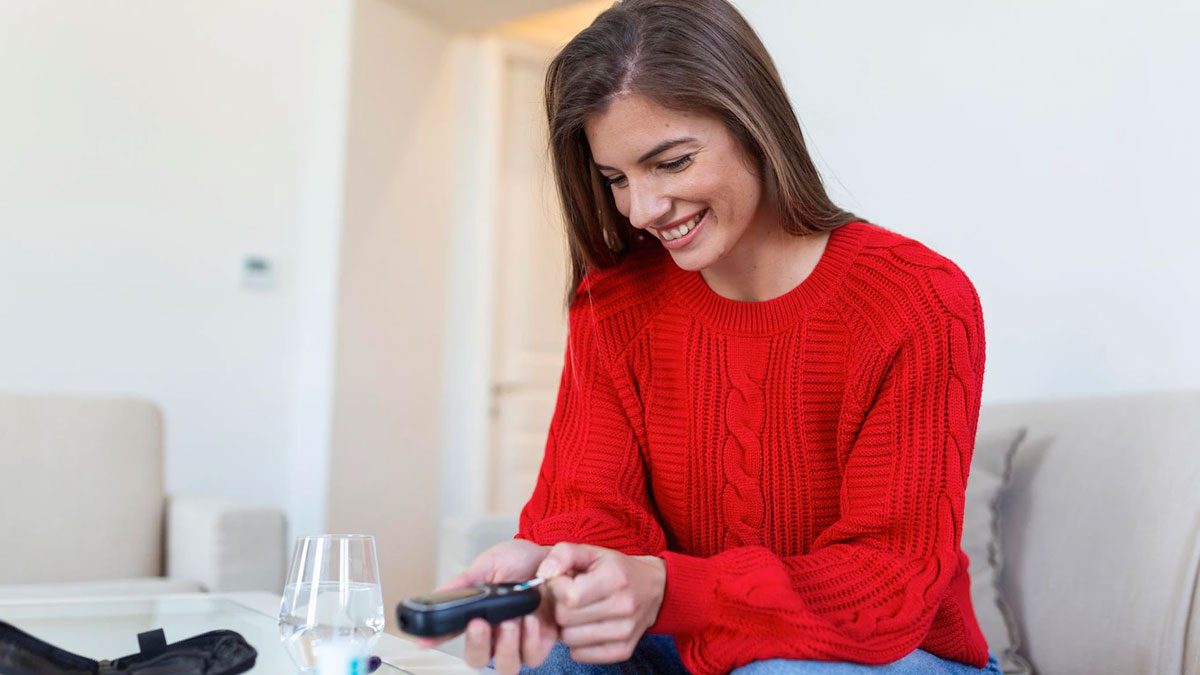 According to a recent study, published in JAMA Oncology, there is a link between daily insulin dosage and the risk of cancer in Type-1 Diabetes patients. The study found that there is a relationship between more incidences of cancer in people suffering from Type-1 Diabetes or those with insulin resistance. The study's results revealed that conventional metabolic factors, such as obesity (which shows body mass index), blood sugar level control (can be checked by Haemoglobin A1c) and blood pressure control are not linked to cancer risk in patients with Type-1 diabetes.
Yuanjie Mao, assistant clinical professor at Ohio University, US, said, "However, cancer incidence was higher for those who took large doses of insulin." He further added, "Our results implied that clinicians might need to balance the potential cancer risk when treating patients with Type 1 diabetes on a high daily insulin dose or that improving insulin sensitivity may be preferred than simply increasing the insulin dose."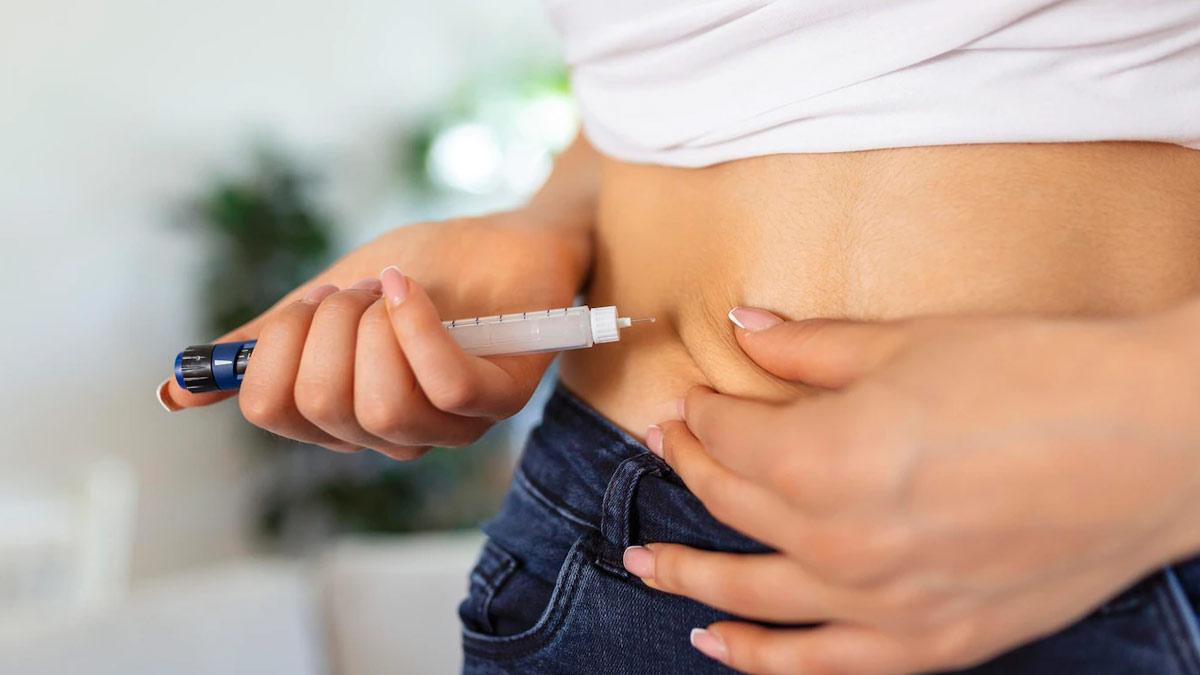 Also read: Type 2 Diabetes Mellitus: Things You Should Know About Insulin
The team conducted this study while considering over 50 common risk factors such as smoking, alcohol, exercise, metabolic risk factors, medicines and family history with cancer occurence in 1,303 patients with Type 1 diabetes whose data was collected in more than 28 years. The study also concluded that age and sex are linked to cancer incidence when analysed separately and that a daily insulin dosage can put you at a higher risk of cancer than age, specifically a higher insulin dose.
In the study, women were found to have a higher risk than men. But, the risk factors that are responsible for a higher risk of cancer in Type 1 diabetes are still unknown. Previous studies have revealed that patients with diabetes are at a greater risk of cancer in general, but this is the first study to find the linked cancer occurence factors in Type 1 diabetes. Mao further explained and said, "Type 1 diabetes accounts for an estimated five to 10 per cent of all diabetes cases, and recent studies in Type 1 diabetes also found a higher incidence of certain cancers such as stomach, liver, pancreas, endometrium and kidney cancers in the population compared with the general population."