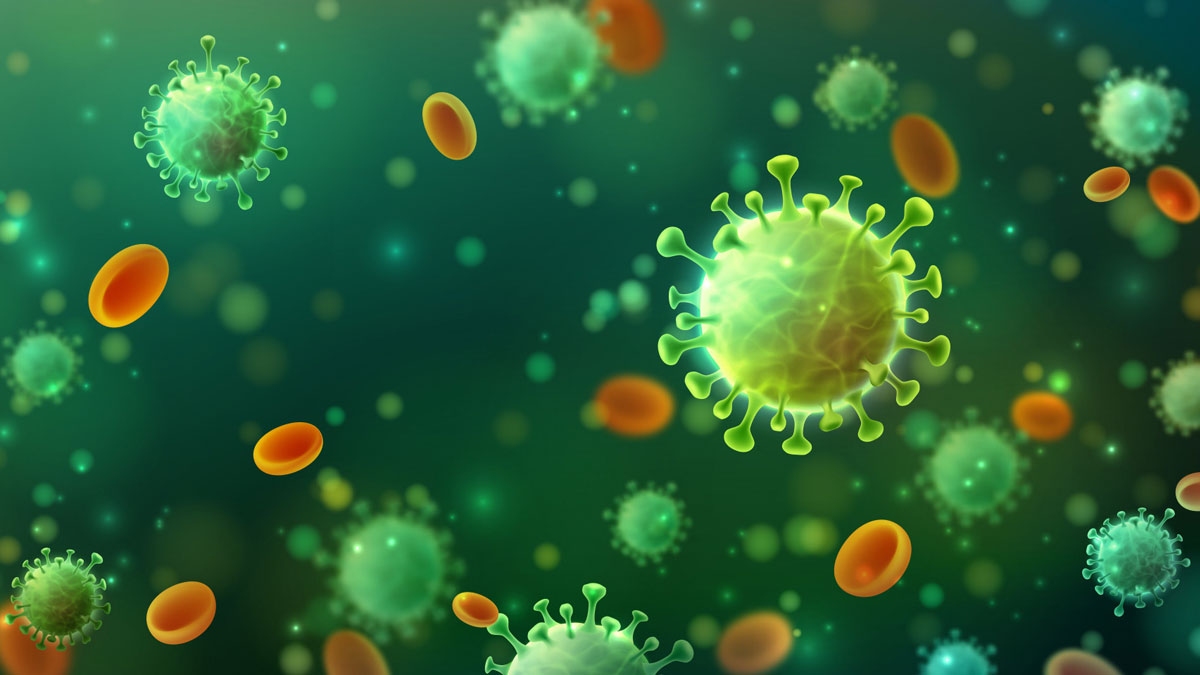 On Friday, India confirmed its third case of Monkeypox in Kerala. This is another "first ever" case of a virus being reported in the state before anywhere else. Almost every fresh case of recent outbreaks of diseases is reported in Kerala, India. Kerala has witnessed several viral outbreaks including diseases such as Chikungunya, Japanese encephalitis, West Nile Fever, Dengue, Nipah, Monkeypox, Viral Hepatitis, Nipah, Swine Flu, Zika Virus and COVID-19. Do you ever wonder why? Onlymyhealth editorial team spoke to Dr. Tarun Sahni, Internal Medicine Head, Indraprastha Apollo Hospital, Delhi, to get better insights on why Kerala witnesses the first ever case of so many diseases.
Why does Kerala witness viral outbreaks?
Whether it be Zika virus, Coronavirus or Monkeypox, it was all detected in the nation first in Kerala. The reason behind this is still being suspected to be travel related but there might be other factors involved as well. You would be surprised to know that the majority of cases of Monkeypox have also been detected in Kerala. Here's what the expert says.
Dr. Tarun Sahni said, "The two most common and possible causes of these incidences are the high literacy rate in Kerala and frequent International travel." He further added, "The medical services are so advanced in Kerala and it is one of the most literate states in India, hence people are aware about self diagnosing, detecting, visiting the doctor and reporting their symptoms. Moreover, there is a lot of travelling in and out of the state, which also makes it prone to such viruses. Kerala is well connected to several parts of the world." Along with being the first state to see such infections, Kerala has always been on top of handling any diseases, with focused testing, community support, containment, and contact tracing.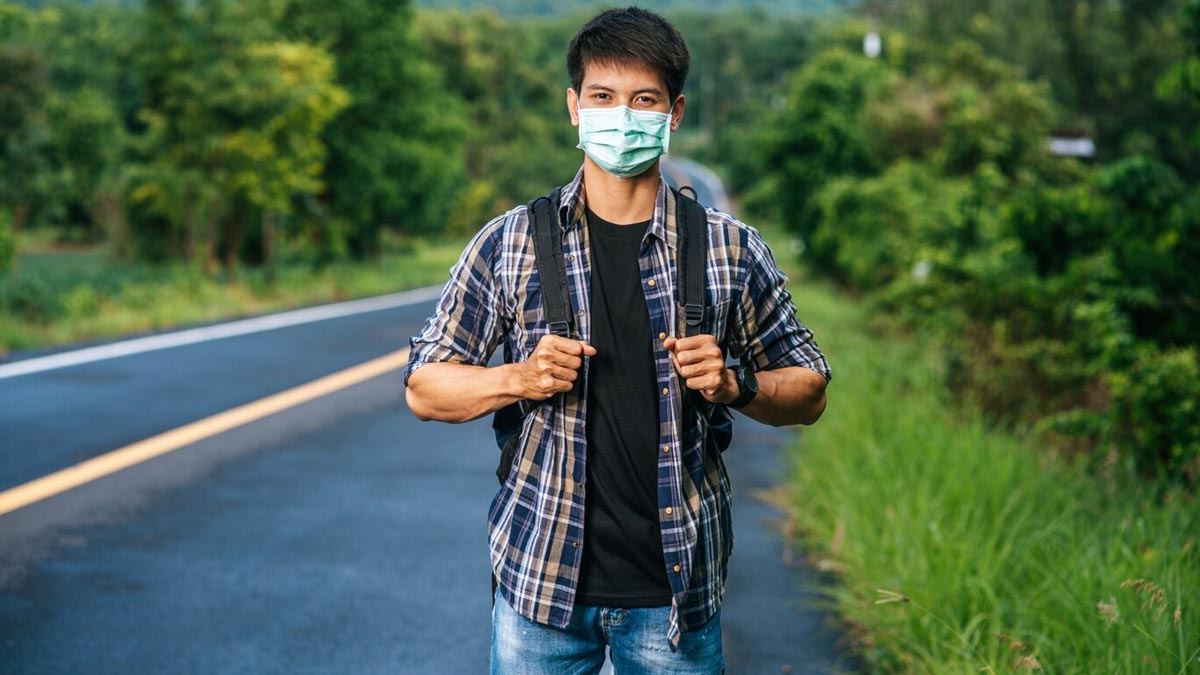 COVID-19 in Kerala
On January 29, 2020, the country reported its first positive case of the novel coronavirus in Kerala when a student studying in Wuhan University had travelled back to India and tested positive for COVID-19. After the detection, Thrissur district of Kerala was put on high alert. During the second wave of Coronavirus, a surge was also witnessed in Kerala, which was managed efficiently by the medical experts, state government and health authorities.
Also read: 90% Of COVID Deaths In Kerala Among Unvaccinated: Govt Study
Zika Virus in Kerala
The first Zika virus (ZIKV) infection was laboratory-confirmed in a residence of Kerala state, south-west India, on July 8, 2021. This again elucidates that the first Zika virus disease case in India was reported from Kerala. Last year in August, the Kerala health officials were battling the Zika virus outbreak. A total of 66 cases were reported in the state, where most of the cases were from Thiruvananthapuram. The first Zika case was confirmed in a 24-year-old pregnant woman from the capital.
Monkeypox in Kerala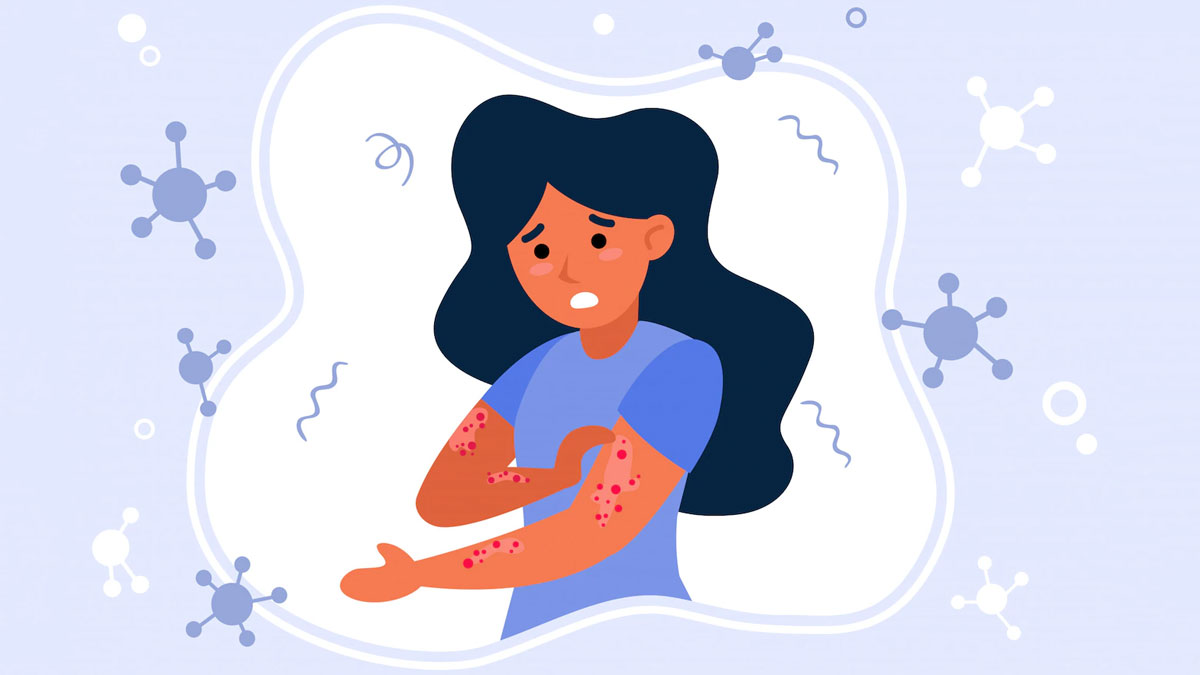 On July 14, 2022, India's first case of Monkeypox was confirmed in Kerala in Kollam district. In fact, Kerala even reported the first confirmed death due to Monkeypox virus. The victim was a 22-year-old youth from Thrissur district. Until now, five cases have been confirmed in India, out of which four were reported in Kerala and one in Delhi. All the cases from Kerala have International travel history, and on the other hand, the Delhi case does not have that, which makes the possible cause of international travel even more credible.