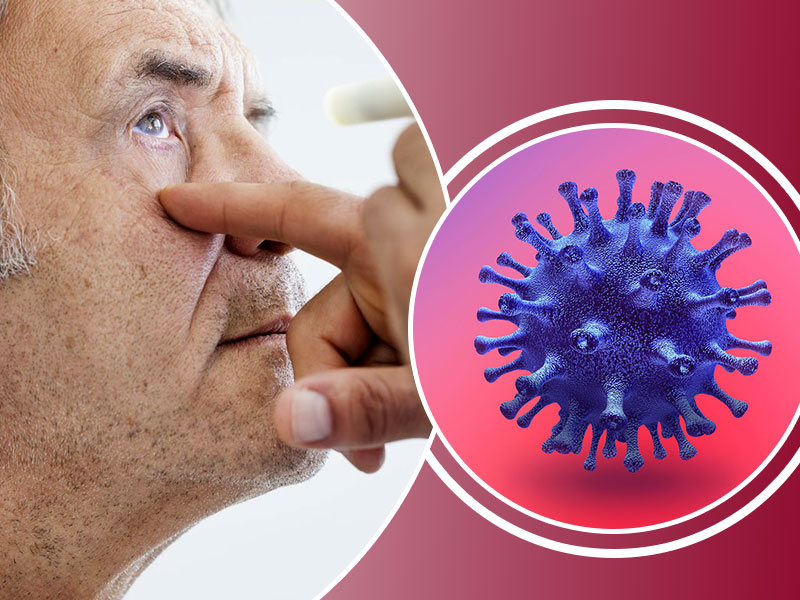 Almost 35 per cent of India's elderly population is living with some form of visual impairment. As per reports and studies, a majority of the population suffer from common eye ailments like retinal diseases, glaucoma, cataract, etc. If not treated on time, these easily-treatable eye problems can even lead to partial or full blindness. Also, in various cases, eye problems could be an underlying cause of some severe health concern. In older adults, Age-related Macular Degeneration (AMD) is one of the common causes of illness, irrespective of any health concern. And those suffering from diabetes are more prone to Diabetes Macular Edema (DME). They are 25 times more prone to suffer from blindness than those with few to nil diseases.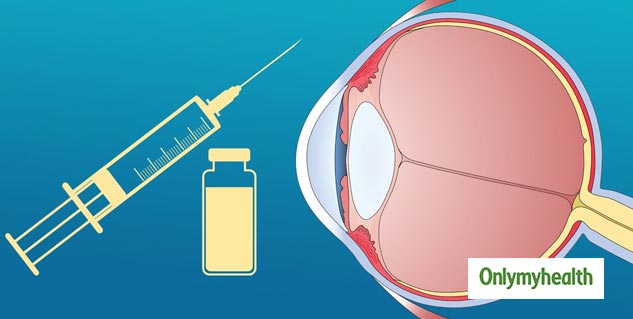 Also Read: Conjunctivitis Is A Common Symptom of COVID-19 & Seasonal Illness. Less Screen Time Can Help
COVID-19 Impact And Eye Health
The National Blindness and Visually Impaired Survey 2019 claims that the most number of cases of blindness in India happen due to avoidable or preventable causes. This means the rate of diagnosis is the main issue here. Blindness (92.9 per cent) and visual impairment (96.2 per cent) can very well be avoided only if diagnosis and treatment take place on time. And, with the ongoing pandemic and previous lockdown, the lag of 3-4 months of not visiting a doctor for eye issues has certainly added to the burden of the blind population in India.
It should be known to one, and all that eye ailments including retinal diseases require the need of certain injections in the eye, which can only be done by a certified eye doctor and no home-care can help in this. Hence, the missing of regular check-ups have led to an increase in cases of eye ailments in these 4-5 months. What added to all of this was missing on dosage, treatments, etc. Medical experts have said that starting from October 2020, Insurance Regulatory and Development Authority (IRDA) will be including all Anti – VEGF treatment in the Insurance cover to provide a cover to those who have suffered the brunt of COVID-19 with weaker eye health.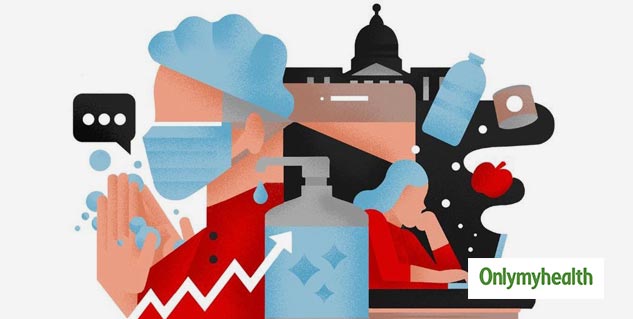 What Happens With A Delayed Treatment?
Dr Raja Narayanan, Hon. Secretary of VRSI (Vitreo Retina Society of India) said, "Treatment delayed by more than three months can increase the risk of worsening of eye disease & poor vision by 90%. Approximately 75 per cent of patients are coming to us at an advanced stage of the disease, compared to the pre-lockdown scenario when the advanced disease was found in 25% of patients. We are noticing a rapid surge in patients of retinal diseases like AMD and DME".
Dr Taraprasad Das, Regional Chair for South-East Asia, International Agency for the Prevention of Blindness (IAPB) said, "Elderly living with poor vision compensate for it through the sense of touch – physically leaning or seeking support to avoid falls, touching objects to identify the details appropriately, etc. thus exposing them more to the virus. A recently published study from the LV Prasad Eye Institute, Hyderabad (Scientific Reports, 2020) has also shown that the annual prevalence of all in elderly (over 69 years) is 29.1% and people with visual impairment have 1.5 times risk of fall compared to normally sighted people. The fear of infection has also made them defer and cancel their scheduled doctor appointments. As the lockdown eases, patients should start going to the doctor, while following proper safety measures and social distancing norms."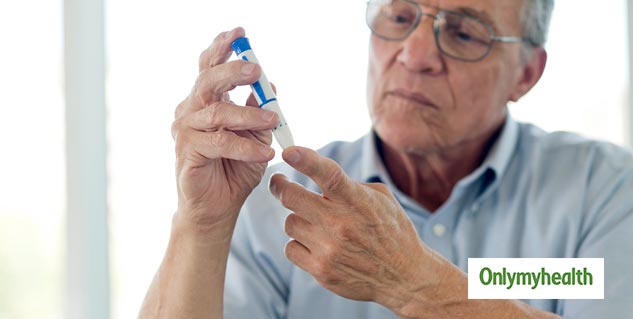 Also Read: Are You Struggling With Vision Issues? Know What Is Better, LASIK Surgery or Lens Implants?
Elderly patients who report functional vision problems (e.g. difficulty navigating steps or seeing objects in peripheral vision) are 90% more likely to be depressed, than patients who do not report such problems. Older adults living with retinal diseases are also at a very high risk of accidental falls and other injuries.
Read more articles on Other Diseases