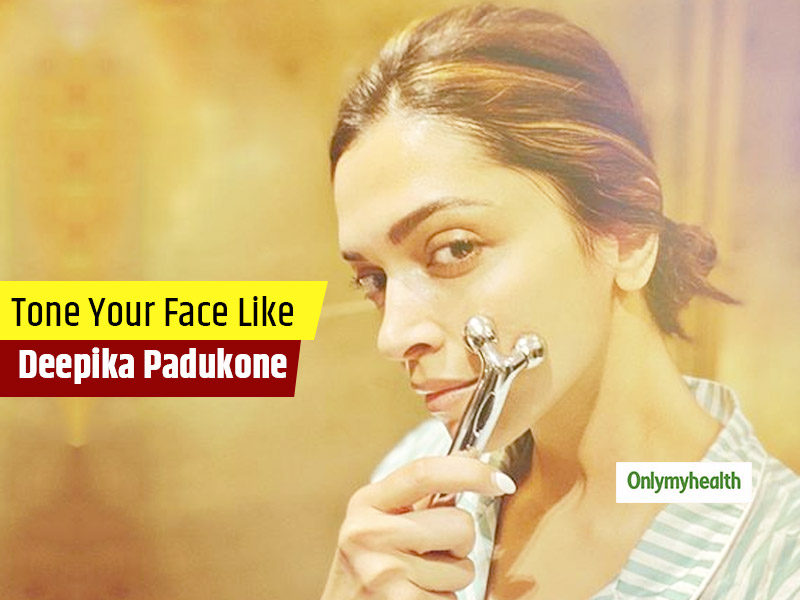 Social isolation and home quarantine are what we all need right now. As the coronavirus outbreak is getting severe with each passing minute, we are required to adopt as many preventive measures as we can to safeguard ourselves and our family with this pandemic. Besides spreading awareness to deal with this deadly virus, Bollywood celebrities like Deepika but are also helping people by suggesting different ways to enjoy and utilize this time for themselves. Deepika Padukone is enjoying being home and showing us how to become productive in quarantine. Her latest Instagram post which she captioned: 'Productivity in the time of COVID-19 #Selflove #Selfcare', is something that we all need to do. Get more details in this article.
Almost all of us are in house arrest as this is the best we can do to prevent coronavirus spread. Everybody is keeping themselves busy in some way where Deepika has started a social media series of productivity during the quarantine. She is updating her Instagram profile with some tips to make this period useful. In the first post, we could see her cleaning her wardrobe.
In Episode 2 of 'Productivity in the time of COVID-19,' she is emphasizing on self love and self care. Deepika has got an admirable jawline and we all envy that, agree? don't you want to know the secret behind her toned face? Well, the secret lies in the face roller. Face massager or facial roller is a useful face care tool that helps in boosting blood circulation as well as toning the face. It has got innumerable benefits that you must read below if you don't know already.
Also Read: Take Inspiration From Bollywood Divas Acing The Glitter Trend
Benefits of Using Face Massage Roller
There are different kinds of face rollers available in the market such as jade roller, stone roller, etc. In this post, Deepika is using a metal face roller which is better and affordable than other varieties. Unlike other tools, this isn't electric but manual. It gives out the best benefits when used chilled. Also, this tiny tool is travel-friendly and you can carry it with you any time anywhere. Read the best benefits of face roller:
1. Prevents wrinkle formation
One thing that we extremely hate is aging. Wrinkles, fine lines, etc. are aging signs that affect our appearance and facial beauty. If you use face roller regularly, you might not age prematurely. The result is evident from Deepika's flawless-looking face.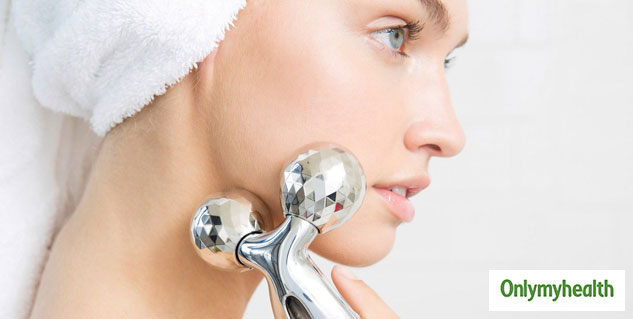 2. Retain the natural youthful glow
As mentioned above, this exercise boosts blood circulation which helps in improving the tone and texture of the skin. You'll see your face glowing like a bulb after performing this treatment.
Also Read: Treat Darkening and Get Pump & Pink Lips With This DIY Lip Scrub
3. Safe, chemical-free treatment
While using regular skincare products, we worry about their chemical formulation. With the face roller, there is no issue. Anybody with any skin type can use this tool.
Read More In Fashion and Beauty