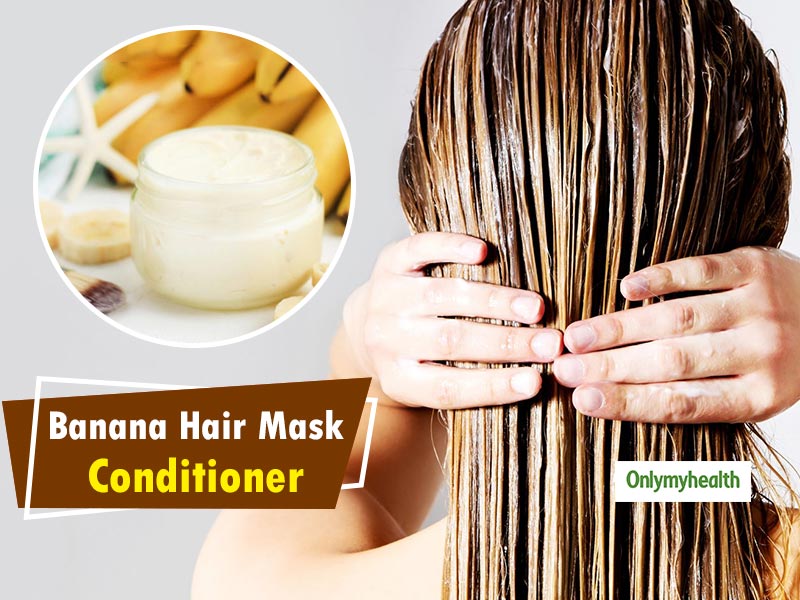 Who doesn't want healthy and thick hair? I guess, eveeryone does! But alas! Due to unhealthy lifestyle such as:
poor eating habits
poor routine
excessive use of hair care products
dust and pollution
causes hair to become dry and dull
Although the conditioners make the hair soft but many times the chemicals present in them harm the hair. In this regard, you can make a conditioner for your hair at home with the help of bananas (homemade conditioner). It also has no side effects. Bananas contain:
vitamins,
minerals,
antioxidants and
potassium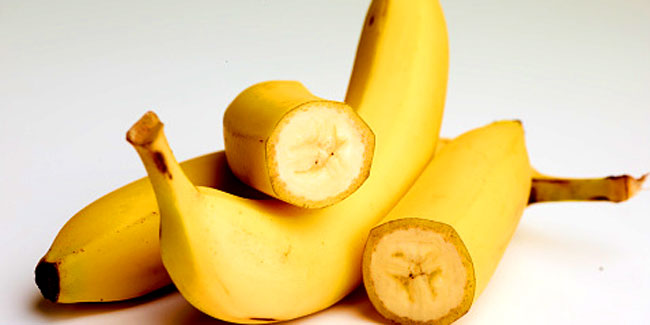 The banana conditioner also provides moisture to the hair. Apart from this, you can also use it to maintain the shine of hair.
Banana hair conditioner remedy
Ingredients
2 teaspoons honey
Two teaspoons coconut milk
1 teaspoon coconut oil
2 tablespoons olive oil
A few drops of rose water
You can also add 2 teaspoons of curd so that the paste thickens slightly.
How to make a hair conditioner?
Mash the banana and mix coconut milk and honey in it. Now add coconut oil and olive oil to it. Now blend all these ingredients in a blender. After this, you can also add rose water to the paste for fragrance. Now your hair conditioner is ready and easy to use.
Also Read: Here Is How Sesame Oil Can Treat All Your Hair Woes
How to use hair conditioner?
First, separate the hair (into parts) and then apply the paste well on the hair and scalp.
Now use a shower cap and leave it for 30 minutes.
Then wash the hair with mild shampoo so that the banana can be removed completely.
After this dry the hair.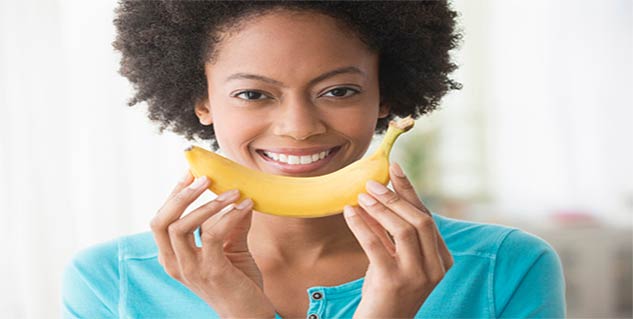 Benefits of making hair conditioner
Hair conditioner is easy to make.
Coconut oil contains antioxidants and fats that help make hair thicker.
Bananas contain potassium, vitamins and several other minerals that make the hair stronger from their roots.
It is completely chemical-free, i.e. natural, due to which hair loss can be reduced.
For beautiful, thick and soft hair, you can make hair conditioner at home with the help of banana (which also keeps your hair healthy).
Honey hydrates hair and makes hair thick.
Read more on Hair Care