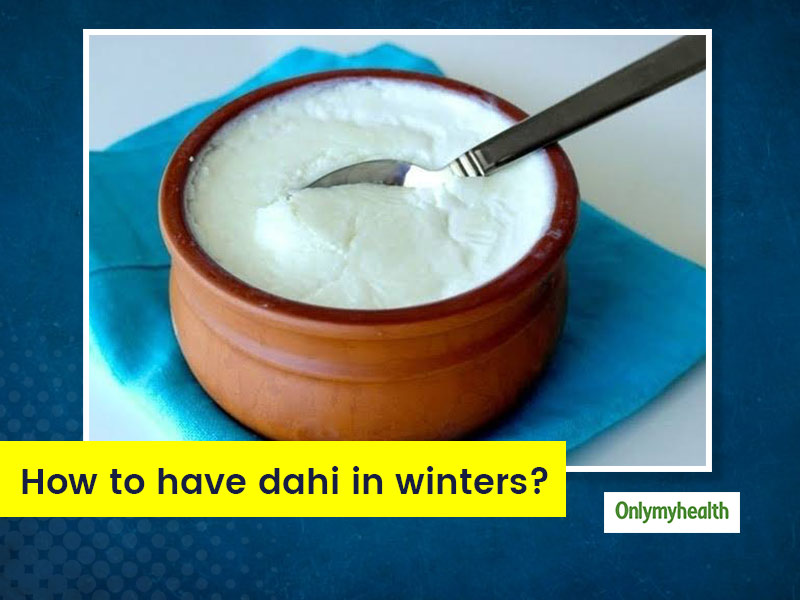 We always treat curd as one of the most special foods. It's the final dairy product or the first stage of cheese making. Its involvement ranges from breakfast, lunch, snacks and even to dinner. No Indian meal is complete without a bowl of curd or dahi. People already know and follow the benefits of curd and consider it as a whole food. One can even have a bowl of curd or flavoured yogurts without any guilt. It always serves the benefit. Curd, also called yogurt or dahi is a milk product and is healthy and therapeutic. The variety is endless when it comes to experiments that can be done with curd. Looking at a glance, curd is an integral part of our Indian diet but have you ever wondered how beneficial it actually is for your body and health? If not, let's dig in.
Health benefits of curd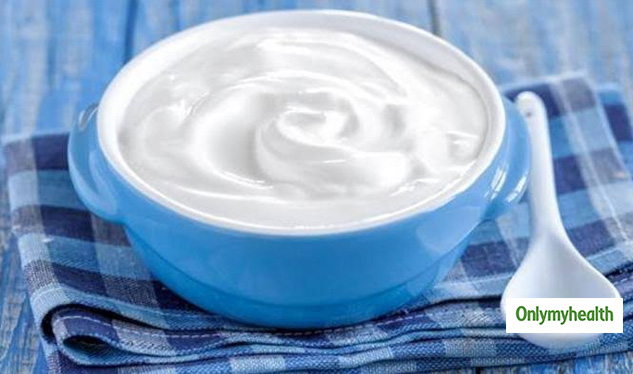 There are several surprising health benefits of having curd, from stronger immunity and digestive system to high amounts of calcium and protein. The major advantages of consuming curd go as follows:
1. Suitable all year around
Curd can be eaten in winters as well as summers. Though, it is advised to have it during the day but having it in the night time with a pinch of salt or sugar will not cause harm. Looking at the health benefits, yogurt can be eaten in breakfast, while snacking or even post lunch. It is the way to a full and a complete meal.
2. Improvised metabolism
Curd is one of those dishes which can be eaten individually or by experimenting with it in numerous recipes but the initial reason for its usage is the quality of improving and strengthening human body. It has the quality to soothe the bacterias that are considered as foe to your stomach and help in building a strong metabolism.
3. Stronger immune system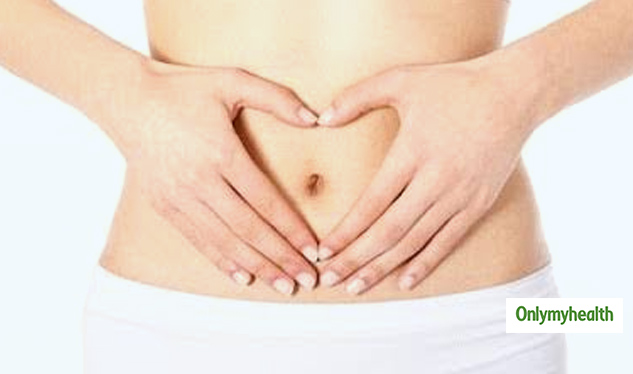 Immunity has a integral role to play in your life and yogurt is the key to the same. Yogurt helps in fighting against diseases and disease causing bacterias that enter our body. It also helps in boosting the friendly bacteria and creates a stronger immunity system.
Also read: Want A Remedy For Both Skin And Body? Here's How Curd Can Help Enhance Health And Beauty
Ways to include curd in your diet
The dose of vitamin D, calcium, protein and healthy gut bacteria will be a benefit in your daily. The mixing of seeds in yogurt would be a bonus. It will increase the fibre content in the body. Now, let's see how can you actually eat curd by incorporating it in your recipes:
1. Soft dough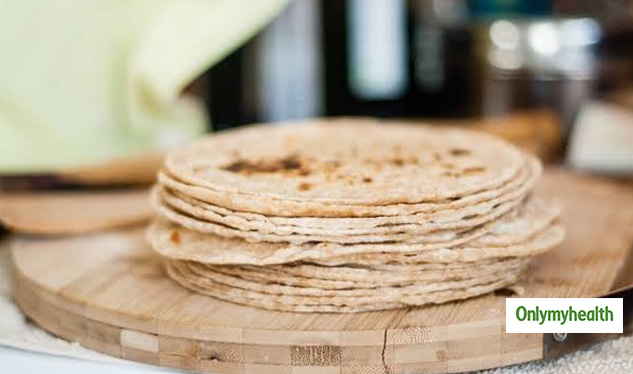 You can mix curd in the dough whether it is whole wheat flour or refined and increase the number of nutrients present in the food. It will also make the chapattis very soft and have an undefeated nutrient value.
Also read: Is curd healthier than milk?
2. Yogurt fruit cream
In winters, it is very common to feel lazy and to eradicate this eating curd with strawberries or pomegranate can refresh you. You will feel energetic the entire day.
3. Vegetable curd salad
Kids can be very tricky when it comes to having a balanced diet. In order to incorporate the nutritious dish like curd in their diet you can add curd to vegetables and serve as a salad.
4. Raita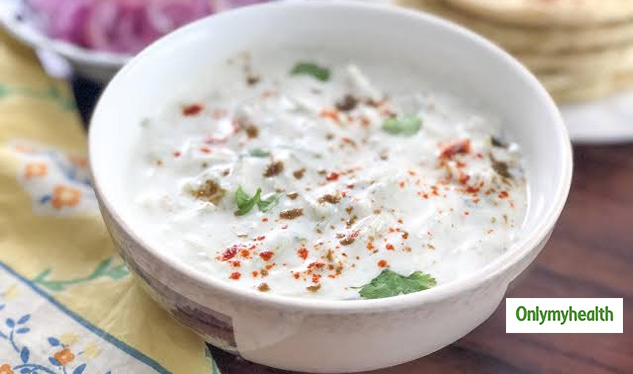 Yogurt with the right added ingredient can be a boon for you. Bitter gourd, cucumber and pineapple have there own qualities that can help in reducing the heat produced in your stomach. This will also strengthen your digestive system. It will help you in maintaining your fitness regime.
As discussed above, one can enhance their balanced diet by adding the additional qualities of curd. Curd can become your go-to whole food. One can also follow the above given ways in winters and make your digestive system stronger and healthier with the consumption of curd. You can avoid it if you have cold and flu or consume it at room temperature.
Read more articles on Healthy diet