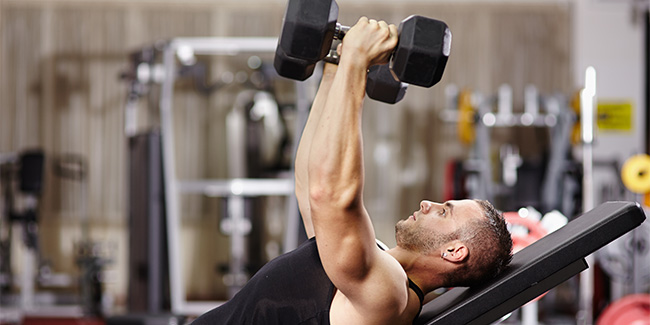 If you are looking to develop a strong core, you need to exercise a lot a muscle in your body, working up from your hips to shoulders. Thinking of core, the first thing that strikes your mind is six packs or toned abs, but the fact is that the muscles of your abdomen are just a small part of your core. Abs are constrained to a very specific actions and consist of many different muscles that makes the pelvis and spine stable.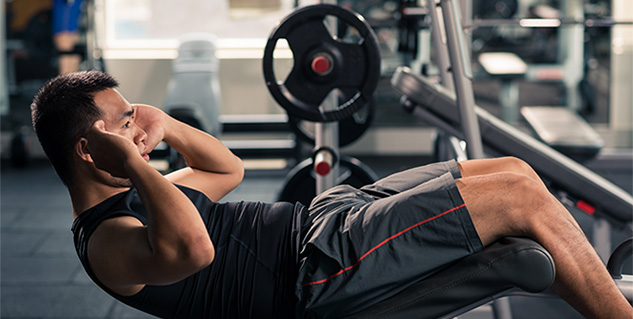 On contracting these muscles, they stabilize the pelvis, spine and create a strong base of support. This process helps in generating a powerful movement of extremity.
Having a strong core can contribute in distributing the stress of weight and also takes care of the back. The core muscles assist in helping control movement, shift body weight, transfer energy and move in directions.
Benefits of having good core strength
Having a strong core can aid to reduce the back pain, as it acts as a foundation of strength. In case you have a weak core muscle, it would result in loss of the appropriate lumbar curve swayback posture. The strong core also lets you sustain nice posture and reduces spine stiffness.

Strong core can help you progress in your athletic performance as the trunk and torso muscle stabiles the spine from pelvis to shoulder and neck. Any powerful movement you do comes from the center core and not from the limbs alone. Training the core muscles help in correcting the postural imbalance which usually is a cause of injuries.

The core exercises are really effectual when you engage a lot of muscles throughout the torso which crosses several joints and work collectively to synchronize constancy and stability. The best core exercises are the simple bodyweight exercises.

Image source: Shutterstock