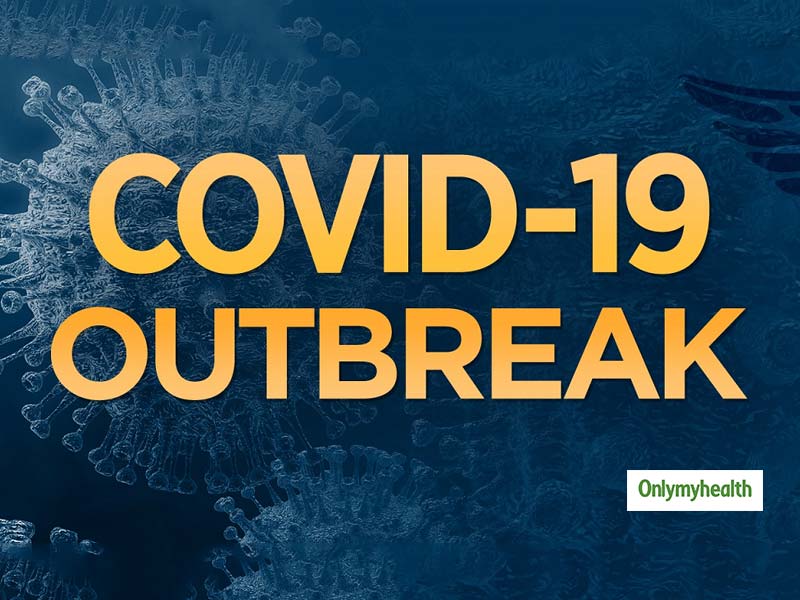 COVID-19 Pandemic: To keep coronavirus COVID-19 at bay, you will have to follow some essential tips. Read on to know more about this, and stay healthy. Likewise, earlier this year, a new strain of coronavirus was discovered, which has not been previously identified in human beings, also known as a novel coronavirus. Are you aware? COVID-19 is a virus that causes respiratory disease and in serious cases, it can lead to pneumonia. The below inputs are written by psychologist Dr Malini Saba, Chairman, Anannke Foundation & Saba Group Holdings.
These are the symptoms of coronavirus
If one exhibits symptoms such as respiratory symptoms, fever, cough or shortness of breath then he/she may suffer from coronavirus. More severe cases of COVID-19 can cause pneumonia and severe acute respiratory syndrome. These symptoms can be particularly dangerous for elderly patients or people with existing health conditions. Do not delay if you spot these symptoms when it comes to your loved ones or yourself.
Also Read: WHO Lists Out Who Are Susceptible To Coronavirus
Do not forget to follow these dos and don'ts
Do's
Move outside home only in case of utmost importance.
Maintain adequate distance from people while buying groceries, wear a mask and gloves; wash your hands thoroughly with soap before and after leaving the house.
Stay fit by doing basic exercises, Yoga asanas or by dancing to your favourite music.
Do maintain hygiene at home by often sanitizing commonly touched areas such as the doorbell, Tv remote etc.
Consume immunity-boosting balanced Diet & stay Hydrated.
Do get Sun Exposure
Do Stay Occupied by reviving an old hobby or building a new.
Stay in touch with people by using technological tools such as video calls etc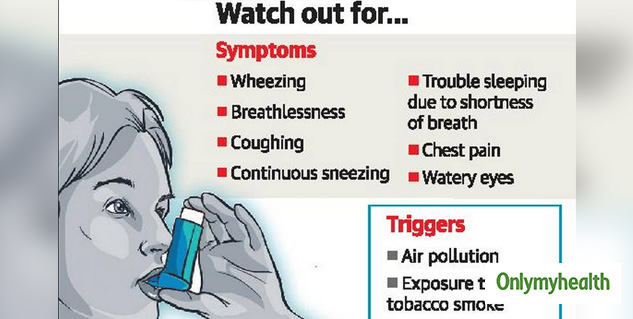 Dr Kedar Toraskar, head intensivist, Wockhardt Hospital, South Bombay shares some tips.
Social distancing is an important public health intervention that can help stop coronavirus transmission by keeping away from crowds, large gatherings like weddings, concerts, events and parties.
Scrub and rinse your hands and dry them with a clean towel.
Do cover your mouth while coughing and sneezing or wear a mask.
Avoid contact with one who has a cold or cough.
Avoid travel, if you have fever, cough, cold or breathlessness and immediately consult your doctor.
Wash your hands before cooking, eating, using the washroom or after blowing your nose, coughing or sneezing.
Do not panic at the same time follow the above-mentioned points
Do not spread false information about covid19 through social media
Follow the WHO/CDC/INDIAN HEALTH MINISTRY sites for authentic information and updates.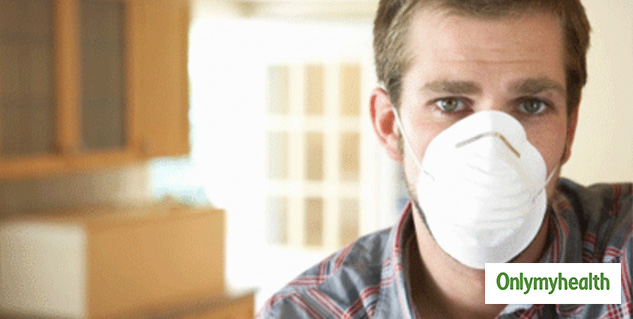 Don'ts
Don't step out of home unnecessarily
Don't have Late Dinners
Avoid touching the railings, foodstuffs, free desk, doorbells, medicines, etc. while you are out of the home.
Don't overdo Binge-watching
Don't panic Buy, believe in myths and rumours
Don't surround yourself with negativity. Avoid watching the news or dark content if it's bothersome.
Don't lose hope. Humanity will defeat the pandemic and greet a new morning.
The SARS coronavirus (Severe acute respiratory syndrome (SARS) is a viral respiratory illness caused by a coronavirus called SARS-associated coronavirus (SARS-CoV) – at a temperature of 68 degrees Fahrenheit (20 degrees Celcius) tends to last for 2 days on steel, 4 days on wood and glass, 5 days on metal, plastic, and ceramics. The virus lasts for up to 96 hours at room temperature on the screen of the smartphone and the plastered wall for 36 hours. Alcohol wipes should be sued to clean the glass of the phone. Turn off your phone and clean it with a microfiber cloth.
Read More in Other Diseases