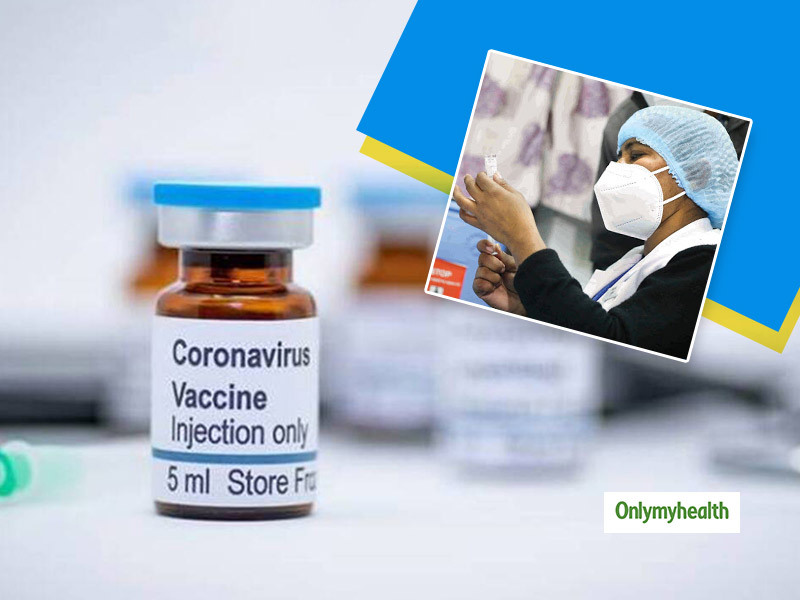 COVID Vaccination: The third dry run for the corona vaccine in Punjab was completed on Friday. Health Minister Balbir Singh Sidhu described the trial as a complete success. A team of support members and 1000 trained vaccinators have been set up to achieve the target. He said that Punjab is fully prepared to manage four lakh vaccinations per day. However, it is necessary to seek people's consent before vaccinating them. After the dry run of the vaccination exercise in Mohali, the Health Minister said that the vaccination practice has been successful with the necessary staff and materials at the state level. He said that we are fully prepared and all preparations had been done. The staff have been aware of all aspects of vaccination's actual management and the entire vaccination process was trialled. The functional aspects have been critically reviewed, and COVID portal has been prospectively monitored.
Also Read: Bharat Biotech Gets Approval To Manufacture 'COVAXIN' For Sale, Read Details Inside
States advocated getting a free vaccine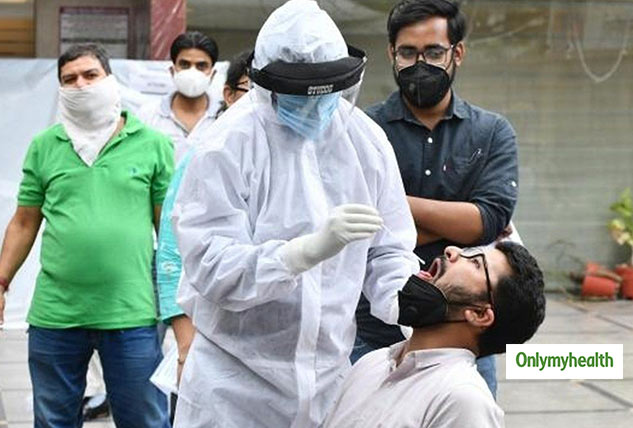 The Health Minister said that he is in touch with the Union Health Minister and appealed to him to provide COVID vaccine free of cost to all states. The minister said that a 5-member vaccination team (close to 25 beneficiaries) and a supervisor per session site have participated in this mock drill as per the program's micro plan set. The Health Minister said that we have about four associate members per vaccines and 1000 trained vaccinators so far are ready for work. He said that the state is fully capable of managing four lakh doses of vaccines per day.
Also Read: Corona Vaccination May Begin In Second Week of January In India
What will be the vaccination schedule?
The vaccine will be administered only with consent to the pre-registered people and 1.6 lakh health care workers (HCWs) related to public and private facilities will be introduced in the first phase. The vaccine will then be applied to the frontline corona warriors, police, revenue officers, other field staff, the elderly and the population suffering from co-morbidities.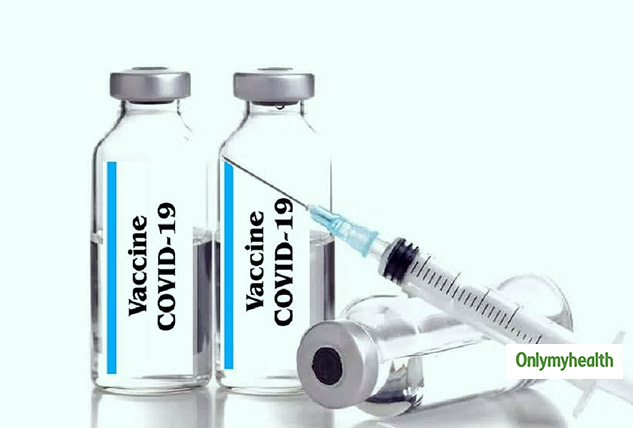 According to the preliminary information, a total of two doses will be given to the patient or beneficiary under the prescribed schedule. The second dose will be provided in the first to 28 days. Every person will have to wait 30 minutes in the observation room after getting vaccinated to study any discomfort or bad effect after vaccination (AEFI).
Read More in Latest Health News