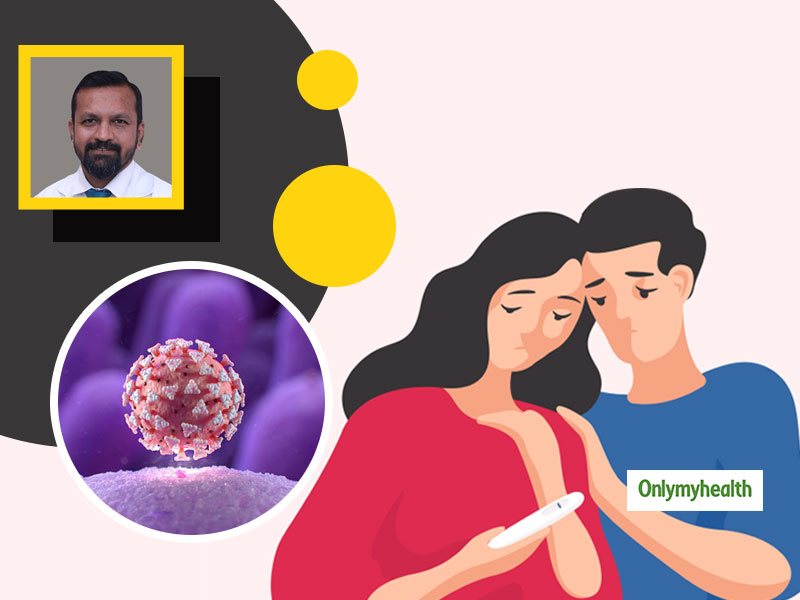 Since March 2020, we all have been pretty much reeling under the danger of COVID-19. Everyone's life came to a standstill, even putting a big question mark on other treatments and its safety during this pandemic time. Most treatments like fertility treatments are ongoing procedures with various sitting and tests required for proper results. But then again, is it actually safe to go through of all that in times when anything and anyone could be a possible carrier of the coronavirus? Hence, this has led to various myths and misconceptions in the mind of the people surrounding fertility treatment during COVID-19. Gynecologist Dr Sunil Eshwar from Aster RV Hospital explains basic things that one must know surrounding fertility, in terms of the questions asked by the general public all this while: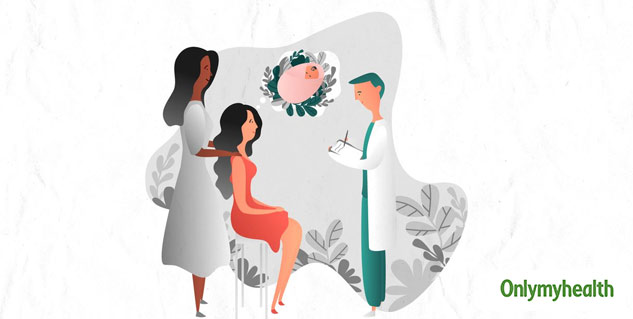 How has COVID-19 affected male and female fertility?
Just so we all should know that infections causing a fever could interfere with fertility treatment and medications. For instance, if any women is undergoing ovarian stimulation and are suffering from an illness, records lower eggs retrieved, leading to more medication and longer treatment duration. When we talk about male fertility, fever happening due to infections like COVID-19 do not have much of an impact. Few studies suggest that there are certainly no evidence against COVID-19 affecting male fertility, and may have temporary issues showing on men as compared to women.
Also Read: IVF Is Helping Men With Infertility Embrace Fatherhood
Is there a need to stop trying in this phase?
Every health practitioner has suggested that one must carry on with regular medical treatments, especially when no one has had COVID-19. So those who do not have coronavirus have no reasons not to try conceiving. But, if you have had COVID-19 or are currently suffering from it, then one should plan and postpone the pregnancy and only start trying once fully recovered. This should be followed while following any means of conceiving, which can be natural, IVF, etc.
What should patients know who ate planning for IVF or IUI?
If you are one of those who are planning to become pregnant and are likely to be COVID-19 positive should postpone the plan of getting pregnant. Especially those who are planning to sperm donors, oocyte donors, etc should be more careful. Those undergoing active infertility treatment should freeze embryos and not going for an embryo transfer until they are completely off the scare of falling sick. The best way to do is to consult a doctor before undergoing any procedure.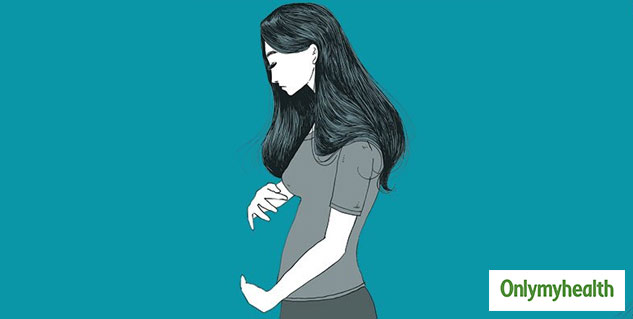 Is it safe to go to the hospital for fertility treatment during this pandemic era?
It is entirely safe to visit hospitals for Non-COVID-19 treatment as most hospitals carry out regular checks once a person visits a hospital for any treatment. One must take all necessary precautions, like wearing a mask and follow every rule as stated by the hospital authourities. One must know that wearing a mask, maintaining social distancing, washing hands with soap and water, and using a hand sanitiser is a must. But before visiting, one must call at the hospital telling about their arrival at the hospital to check whether any formalities or appointments are to be made in advance.
In the end, if couples get pregnant, are pregnant women more prone to COVID-19?
As per the World Health Organization, there is no such theory that pregnant women are at a greater risk of getting COVID-19. Also, there are no studies which also indicate that if a mother can pass on the virus to the infant through the medium of breastfeeding. Hence, the need of the hour is to take all necessary precautions and stay safe from the virus. The possibility is that the infant can get COVID-19 after birth but not from the mother specifically.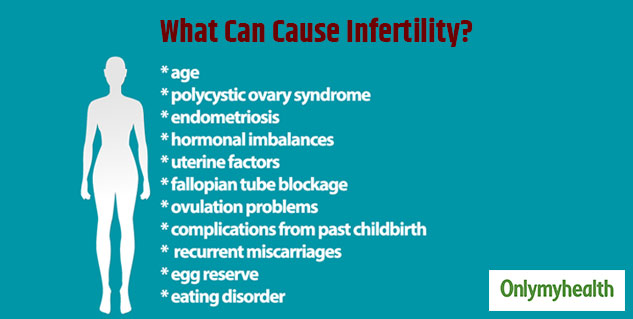 Also Read: World Breastfeeding Week 2020: Why Should A New Mother Practice The Golden Hour Of Breastfeeding?
Hence, after all this, one must know the essential steps and tips in regard to COVID-19 and its connection with fertility treatment. So the best way to be sure is to consult the doctor and know when it is actually required to visit a hospital. Else, for basic consulation, one can rely on telemedicine as a new way of connecting with a doctor.
With inputs from Dr Sunil Eshwar, Lead Consultant, Obstetrics and Gynaecology, Aster RV Hospital
Read more articles on Other Diseases