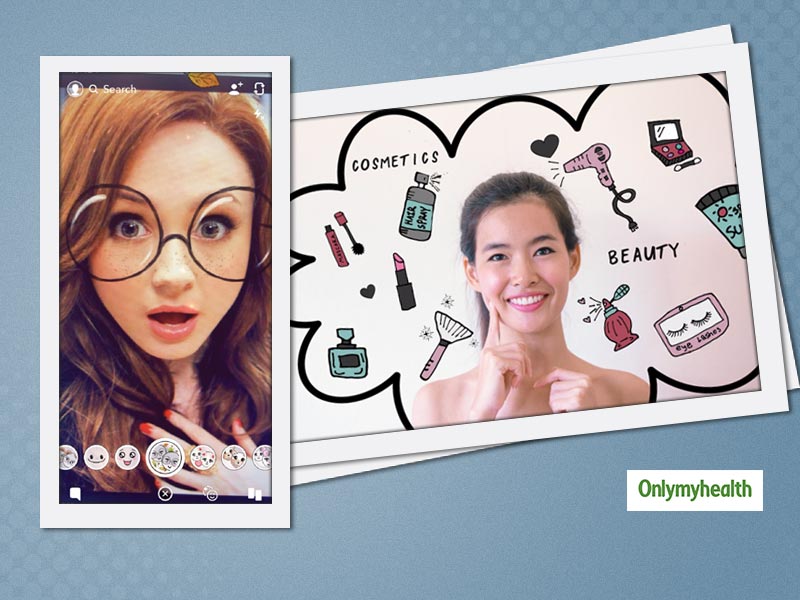 Social media has become a vital element of our lives, and it plays an essential role in how we have started perceiving beauty. Beauty, in itself, has an ever-changing definition. Social media has particularly affected the younger generations. The obsession with selfies is on the increase and filters rule the roost when it comes to posting pictures of oneself on different platforms like Instagram or Facebook. The face filters the most used by the youngsters, and they can change a particular feature of theirs that they want to be corrected. However, this also gives them an insight into what they can change about themselves to look a specific away. A worrisome trend that Dr Shilpi Bhadani, Plastic & Aesthetic Surgeon, Founder- SB Aesthetics is seeing is those younger people both boys and girls coming for consults who show their filter modified pictures asking if that particular change is possible to attain through surgery or any procedure.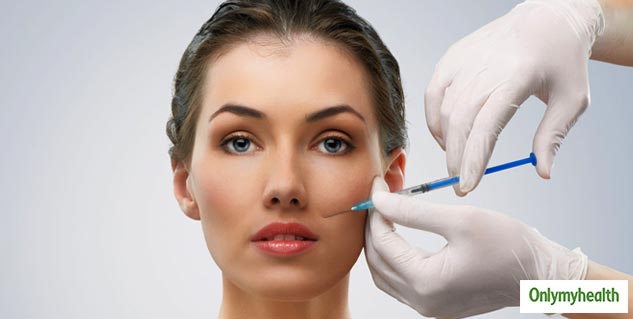 Nose Job or rhinoplasty is definitely on the top requests that we hear. The nose is the centre of the face, and it has a lot of importance in facial proportions. Demands for rhinoplasty are increasing. Rhinoplasty surgery is not done before 18 years of age unless it is medically indicated. In our consults, we try and give a realistic vision of what is possible and tell the patients that what they have modified through the filter may not be entirely possible by surgery.
Lip fillers would be second on this list, and it is gaining popularity. Lip fillers are Hyaluronic acid injections are used to plump up the lips. These are office-based procedures which help in shaping up the lips. It is a conventional treatment in facial harmonisation. Fillers for different parts of the face like undereye correction, the definition of the nose, chin, jawline are also being requested increasingly. While these are seemingly more straightforward procedures, these should be done with proper counselling and only by trained practitioners. Again for these too, the age criteria is 18 years and above.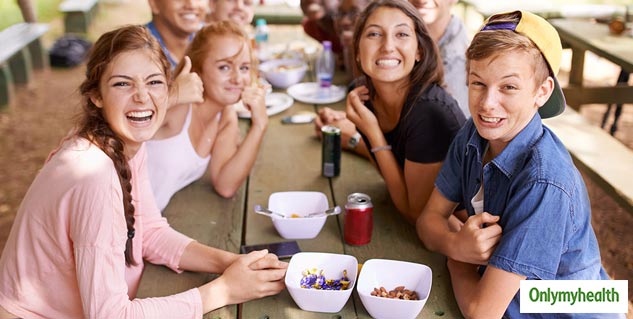 Man boobs or gynecomastia: many young males suffer from the problem of gynecomastia. This is the enlargement of breast glands out of proportion to average expected growth. Gynecomastia leads to loss of self-esteem and depression in young males. Outdoor activities are restricted due to this condition, and one feels conscious in interacting with peers. An endocrinologist consult helps in outlining any underlying problems, and if the disease is severely affecting one's psychological well being then a surgical procedure to treat this condition can be resorted to.
Scar removal surgeries are also in high demand because scars are unwanted in any part of the body. However, given proper time a hideous looking scar can also settle well. There are various treatments available for injuries like lasers, micro-needling, scar removal surgeries. For scar revisions of old accident scars, it may take more than one session to attain the desired results.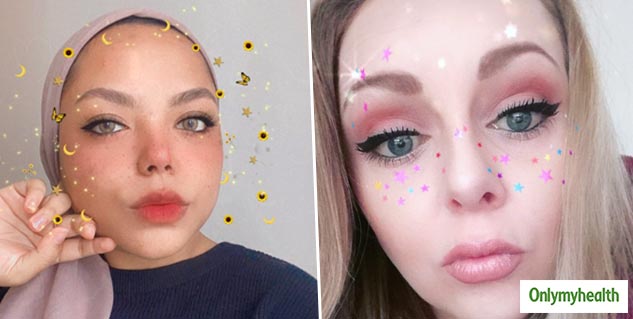 Conclusion: Atypical driving point in all these is that Cosmetic Surgeries should not be resorted to only for a particular trend. Safety and appropriateness of the procedure are paramount. If one feels that self-esteem and confidence are suffering because of a problem that can be corrected, then professional help is warranted.
(The article has been medically reviewed by Dr Shilpi Bhadani, Plastic & Aesthetic Surgeon, Founder- SB Aesthetics)
Read More Articles in Fashion and Beauty