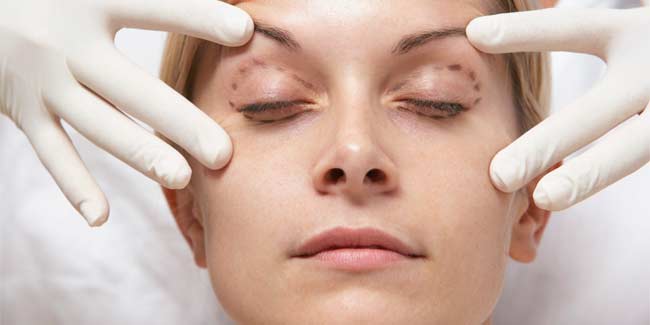 Plastic surgery become quite popular now-a-days, even in those parts of the world in which it was frowned upon even a decade back.
Over the years, more and more plastic surgery procedures have been added to the genre, and perfected for many purposes. It is done for removing fat, reshaping body parts and getting rid of signs of ageing.
Facts about Kinds of Plastic Surgery
Liposuction – This is a procedure for removing fat from body parts, mostly the chin, abdomen and the hips. It can be used for unwanted fat deposits on any body part to give you a thin appearance.
Facelift – It includes a series of surgeries performed on the face for removing sagging skin and getting rid of wrinkles. The procedures involved are neck lift, brow lift and eyelid repair (also known as blepharoplasty).
Tummy tuck – It is a procedure for removing fat your abdominal muscles that make it sag. It involves tightening of your abdominal muscles with stitches to reposition them. The belly button also needs to be repositioned in this surgery.
Breast implant – It is used to enhance the appearance of breasts. Young women get it done for increased breast size while old women want to restore tightness in their sagging breasts. The surgery can remove skin and tissues from the breast and require repositioning of nipple.
Facts about Trends of Plastic Surgery
Breast implant was banned by the Food and Drug Administration (FDA) of USA till 2006. In November 2006, this ban was lifted.
More than 10 million cosmetic surgeries were performed in USA, in the year 2010, according to American Society for Aesthetic Plastic Surgery (ASAPS).
Of the 10 million surgeries in 2010, 8.6 million were undertaken by women in USA.
People in the age group 35-50 had the bulk share in the no. of plastic surgeries performed in the country.
USA heads the list of countries with the most cosmetic surgeries. The data was provided by The International Society of Aesthetic Plastic Surgery (ISAPS). India comes fourth.
According to ISAPS, during the last decade, liposuction is the most performed plastic surgery procedure in the world, followed by breast augmentation, blepharoplasty (eyelid lift procedure), nose reshaping (rhinoplasty) and tummy tuck (abdominoplasty).
Read more articles on Beauty Treatments & Body Surgeries.