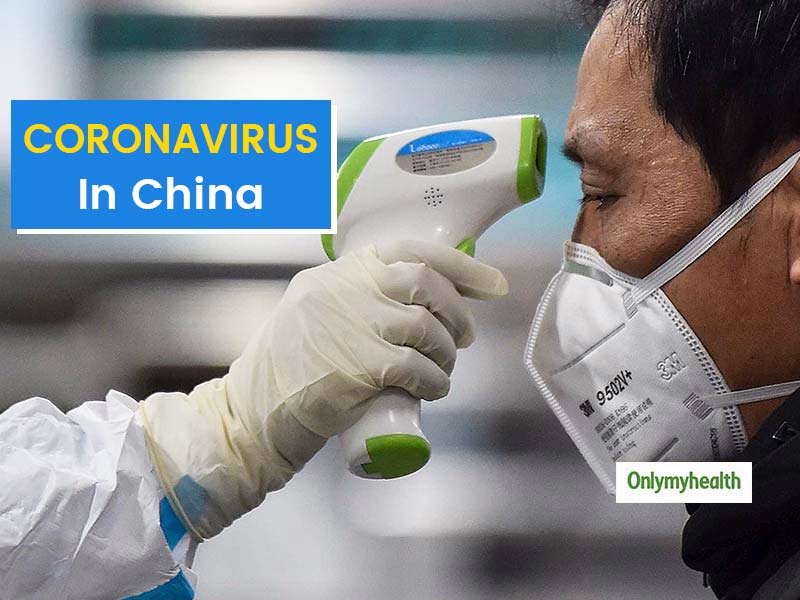 Coronavirus in China: Chinese authorities have identified a novel coronavirus that has resulted in 5090 new cases and 1523 deaths. Other cases have been identified in Japan, USA, Thailand, Taiwan and South Korea. It spreads through the respiratory route of transmission and can spread quite rapidly. The symptoms are very similar to flu and to correctly identify the disease in an afflicted individual, the appropriate tests have to be taken. Runny nose, headache, cough, sore throats, fever, feeling unwell, symptoms that are similar to flu are also symptoms of coronavirus.
While the source animal is yet to be identified, the initial transmission appears to be zoonotic. The best way to deal with coronavirus is to prevent the transmission and avoid the spread of the infection – strengthen the immunity, avoid unprotected contact with people who show flu-like symptoms, eat only properly cooked meat. Ensure that surfaces and objects that are contaminated are disinfected.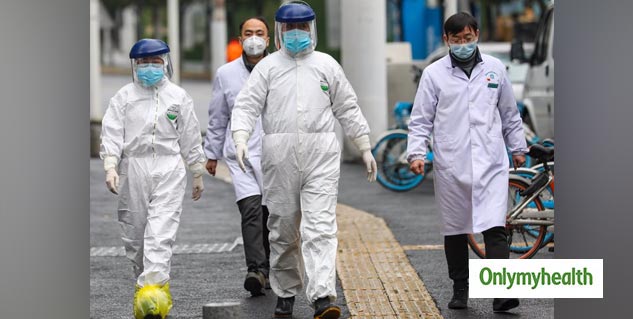 Those who are more susceptible to complications such as pneumonia, multi-organ failure and death are people with cardio-pulmonary compromise, weaker immune systems and elderly, infants. Advice would be to maintain good hand hygiene, cough etiquette and do not stay in close personal contact (avoid shaking hands) with contaminated people or with people who are displaying cold/flu-like symptoms.
Also Read: Coronavirus Outbreak: Know Causes, Symptoms And Treatment Of Coronavirus In Detail
No Vaccine
There is currently no vaccine to prevent coronavirus infection. It is a respiratory virus & prevention strategy includes Washing your hands often with soap and water for at least 20 seconds or using an alcohol-based sanitizer many times a day. Avoid close contact with people who are sick and do stay home when you are sick or have respiratory infection and fever. Also, take care to clean and disinfect frequently touched objects and surfaces. Avoid travel to areas where this disease is rampant. Please remember, viruses don't need any visas to travel, so be extra careful.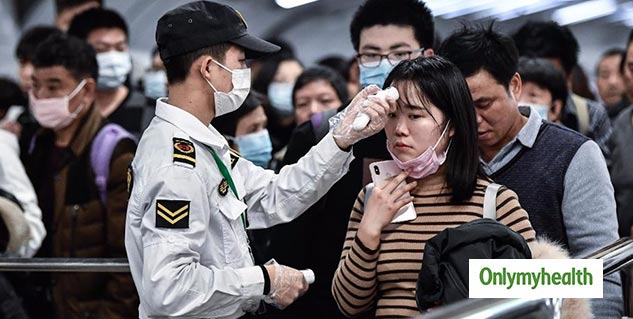 Also Read: Coronavirus In India: Kerala On Alert, Thermal Screening Of Flyers From China At Airports
Here's What Expert Say
As the deadly Novel Coronavirus is spreading from China to different countries with recent reports of confirmed case in Kerala, India, Dr Rahul Tambe, senior consultant, internal medicine, Nanavati super speciality hospital said, "It's our priority to contain the virus and with effective government efforts, awareness amongst the masses over symptoms is necessary. However, there is no need to create a panic situation. Coronavirus is a droplet infection and measures such as protective gears, N95 masks and seeking active medical intervention if you've returned from the infected region such as China, should be proved effective," said Dr Tambe.
Note: We do not have the vaccine for coronavirus and in the next few weeks we will receive more information on the new WUHAN virus.
(Inputs by Dr Anup Dhir senior cosmetic surgeon Apollo hospital new Delhi)
Read more articles on Health News