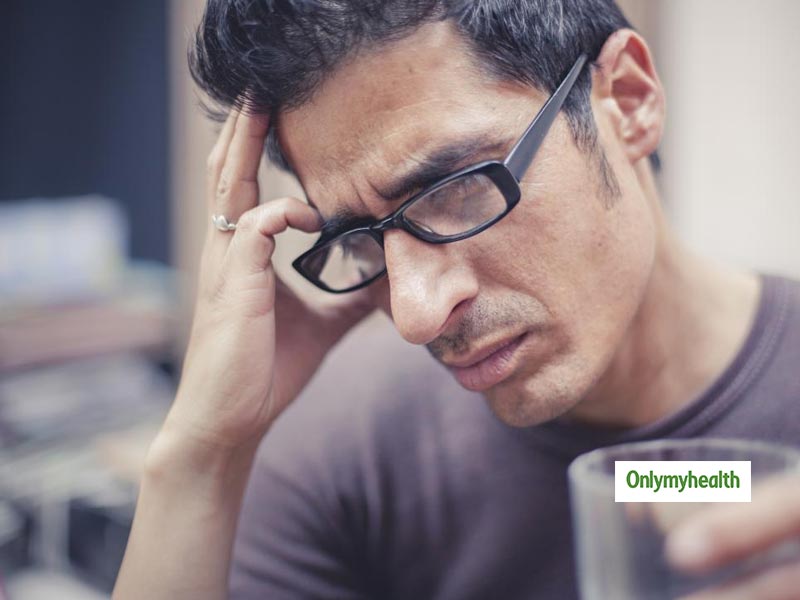 Do not ignore constant headaches as a sign of general stress. It can be a symptom of a kind of a brain tumour
Commonly known as the most aggressive brain tumours, Glioblastoma Multiforme (GBM) is the most common malignant tumour. There are four stages of a brain tumour; grade I, II, III and IV, which is Glioblastoma. This is a type of tumour that affects the myelin-creating cells within the brain. Treatment depends on the aggressiveness and location of the tumour. Consultant Neuro Surgery, Dr Gopal Shukla from Columbia Asia Hospital, says, "Excessive abnormal cells that grow out of proportion form tumours in the spinal cord or brain. This type of brain tumour is a challenge to treat, and the life expectancy after treatment is very less."
Causes are unknown
Even though the exact reasons for this tumour are still unknown, a few abnormalities point out the possibility of this brain cancer. "Genetic mutations, radiations, exposure to highly toxic chemicals and viral infections are some of the causes that attribute towards Glioblastoma," Dr Shuka adds.
Also read: Super Tomatoes may Prevent Cancer
Symptoms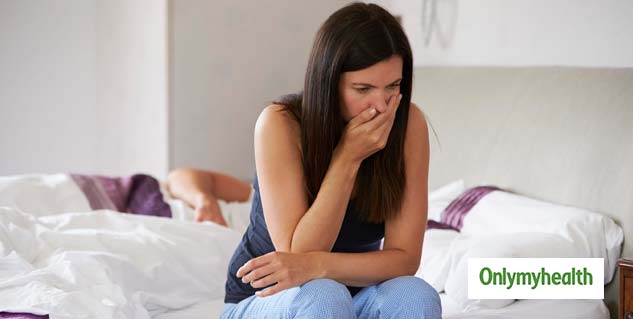 Early morning headaches for short durations
Early morning nausea
Seizure Hemiparesis
Dr JB Sharma, senior consultant, Medical oncology from Action Cancer Hospital says, "More than 50 per cent of the patients face the problems of fits. There is also a remarkable reduction in memory and neurological controls. All this can lead to a loss in the movement of limbs, loss of vision, hearing and speech impairment and imbalance."
Diagnosis and treatment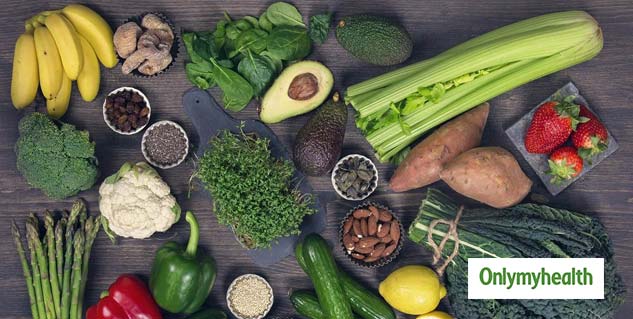 Those having the following symptoms should undergo a CT scan followed by an MRI scan. Dr Awadh adds, "Once this tumour is diagnosed, one has to surgically get the tumour removed and then wait for the reports. After surgery, it is essential to undergo radiation therapy and go for regular follow-ups with the neurosurgeon."
Also read: How to Deal with a Brain Cancer Patient
For further treatment, the nature of the brain tumour should be assessed and the rate with which it is growing in the body. Radiation therapy and chemotherapy benefit most of the patients. Dr Shukla says, "Stereotactic biopsy followed with radiation should be given to those with small tumours." The side effects of the treatment may be headaches, seizures, anaemia and fatigue. A nutritious diet is vital to sailing through the problematic treatment procedure:
Alkalise: To eliminate toxins, eat an alkaline diet. Avoid tobacco, alcohol, meats, dairy, grains, high-sugar fruits and breads. Drink lots of water; consume raw food, fresh and pure juices and wheatgrass.
Liver support: To eliminate toxins from body, the liver is the most essential body organ. Raw fruits and vegetables should be 30 to 40 % of the diet. Avoid fried and fatty food items.
Fibre: Raspberries, pears and apples with skin, strawberries, bananas, oranges, dried figs and raisins are fruits high in fibre, which is essential to support the immune system.
Read more articles on Health Diseases