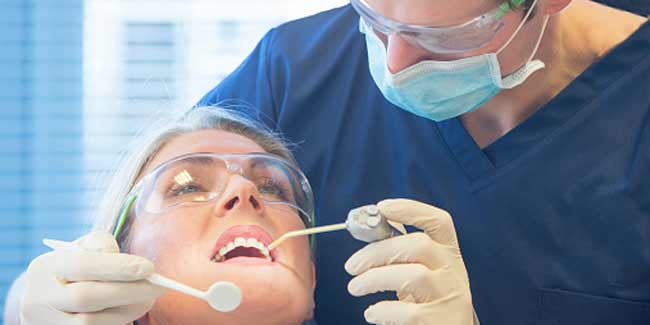 Complications linked with wisdom tooth removal are small, but their occurrence can be fatal. It is essential to know these risks before making a decision.
A horrifying news had recently surfaced about an American 17-year-old girl who paid her life for a wisdom tooth removal surgery. Along with this news, lot of questions and concerns about the safety of wisdom tooth removal surgery also came forward.

Just like any other procedure, getting the wisdom tooth removed also carries some risks. Though the risks are small, you still can't ignore them. Here is a list of complications associated with wisdom tooth removal surgery that must make you consider.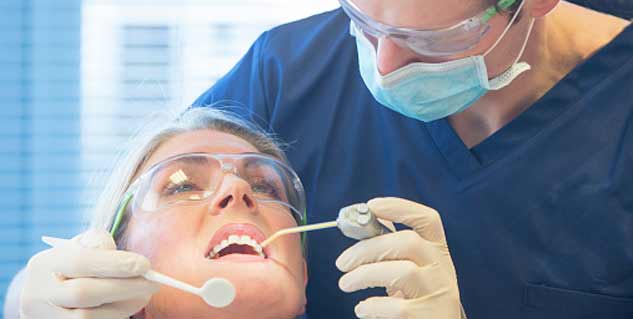 Dry socket
Dry socket, clinically known as alveolar osteitis, is amongst the most common complications of wisdom tooth removal. The condition arises as a result of failed development of blood clot in the tooth socket or a dislodged or disappeared blood clot. Dry socket usually happens after three to five days post surgery. When the socket remains empty, it causes ache or excruciating pain in the gum or jaw. The empty socket may also smell unpleasant. Exposed bone in place of a blood clot can be clearly seen through naked eyes. The following conditions can put a person at higher risk for developing dry socket:
• Not following dentist's instructions
• Smoking
• Having a history of the condition
• Age
• Complicated extraction
Nerve injury
Though less common than dry socket, injury to sections of a nerve called the trigeminal nerve can take place during a wisdom tooth removal surgery. The injured nerve can cause pain, tingling sensation, numbness in the tongue, lower lip, chin, teeth and gums. Although the damage is temporary and will last only a few weeks, in some cases, it can be permanent if the nerve has received severe damage. Injury to the nerve can cause trouble in performing daily activities like eating and drinking.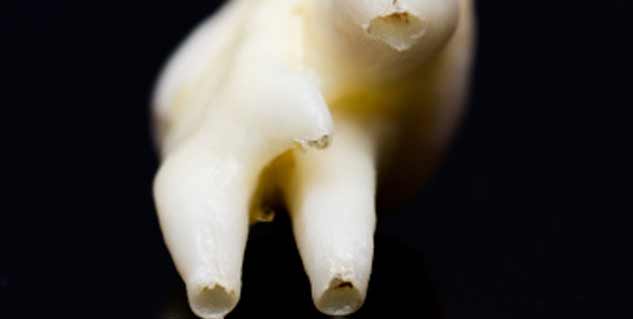 General anaesthetic
Use of general anaesthsia can be necessary sometimes to have a wisdom tooth removed. It carries some risks, but the complications are rare and occur in less than one in 10,000 cases.
Image source: Getty Images
Read more on Dental Procedures.