A recent study has shown that a certain compound that is derived from cinnamon helps in inhibiting colorectal or bowel cancer. The study found that this compound, cinnamaldehyde, when added to food can protect mice against colorectal cancer.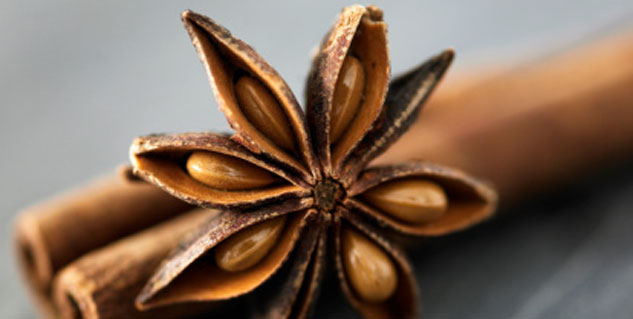 The cells of the animals had acquired the ability to keep themselves guarded against exposure to carcinogen by way of detoxification and repair.
Donna Zhang at University of Arizona College of Pharmacy and Cancer Center, said that the finding is significant in its own right. She said that because colorectal cancer is aggressive and has been associated with poor prognosis, there has been an urgent need for development of other, more effective strategies against the disease.

Considering that cinnamon is a commonly used food additive that is considered safe for consumption, a similar study in humans may not be too far.
The study has been published in the journal Cancer Prevention Research. The next step in the research is to test whether this spice prevents cancer using the same cancer model or not.

Read more Health News.
Image source: Getty
Source: Khaleejtimes.com