It is not always that people need to visit the doctor to deduce that they are suffering from a condition. But, many still do not go even if they realise their sadness or level of stress is beyond normal, in fact chronic. A new study has found a link between stress and premature death.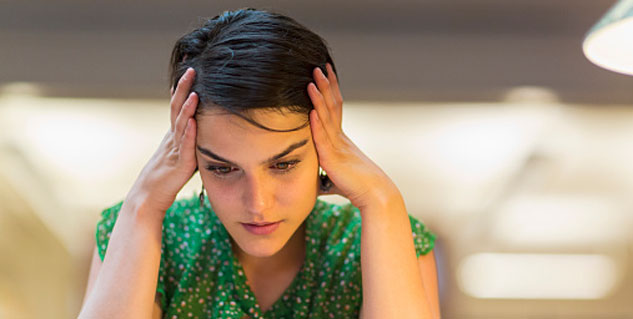 According to the study, women who suffer from chronic stress tend to have a lower level of "klotho" compared with women who have a higher level of "klotho". Chronic stress, more often than not, has been linked with conditions such as diabetes, heart diseases, mental illnesses and cancer, though the general perception has been that stress does not kill or affect in any which way a person's lifespan.

As opposed to popular beliefs, scientists from the University of California have discovered a link between chronic stress, lower klotho levels and lifespan.
In researches conducted previously on worms and mice, the scientists had found that a lower level of klotho stimulated ageing and could also be one of the leading causes of Alzheimer's disease. Klotho is, scientifically, known to decline as one ages, though in the study, even young women dealing with stress were found to have lower levels of klotho than expected.

The researchers are now trying to find the affects of higher levels of klotho on mind and body health, particularly among ageing women.

Read more Health News.
Image source: Getty
Source: focusnews.com