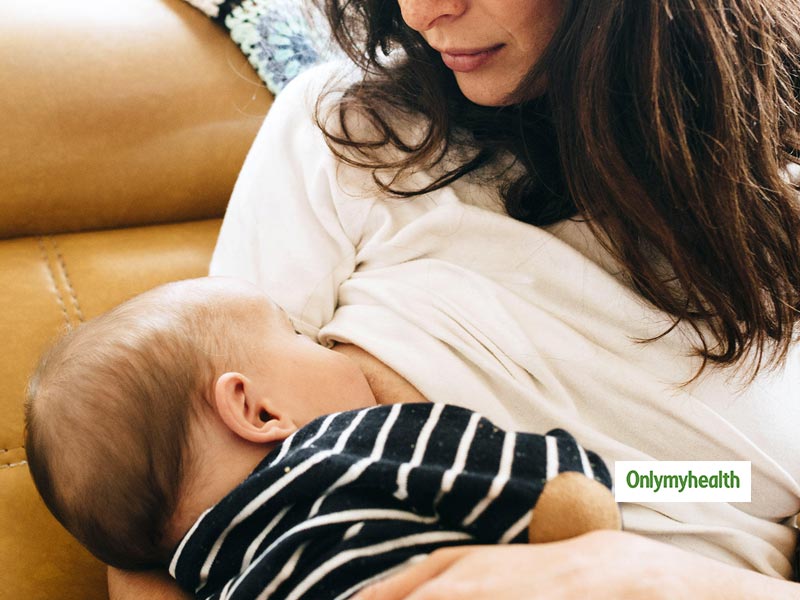 Chronic Fatigue Syndrome (CFS), is a complicated and physically disabling condition impacting millions all over the world. The onset is usually during the 30s, and women are 2 to 3 times more prone to develop the condition when compared to men.&nb
As many as 80% of women suffering from CFS lose their jobs and close to one-fourth are impacted severely enough to become bedridden. The economic cost of this condition is enormous and rising. In the United States alone, CFS in women costs the economy between $US 18 to 54 billion dollars. In India, while there is no data available to assess the economic cost of CFS, its prevalence and impact on the socio-economic spheres are likely to increase over the years. This is complicated further by the fact that many patients are underdiagnosed and/or do not seek help.
Diagnosis
Also Read: Midlife Mistakes: Things Women Should Avoid While Growing Old
CFS in adults usually starts after an episode of physical stress (like an infection, severe injury or pregnancy) or psychological stress like loss of a loved one. Female in her early 30's can develop fatigue abruptly, which lasts for at least six months.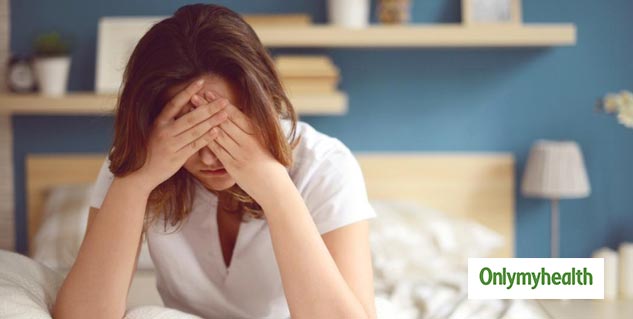 Other symptoms that may be associated with fatigue are:
Body ache
Headache
Muscle pain
Joint pain
Lack of freshness even after a good sleep
Memory loss
Some studies have found the incidence of CFS to be more in patients who were physically inactive or suffered an episode of trauma during childhood.
It is essential to rule out other potential medical conditions through examination and laboratory tests. Some parameters that a doctor would consider can be a detailed medical history, and a search for symptoms that might relate the occurrence of fatigue due to other diseases such as heart ailments, obesity, anorexia, cancer, substance abuse, liver disease, depression and others.
Also Read: These Hormones are Responsible for Weight Gain in Women
Treatment And Management
Although it is not possible to completely cure CFS, some treatment procedures like Cognitive Behavioural Therapy (CBT) and Graded Exercise Therapy, if started early, have proven beneficial.
Cognitive Behavioural Therapy (CBT) : It is an approach directed at changing the unhealthy disease-perpetuating patterns of thought and behaviour. It includes educating the patient, setting treatment goals, increasing physical activity and planning a return to work. This usually consists of 12-14 sessions over six months performed by an experienced therapist.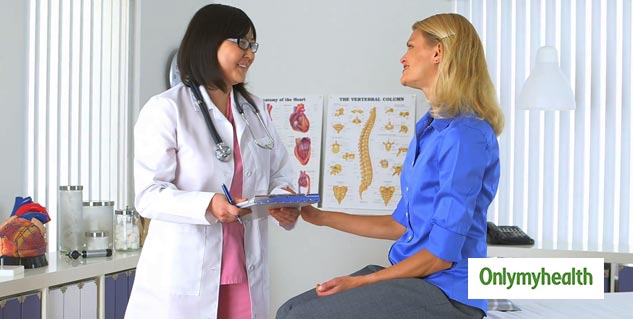 Graded Exercise Therapy : A qualified physical therapist creates a structured home exercise program that continues for 5-6 months. This is similar to the exercise and strength building strategy adopted for patients recovering from severe illnesses or injuries.
Lifestyle changes : Patient should be encouraged to maintain regular sleep patterns, to remain as active as possible and to return to previous levels of exercise and work gradually.
Psychiatric treatment : Nearly half of the women suffering from CFS develop or already suffer from depression. They need to undergo treatment for this as well. Although, the chances of a CFS patient getting fully cured with anti-depression treatment are sporadic.
Treatment of allergies and aches : CFS patients experience extreme discomfort and are unable to carry out even the simplest of daily activities. They suffer severe pains and allergies that must be treated effectively to improve the overall quality of life.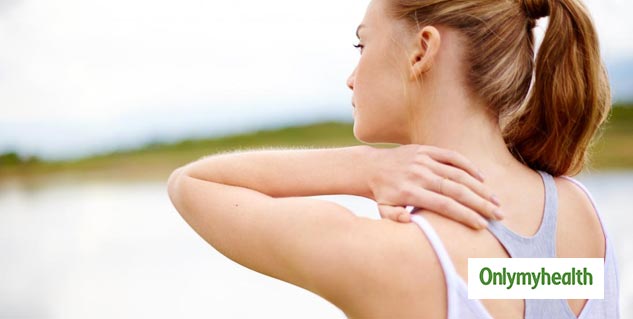 Other Therapies
Apart from the above, other measures can help women effectively manage CFS. Some of them, including yoga, social interactions, deep breathing exercises, meditation, and massages to relax limbs, can help augment the extent of relief.
With lifestyles becoming fast-paced and stressful, the impact of CFS is likely to increase in women. More awareness among women who suffer from the condition and medical professionals, as well as a more in-depth analysis of CFS is the need of the hour. Women experiencing CFS must talk to their doctors and undertake lifestyle corrections, medication and other suggested treatments to contain it. Prevention is the best way to combat it.
(About The Author - Dr Prashant Kumar Dash, Director-Medical Services, Medlife.com)
Read more articles on Women's Health