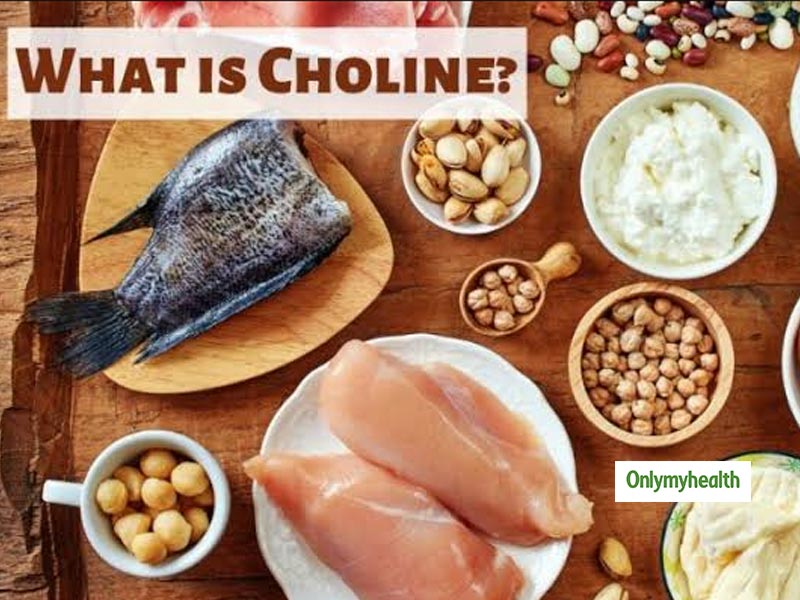 Choline is a nutrient which has recently been discovered as a very important for our body. It is required to maintain overall health and has many other benefits. In fact, it plays a significant role in vital bodily functions. It is used in the production of compounds, helps in the removal of cholesterol in the body, etc. The need for choline differs from one individual to another; however, women require about 425 mg of choline and men require 550 mg. Deficiency of this compound may lead to liver or muscle damage. Low levels of choline in a pregnant woman can also create complications. Take a look at some of the health benefits of choline.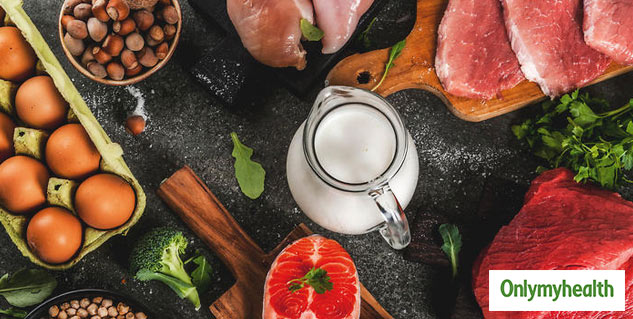 Health Benefits of Choline
Choline Good for your Heart
High levels of choline in the body reduce the risk of cardiovascular diseases. It does so by reducing the levels of homocysteine in the blood – an amino acid linked to an elevated risk of heart diseases and strokes.
Also Read: Don't Let The Mercury Drop Cause Your Heart Beats To Fall, Says Dr Niraj Kumar
Choline Fights Build up in the Liver
Low levels of choline in the body may cause fat to accumulate in the liver, which can be extremely dangerous. Choline builds phosphatidylcholine, which helps break down fats in the liver. Dietary choline can help maintain healthy liver function and people who consume choline are at a lower risk of developing liver disease.
Choline for Brain
Studies have suggested that choline improves cognitive function and helps in the normal development of the brain. It helps produce an important substance called acetylcholine, which helps regulate memory, intelligence and memory.
Choline for Asthma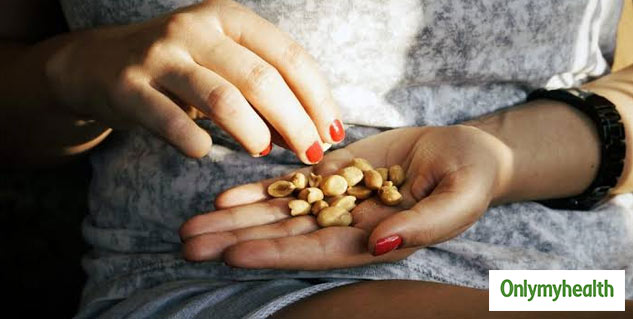 Choline helps alleviate the symptoms of asthma, according to a study published in the Free Radical Biology and Medicine. Although more studies are needed, taking choline can reduce the severity and frequency of asthma attacks.
Choline for Pregnancy
Choline is a vital nutrient for foetal development in pregnant women. Various studies have proclaimed that choline is important for foetal brain development. It has been reported that choline stimulates genes that control learning and memory, protects the offspring against brain damage and relieves inflammation.
Choline for Mental Health
Some evidence suggests that choline plays a vital role in the treatment of certain mental health disorders. Studies have also shown that choline helps with mood disorders and treats bipolar disorder.
Choline for Cancer
High intake of choline in the system may reduce the chances of developing breast cancer. However, one study has also reported that high levels of choline in men can up the risk of developing prostate cancer.
Also Read: Sugary Drinks Including 100% Fruit Juices May Increase Cancer Risk, Says Dr Choudhury
Sources of Choline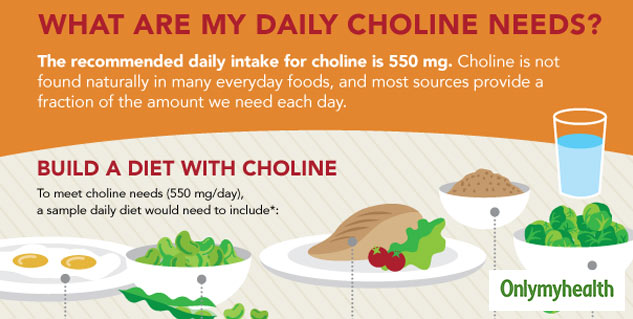 Choline is an essential nutrient and you must include it in your diet. However, it is difficult to determine choline intake because its presence in some foods is relatively unknown. So, we have compiled a list of best foods that contain choline, including:
Beef liver
Eggs
Soybeans
Chicken breast
Broccoli
Milk
Wheat germ
Brussels sprouts
Salmon
Shrimp
Green peas
Read more articles on Healthy Diet