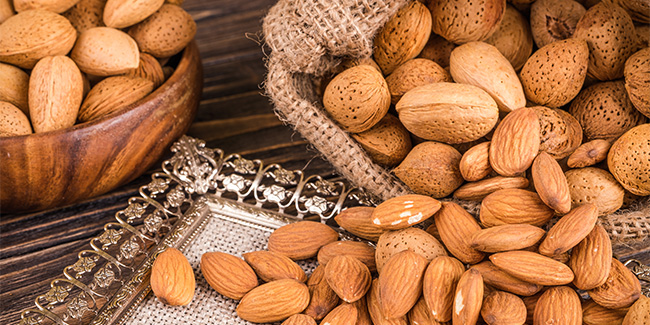 If you wish to have low cholesterol levels in your body to lead a healthier life and without making any dietary changes, simply add almonds to your diet.
A young man or an oldie, everyone wants to keep their cholesterol levels under control. And, if you are one amongst those health-freaks, eating almonds is your way to a healthier life.

There have been studies which show that having a healthy diet which includes almond in it can considerably reduce your LDL levels.

Besides, these little nuts can work wonders in protecting you from diabetes, cardiovascular diseases and cancer and in some cases even from weight gain and obesity.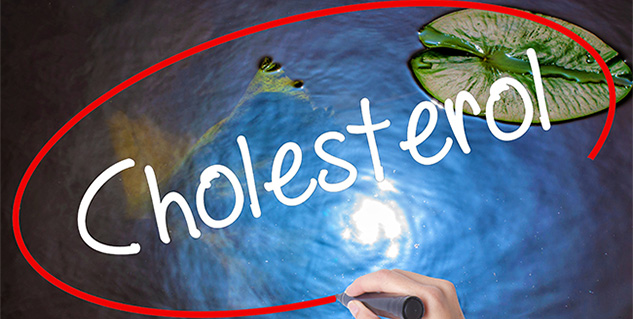 What do the studies say?
There are studies which were analyzed to check the properties of almonds and the results obtained were promising. The studies analyzed were performed on a wide variety of individuals, which included people having high cholesterol levels, diabetes and obesity.

Upto 10percent reduction of bad cholesterol was reported in these studies in the participants who consumed almonds, compared to people who did not. It was this reduction which took place without risking good cholesterol levels, known as HDL.

In the results it was found that no dietary changes are needed and a person only needs to consume almonds regularly. However, it still remains a fact that reducing intake of animal fats and other cholesterol rich foods can help you reduce LDL m effectively.
How many almonds you must eat?
To significantly reduce the LDL cholesterol by 10 percent, one must try to eat around 73 grams of almonds in a day, which will be nearly half a cup of almonds and around 400 calories.

One of the studies conducted on dosage-response showed a 5 percent reduction in LDL cholesterol per ¼ cup of almonds and a 10 percent reduction for ½ cup.

However, no studies have been conducted till day which could show the effects of eating one entire cup of almonds in a day. But, it is believed that because almonds carry lot of calories, it might not be advisable to eat one full cup.
Image courtesy: Getty Images