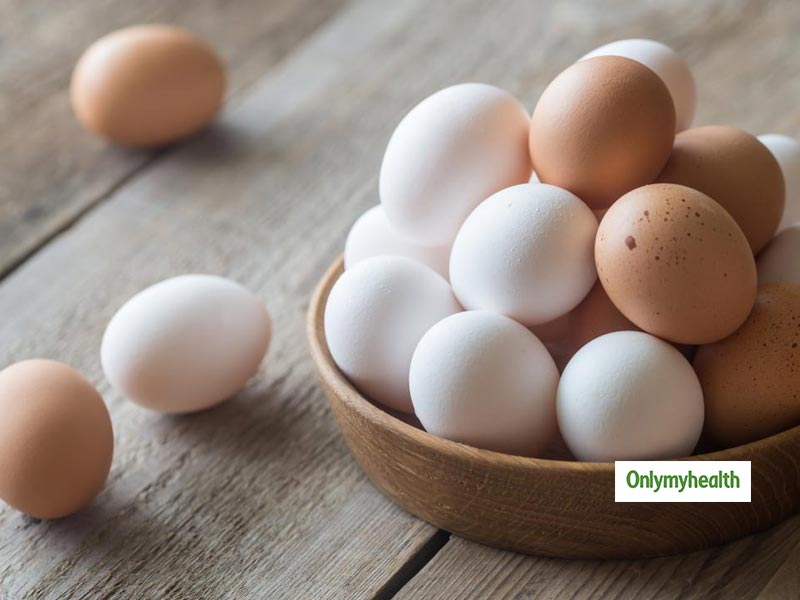 Egg lovers! News for you! Scientists have cautioned that eating more than two eggs every day can increase the risk of developing cardiovascular diseases and death. Recent research published in the Journal of the American Medical Association tracked the health, diets, and lifestyle habits in the US of nearly 30,000 adults for as long as 31 years. Chicken eggs have long been known as the most widely available sources of protein around the world and are hence are cheaper and quite popular.
The research was conducted by researchers at the University of Massachusetts Lowell in the United States of America. Its results have been published in the Journal of American Medical Association.
Professor at the University of Massachusetts Lowell in the US Katherine Tucker said that It was found in the research that when consumed in large quantities, the cholesterol in eggs is associated with ill health effects.
Researchers found that cholesterol present in eggs yolks can lead to impacts on heart health. The research was named, 'Associations of Dietary Cholesterol or Egg Consumption With Incident Cardiovascular Disease and Mortality".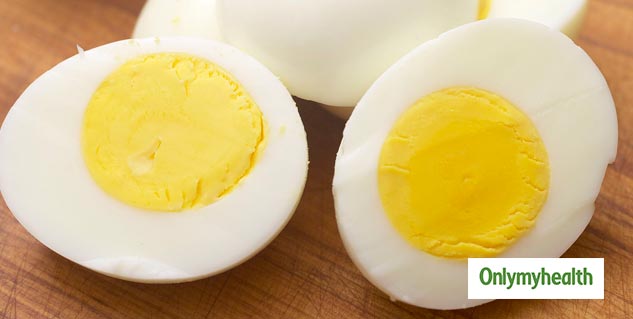 Health professionals have long kept up the adverse effects of eating yolk from more than one egg every day. The research report said that cholesterol is a common nutrient in the human diet and a major source of dietary cholesterol are eggs. Whether egg consumption or dietary cholesterol is associated with cardiovascular disease and mortality remains controversial.
The study concluded by saying that among US adults, higher consumption of eggs or dietary cholesterol was significantly associated with a higher risk of incident cardiovascular disease and all-cause mortality in a dose-response manner. However, these results should be considered in the development of dietary updates and guidelines.
As per the US Department of Agriculture, one large egg contains nearly 200 milligrams of cholesterol. It is roughly the same amount as an eight-ounce steak.
Also Read: Intermittent fasting diet plan: 6 popular ways for fat loss
Therefore, engrossing more than 300 milligrams of cholesterol per day was associated with an eighteen percent higher risk of death and a seventeen percent higher risk of cardiovascular disease.
Also Read: These High Fatty Food Are Good For Weight Loss
Tucker said that eating several eggs a week is reasonable. But she recommends people to avoid eating three egg omelets per day. After all, nutrition is all about moderation and balance.
Here are some lesser known facts about eggs!
Eggs are known for one of the best sources of protein.
About nine percent of an egg's content is fat.
Egg's fat is found almost exclusively in the yolk
Eggs are one of the most commonly consumed animal products in the world.
Nutrition facts found in eggs:
biotin
choline
folic acid
iodine
iron
lutein and zeaxanthin
phosphorus
protein
selenium
vitamin A
vitamin B-2
vitamin B-12
vitamin B-5
vitamin D
vitamin E
Here are a few instances of meals that can be made using eggs:
omelet
pancakes
kedgeree
quiche
huevos rancheros
Read more articles on a Healthy Diet