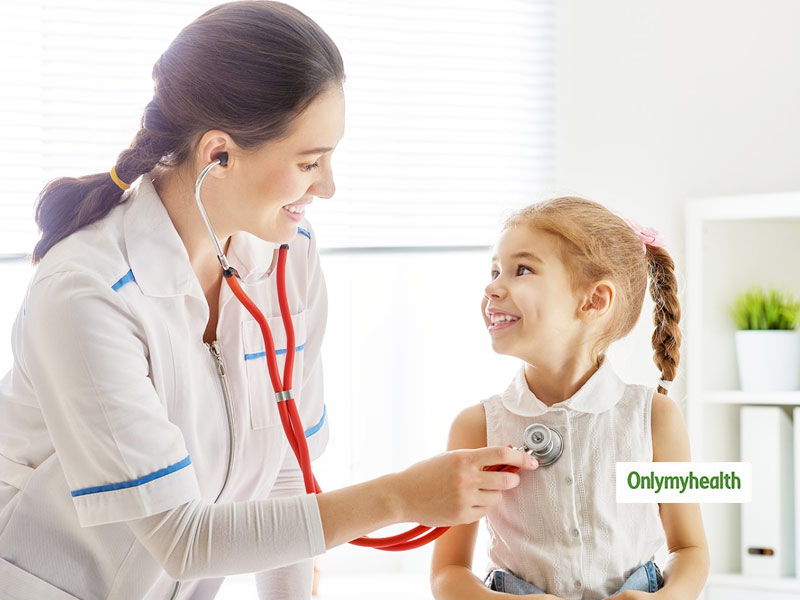 Children's Health Care: In contemporary times we are getting more and more cautious about upholding a healthy gut for its multitude of advantages associated with complete wellbeing encompassing the immune health, oral health, guard against allergies and most importantly even brain health. While we consider all these aspects, parents must note that looking after your children's gut health is extremely vital; in fact, improving the early life microbiome (our body's microbial 'mini-ecosystem') is often measured to be indispensable to your child's overall health from a very initial age.
Parents must comprehend that about 70 per cent of the immune system is positioned in the gastrointestinal tract and immune health in kids can be compromised by aspects such as a course of antibiotics. A fit microflora may facilitate in reducing the peril of other digestive concerns usually found in your little ones such as constipation. Having a healthy microflora, which is composed of a range of so-called 'good bacteria' early in life has also been linked with the condensed danger of long-lasting diseases in kids later in life.
How to maintain good colon health
Also Read: Dr Atish Laddad Explains Easy Ways To Treat Tummy Torment In Toddlers
Ensure your child only natural foods
One foremost way in which healthy microbiota stability can be upheld in kids is by making them eat a diet mainly made up of natural food like fruits and vegetables.
Consumption of natural foods also aids in condensing the intake of additives such as artificial flavours, colours, processed foods and preservatives.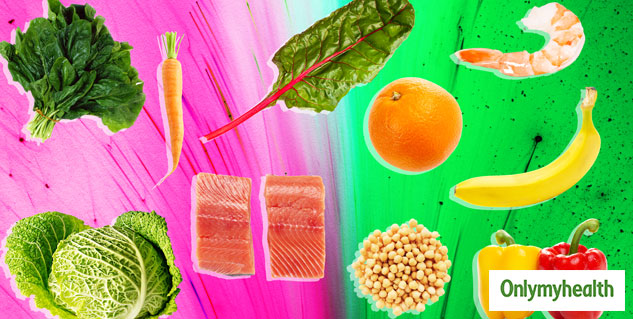 Artificial preservatives that go in most unhealthy processed foods could upsurge the hazard of inflammatory bowel diseases and metabolic illnesses.
So, steer clear of artificial additives wherever possible and try to guarantee your children's diet is covers a majority of natural food and nutritious ingredients.
Your child must consume probiotics
Another important way of ingesting good bacteria is to safeguard that your child's diet comprises of healthy probiotics in some form or the other.
They are mostly present in supplements or a range of dairy products, such as yoghurt, dairy drinks and even in fermented foods.
The two most common forms of microorganisms you might witness being used in products are Lactobacillus or Bifidobacterium.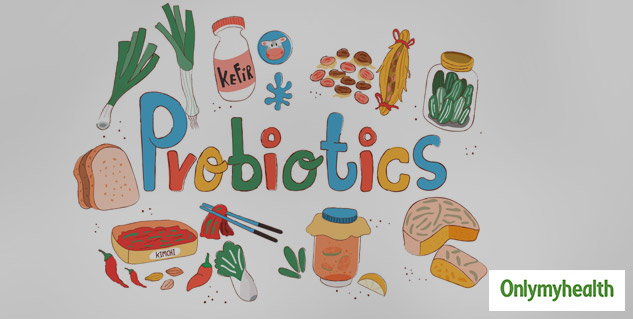 These are merely two classes of bacteria known to have helpful properties for you're and your child's health, precisely, they are extensively known to boost gut health and restore a healthy microflora.
Also, ensure prebiotics are a part of your kid's diet too.
These are types of non-digestible carbohydrates also known as resistant starch which are present in edibles such as certain types of fruits and vegetables, some nuts, legumes, rye, oats, bran and barley, all of which encourage the development and activity of good bacteria in the gut.
Refrain from overfeeding your kid
Although many advise that you should be feeding your child a lot because they are growing, but ensure to keep it to a judicious limit.
Children need to eat proper portions and not overeat.
What works for one child may differ from the other.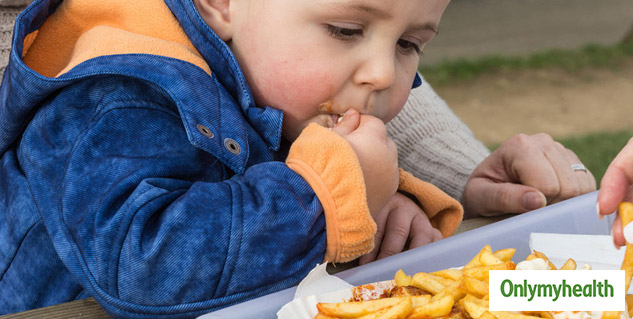 Parents must watch their little one's diet prudently to confirm they are getting sufficient food so that they are not going famished.
Avert from overfeeding them to the point where their digestive systems may be unable to handle it.
Hence if you wish to set your child up for a lifetime of good health, it's necessary to boost the good bacteria in his belly. Browse through the above-mentioned beneficial guidelines which will help you to bring your child's colon health on track.
(Inputs by Dr Atish Laddad, Founder & Director at Docterz)
Read more articles on Children's Health