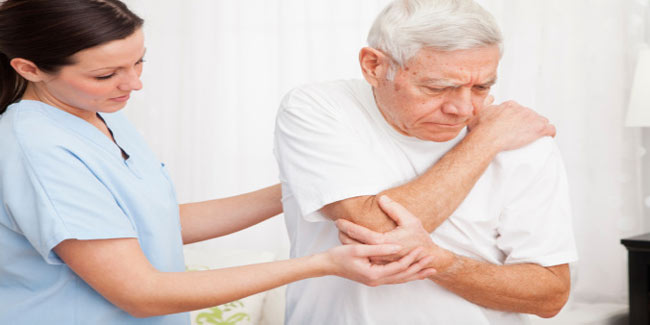 Chikungunya Joint Pain treatment is a long drawn process. Treatment for Chikungunya Joint pain is a combination of a healthy lifestyle and proper medical attention.
Chikungunya takes a heavy toll on the human body. It consists of raging fevers, which confine the patient to a bed for a long period of time. Although the chikungunya fever lasts for about 3 to 4 days, it is coupled with excessive pain in the joints of the body and swelling. Joint pain occurs on the hands, fingers, toes, wrists and hip. In most cases, chikungunya joint pain goes away in1 or 2 weeks but in extreme cases, it can last for years.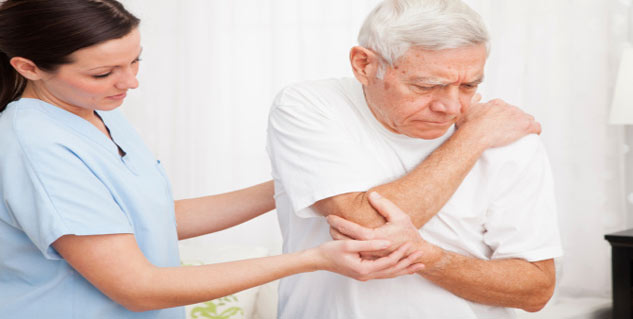 Chikungunya Joint Pain Treatment
Usually there is no specific treatment for joint pain during chikungunya fever.
Doctors, sometimes prescribe pain management medicines such as Tramadol.
Ayurveda practitioners suggest ayurvedic massages for the chikungunya joint pain treatment. Sacred Basil or Tulsi is also used to treat chikungunya joint pain.
Homeopathic medicines also help in treating Chikungunya joint pain.
Treating Chikungunya Joint Pain with Diet
Studies have shown that a proper and healthy diet during and after a chikungunya fever is also very effective in treating joint pain. The body undergoes a lot of wear and tear because of the infection. Therefore, it is very important to replenish all the lost nutrients to the body so that it functions properly.
Include more fruits and vegetables in the diet of the patients.
Ensure that the patient gets enough sleep so that the body can relax and get relief from joint pain.
Chikungunya joint pain treatment does not have any definite method. The most important thing to remember is that extreme caution has to exercised in case of chikungunya fever. One also needs to realise that chikungunya joint pain takes some time to disappear. Therefore, patience and consistent effort is the key to chikungunya joint pain treatment.
Image source:Getty
Read more articles on Chikungunya Treatment