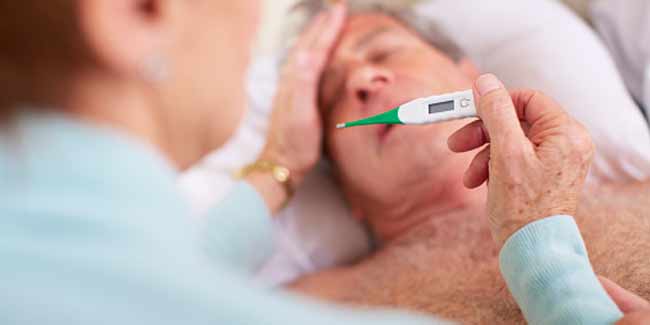 Dengue is a virus borne disease that is transmitted by the bite of the infected Aedes Aegypti mosquito. It is mainly characterised by sudden fever accompanied by severe headaches, joint and muscle pains, nausea, vomiting, skin rashes and mild bleeding from the nose and gums. In absence of proper treatment certain complications can occur in dengue fever. The complicated forms of dengue fever are dengue hemorrhagic fever (DHF) and dengue shock syndrome (DSS). Though rare, these complications of dengue fever can be life threatening.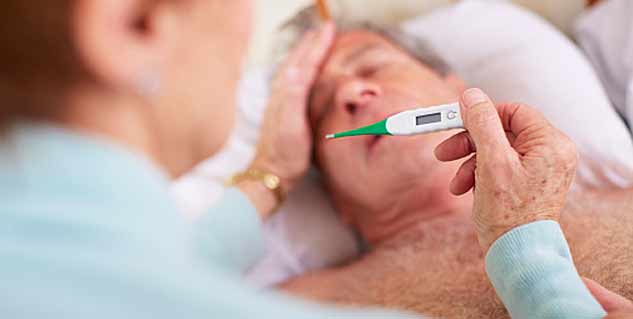 Dengue Hemorrhagic Fever

Dengue hemorrhagic fever occurs as a complication of dengue fever. The early symptom of DHF is dengue fever. With the passage of some time, complications turn even more severe and the patient begins to get increasingly restless and sweaty.
The other early symptoms of DHF include:
Decreased appetite.
Vomiting.
Haemorrhage (severe bleeding).
Fever, Headache.
Joint aches.
Muscle aches.

In its acute phase the earlier symptoms get more severe and are accompanied by ecchymosis (skin discolouration), rashes, petechiae (red spots on the skin) and cold and clammy skin.
Dengue Shock Syndrome DSS

In dengue shock syndrome low blood pressure can lead to organ dysfunction. The warning signs include sustained abdominal pain, persistent vomiting, severe cold, sweatiness (diaphoretic), restlessness and hypothermia. The presence of these symptoms is an indicator that the person must be immediately hospitalised for preventing a state of shock.
Even though DSS occurs in only five percent of the dengue fever cases but people who have been infected with the other serotype of DENV (dengue virus) are at higher risk of DSS.


Image Source: Getty
Read more articles on Dengue Causes and Risks.