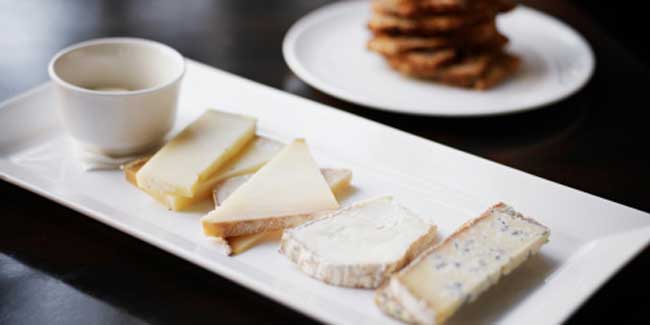 Cheese for your chiseled muscles - Is cheese a speedy track to weight loss and healthy bones, or is a path-block in your arteries? One may still ponder over the recommended dietary allowance of cheese. Let's explore the facts!
Is cheese a speedy track to weight loss and healthy bones, or is a path-block in your arteries? Let's explore the facts!
French president Charles De Gaulle once said, "How can you govern a country which has 246 varieties of cheese?"
Equating cheese to somebody's strength may seem a bit vague; however the long-lived advantages of cheese, since centuries, are a known fact to all of us.
No wonder, the terms "Big Wheel" and "Big Cheese" formerly were symbolic references to those who were affluent enough to procure a whole wheel of cheese.
Nonetheless, one may still ponder over the recommended dietary allowance of cheese.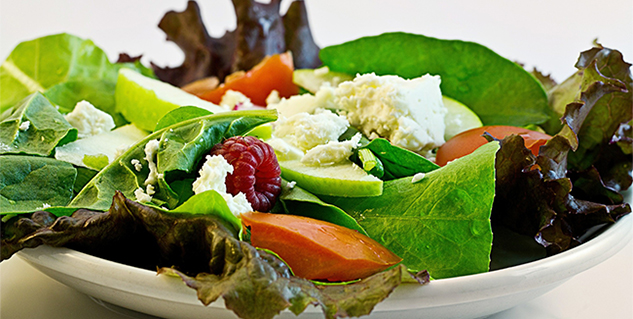 Doctors recommend that if your daily dietary intake weighs in at around 30 grams, you are omitting a chief bone-reinforcement calcium fix. Your daily dosage of calcium fix must be completed by other sources of calcium such as glassful of semi-skimmed milk (around 200 ml), a small cup of low-fat yoghurt (around 150 grams) and 30 grams of cheese, which also helps in fat loss.
"Fresh dairy like fresh cheese and fresh yogurt (especially lassi) are all recommended also as a part of satvic diet", says Vineeta Gogia, our in-house Yoga expert.
Consuming just 10gms of cheddar cheese (hard variety) after a meal, augments the levels of calcium around your teeth, contradicting the eroding effects of acids, adds Gogia.
Consuming 30-40 grams of cheese a day
Doctors suggest that a (30 grams) piece of cheddar contains around 30 per cent of your daily recommended allowance of calcium. Along with that it has thrice the amount of protein any other dairy product would have. "For consumption of protein, homemade cottage cheese is the best variety to go for", enlightens Gogia, "especially for people who suffer from diabetes".
It is also rich in Vitamin A which helps in boosting eyesight and phosphorus which helps in strengthening bones. Chewing around 30 grams of cheddar cheese a day also helps in fighting bad cholesterol levels and diabetes. It further helps in loosening of the arteries, thus leading to regular and smooth blood flow.
Consequences of consuming more than recommended
A cheese a day keeps the doctor away. However, if a cheese a day goes beyond 40 grams, it'll make your doctor's clinic your second home and nobody would want that! Ishi Kohsla, Founder, Director- Whole Foods is of an opinion that the fat, nutrient and calorie content of cheese varies according to different variety of cheese, and particularly hard cheese tends to be highest in fats and calories. "An ideal meal should not contain more than 3 percent of your daily calories from fats", remarks Khosla.
For an average man, who consumes around 1600kilo calorie of diet- he should not consume more than 7 percent of saturated fat- also known as "bad" fat.
Periodically exceeding the saturated-fat guidelines can lead to hazardous rise in cholesterol levels, heart disease, weight gain and diabetes.
Expert Speak: Yashmeen Manak, physical instructor, enlightens us with one of the food rules that all of us must follow. We must avoid foods such as milk, cheese and ice cream just before we workout as they contain lactose, a milk sugar, which many people are unable to digest easily. This may create discomfort while exercising and lead to stomach cramps.

Cheese can be perceived as an imperative dish in celebration or it can be perceived as an extremely dull dish because of its colourless quality. It can be excessively naive or overly-sophisticated. In the end, it remains as a delicious bite towards good health.
Image Source: Getty