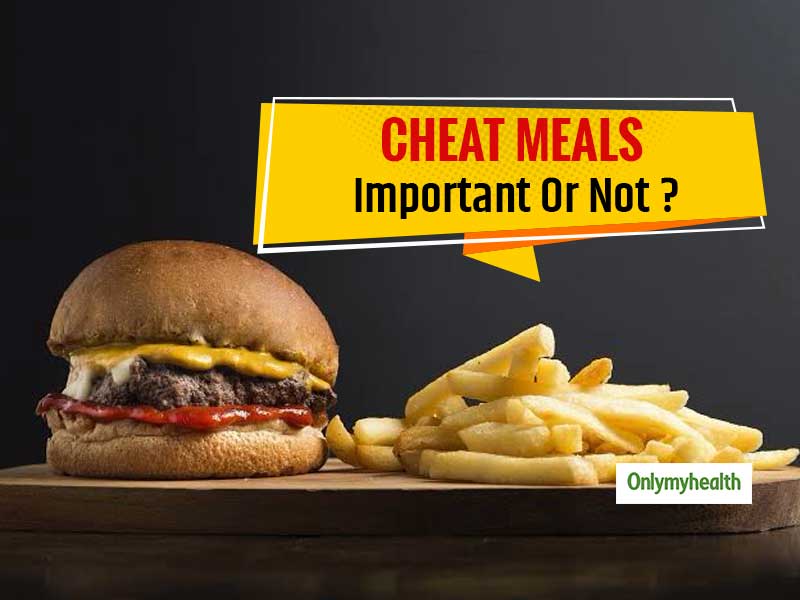 The biggest challenge in a weight loss journey is following strict new habits that support healthy weight loss. It requires us to give up on some of the favourite foods we love and incorporate a healthy diet in our lifestyles. Though a healthy diet varies from one individual to another, one thing we all share in common is the urge to let loose once in a while. Sometimes cravings are too hard to control and we ultimately give in at some point or the other. Cheat meals or days have become popular among fitness enthusiasts for various reasons.
What is a Cheat Meal?
Also Read: Let's Understand Food Labels By Nutritionist Seema Singh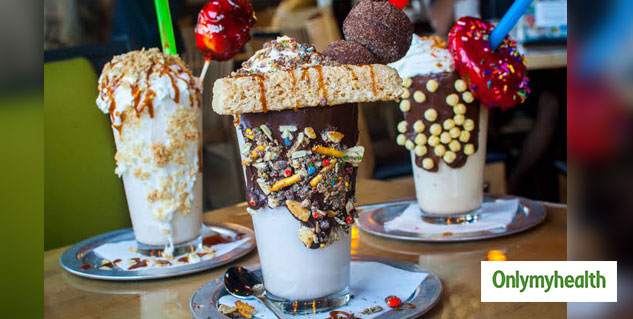 A cheat meal is a planned break from your strict diet plan. The idea behind cheat meals or days is allowing yourself a little break in between a strict diet plan will make you more diligent towards your diet.
The foods you eat on a cheat meal are often high-calorie foods which you wouldn't be allowed to have otherwise. Foods you eat are highly personalised and you can eat according to your preferences.
How Effective are Cheat Meals?
Also Read: Here's How Carrot and Tomato Soup Promote Weight Loss
The effectiveness of cheat meals is different for everyone and not everyone will respond in the same way to the same diet plan.
Incorporating a cheat meal may work for those who are strictly following the diet and maintain overall calorie intake. As we all know, burning more calories than you eat can result in effective weight loss.
Some studies even claim that cheat meals can make a significant improvement in metabolic function due to the change in leptin (the hunger hormone). Leptin is a hormone vital in the regulation of appetite, food intake and body weight.
However, there is not much scientific evidence regarding this theory. So, it is unclear whether these fluctuations are responsible for weight loss or not.
One clear thing is that weight loss is possible only for those who maintain their overall calorie intake while cheating.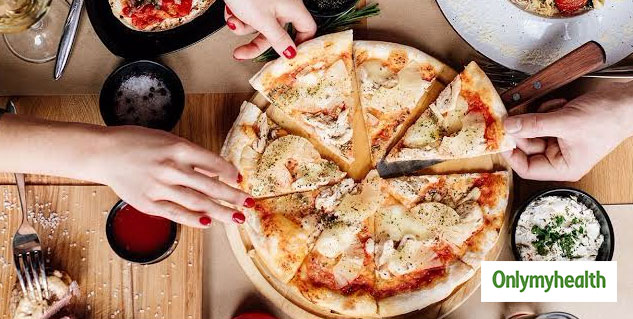 What are the Disadvantages?
One of the major worries is cheating meals once in a while can encourage some eating-related health issues.
The cheat meal strategy can trigger unhealthy eating habits such as binge-eating, especially those who already are dealing with food addiction tendencies.
Make sure you eat according to your own needs and consider a healthy and planned approach when doing so. Cheating does not mean that you can eat as much as you want without keeping in mind your body's hunger cues. Even if it is a cheat meal, it should be done properly with the right strategy.
Whether to have a cheat meal or not is a personal choice. The best way to determine the success of your cheat meal is by being mindful of what you're eating. Paying attention to your body's needs and practising self-control is important when following a diet strategy.