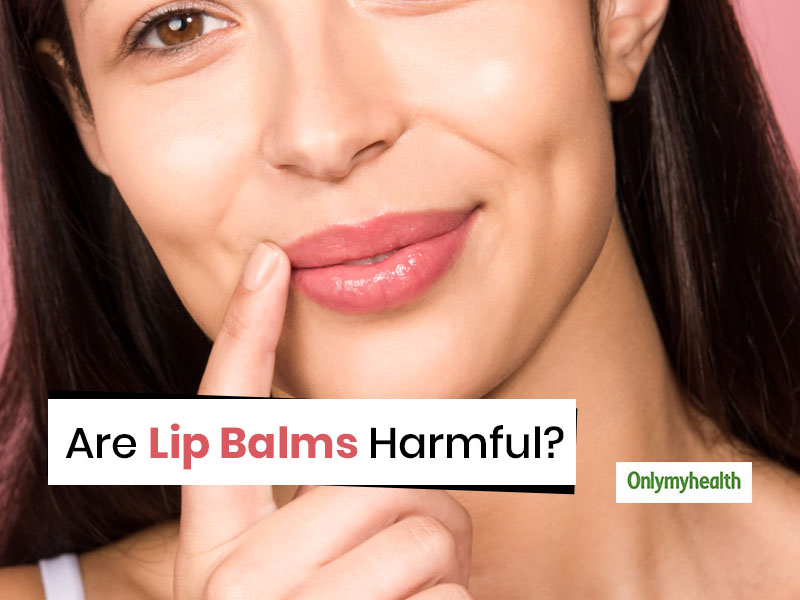 Lip balm usually seems to be a saviour during winters, but it can turn harmful, too. Lip balms leave a very soothing and moisturising effect after application. People often adore lip balms for their fruity smell, but these are all chemical-induced fragrances. Lip balm application with being hazardous chemically, also slowly gets inculcated as a habit. We often start applying lip balms unnecessarily. Unnecessary usage of balms leads to even more dry and chapped lips. It is essential to get control over this habit. As per psychologists, using a lip balm frequently is similar to the habits of turning hairs or biting nails. One often develops such habits to escape the conditions of stress and anxiety.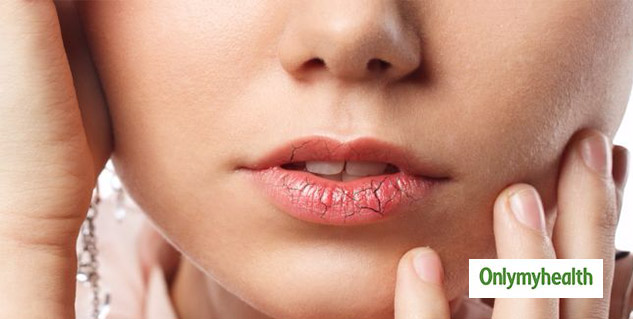 Also read: Things your lips can tell about your health
So what to do about chapped lips? As the problem of chapped lips is very problematic, specifically in winters, not using a lip balm is not an option. Hence, it becomes essential to look for an ideal lip balm. Here we have steps for finding out the perfect lip balm:
Avoid these ingredients
Avoid ingredients like phenol, menthol and salicylic acid in a lip balm. These ingredients are said to have terrible effects on the lips. Our lip cuticle gradually gets adapted to not releasing natural moisturisers around the lips. These ingredients make the lips drier and make you fall into the trap of lip balm application. If the content label of your lip balm reads into these substances, it is the time to change your lip balm. They also exfoliate lips and make lips more susceptible of getting prone to dryness.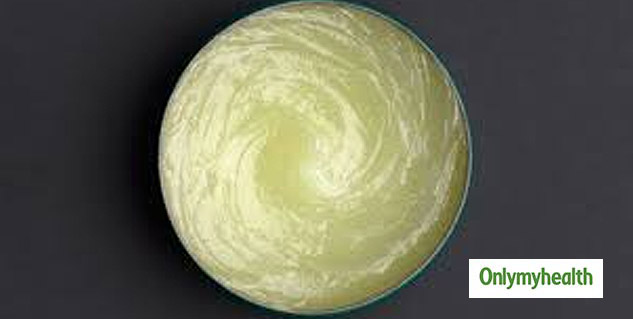 Petroleum jelly
Simplicity is beautiful; we have often have heard of petroleum jelly as the most therapeutic option for chapped lips. But we still look for something fancier. As per scientists, petroleum jelly is the best lip balm. Petroleum jelly or white petroleum jelly is chemical-free and healing. Petroleum jelly creates a protective layer around the lips. This does not allow the natural moisturisers of lips to escape, hence keeping it soft. Petroleum jelly with being pocket-friendly is also not addictive. Therefore one would use it only in cases when it is required.
Don't fall for fragrance
Fragrance should not be your criteria while purchasing a lip balm. Substances that infuse fragrance in the lip balms are very harmful to the lips. They may cause allergy and could be the actual reason for lip dryness.
Also read: Reason why you should not go for a natural sunscreen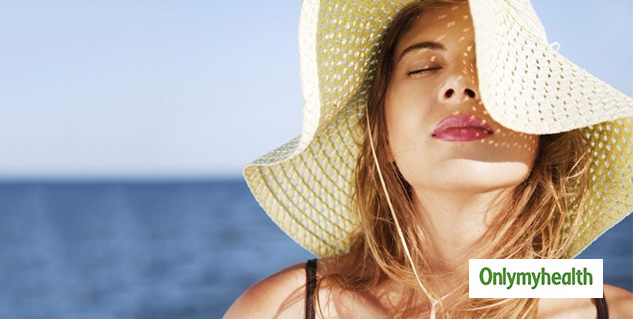 Sun protection factor
Choose a lip balm that has a minimum SPF 30. Sun rays are getting more harmful day by day, lips being the most sensitive skin of the body becomes quite vulnerable for the attack. Letting your skin directly bath in the scorching sun rays can cause skin cancer. Though lip balms do not contain anything that can cause skin cancer but using an SPF infused lip balm is an crucial point to consider while purchasing a lip balm.
Read more articles on Skincare