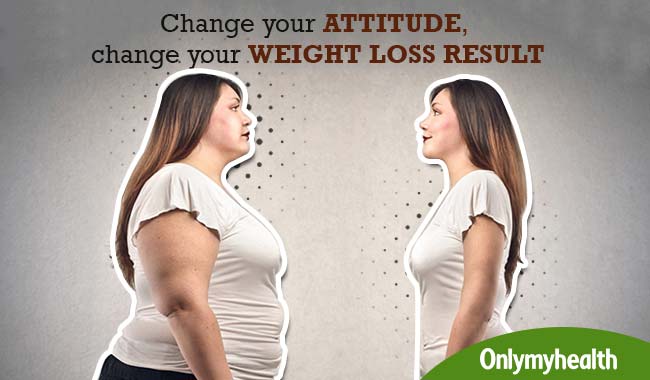 A weight scale cannot and should not determine your worth. If you are feeling discouraged, try out some of these tips to change your weight loss results.
Are you feeling tired of trying everything and still failing on your journey to weight loss?

The reason could be many but the main reason to not be able to lose weight is the attitude. Your attitude is the key to getting better results. Most people start off their journeys to weight loss by pushing themselves to the limit to achieve the "perfect" body. The first thing you need to know is one size does not fit all, thus your efforts to look like somebody might not be the best way to weight loss. You are born different and you have a different body type—except this fact and you are ready to start off this journey. Loving yourself the way you are is important, but being healthy and fit is equally important.

Remember, a weight scale cannot and should not determine your worth. If you are feeling discouraged, try out some of these tips to change your weight loss results:
Surround Yourself with Positive People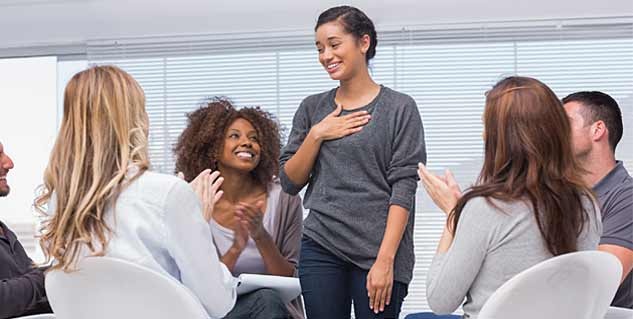 Read: 5 Ways to recognize negative people and keep away from them
People tend to give their opinions even where it is not required, so no need surround yourself with people who recommend a bunch of nonsensical things. Instead hang out with positive people who encourage you, support you and motivate you to be a better version of you. An emotionally healthy environment is of paramount importance on your journey as it's not an easy one. You should take all the support you get and ask for more.
Keep Short-term Goals
Of course, the main result is losing all the extra kilos but that should not be the main goal. Set sustainable goals that you can achieve and can have control over. Eat as many servings as you can of fruits and vegetables, and avoid junk food – ask yourself if you were able to do that today? Great! Hop on to the next goal of doing a continuous 20-30 minutes run. But do not try and do this on the very first day of your exercise regime. Take a breath and focus on the attainable.

Set small goals and give your 100 percent to them. Achieving these small goals on a daily basis is going to motivate you to achieve bigger goals. If you set your eyes only on losing weight, you may not be able to achieve that. Think about it! Achieving a little every day can help you be better and lose weight in the best possible way.
Eliminate the Negative Thoughts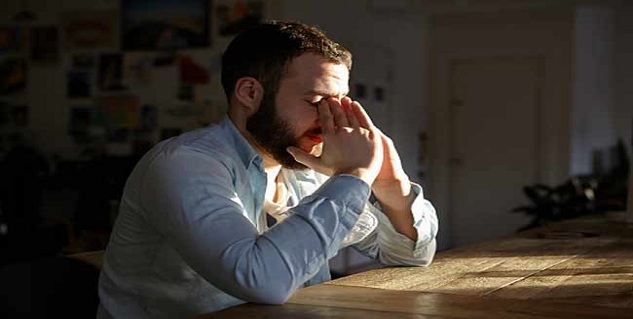 Negative thoughts create a negative attitude, which may result in a low self-esteem and feelings of guilt. The internal dialogue of your unconscious may get you stressed and you may end up having cravings. Identify your negative thoughts and try to eliminate them from your mind. Distract yourself by talking to your loved ones about how you are struggling, visit an expert if you think it is serious, or lie back, relax and think about the small positive things you have achieved or done on this journey of yours.
Read: Banish Negative Thoughts that are Holding You Back
Have Patience
Patience is very important to lose weight as it is a long and a tedious process. Do not wrap yourself around a timeline, for example; "I have to lose 5 kilos this week". If you want to lose weight, lose it the right way. If you are trying on a new diet plan and do not how to cook. Don't worry; nobody turns into a renowned chef in one night. Start where you are and build from there.
Read more articles on Weight Loss.
For more such articles, Download OnlymyHealth App.