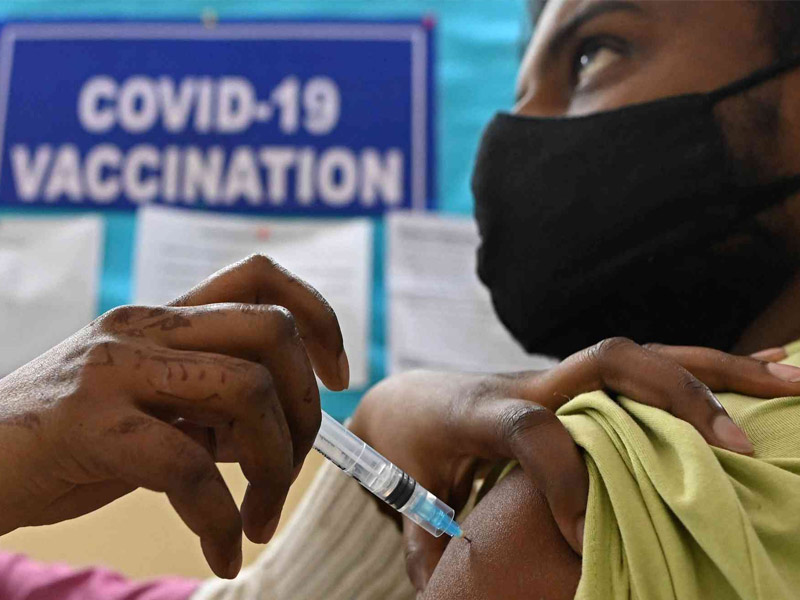 Prime Minister Narendra Modi addressed the nation and spoke about the current condition of the country due to the coronavirus pandemic. Talking about procurement of vaccines and building the health infrastructure in the past 1.5 years, PM Modi reviewed the country's attempts to strengthen the fight against coronavirus pandemic. From providing free vaccines to adults and capping service charges on private hospitals, know everything that the prime minister addressed in this article.
Deadliest pandemic so far
The Prime minister started off by talking about how deadly this virus infection is. The world hasn't witnessed such a pandemic in 100 years which shows the severity of this virus and how dangerous it can be for mankind. The virus outbreak happened in the early 2020s and it is been over one year that we are still fighting with it. We have seen many levels of this pandemic including the first wave, second wave and speculated the third wave. The danger level has only increased but we are making our system capable to handle even the worst situation.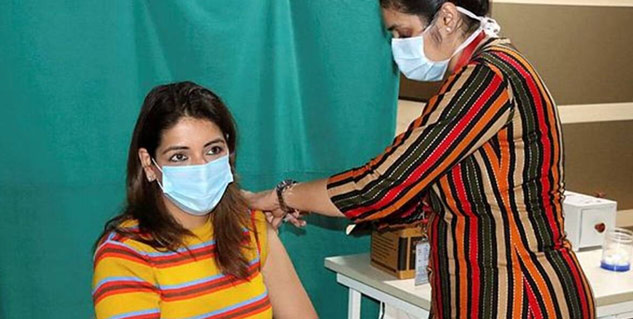 Also Read: COVID-19 Vaccine FAQs: All That You Need To Know About Getting Vaccinated
Free Vaccines for 18+
21 जून, सोमवार से देश के हर राज्य में, 18 वर्ष से ऊपर की उम्र के सभी नागरिकों के लिए, भारत सरकार राज्यों को मुफ्त वैक्सीन मुहैया कराएगी।

वैक्सीन निर्माताओं से कुल वैक्सीन उत्पादन का 75 प्रतिशत हिस्सा भारत सरकार खुद ही खरीदकर राज्य सरकारों को मुफ्त देगी: PM @narendramodi

— PMO India (@PMOIndia) June 7, 2021
This is the biggest announcement made by the prime minister today. He proposed that from June 21, everybody above 18 years will receive free vaccines. The government is all set to procure 75 percent of the vaccines manufactured by different companies. Besides, the government would also bear the 25 percent of the states' quote and provide these vaccines to the state governments free of cost. "This arrangement will be implemented in the coming two weeks. In these two weeks, the central and state governments will together make necessary preparations according to the new guidelines. State governments will not have to spend anything on the vaccine. Crores of people of the country have got free vaccine till now and now people of 18 years of age will also join it," PM Modi said.
In addition to this, the prime minister also mentioned that the remaining 25% of the vaccines can be acquired by private hospitals but they cannot charge more than 150 rupees per dose. This is an extremely welcoming move as different hospitals were charging differently for vaccination. By capping the charges on vaccines, the government has provided a big relief to the citizens who are yet to get immunized.