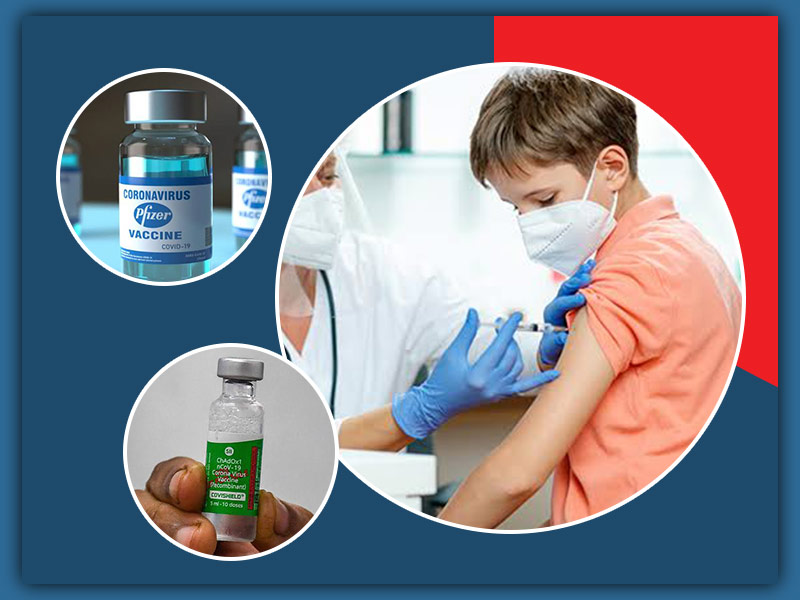 Recently, Dr NK Arora, the chairman of the Central government said that some experts have started tests to see if mixing doses of two different Covid vaccines can improve immune response. But, the Union government later on clarified that there would be no mixing of two Covid vaccine doses. Several countries have started doing trials to find out more about the same, while the Indian government said it will not change its vaccine guidelines unless the theory of mixed vaccinations is backed up by scientific evidence. In fact, several countries have already allowed the mixing of two COVID-19 vaccinations in emergencies, with early trial results proving that some combinations are safe and even more effective.
Meanwhile, some researchers in the world have been trying to know more about the effects of mixing COVID vaccine doses. According to a study in Spain, led by the Carlos III Health Institute in Madrid, it was found in one of the trials that vaccinating people with both Oxford–AstraZeneca and Pfizer–BioNTech COVID-19 might show a better immune response. Combining two different vaccines, for example, with a first dose of a viral vector vaccine Oxford-AstraZeneca's Covishield and a second dose of an mRNA vaccine Pfizer-BioNTech, is known as 'heterologous prime-boost' and it can improve the immune system to recognise the virus in more than one way.
What does the UK study say?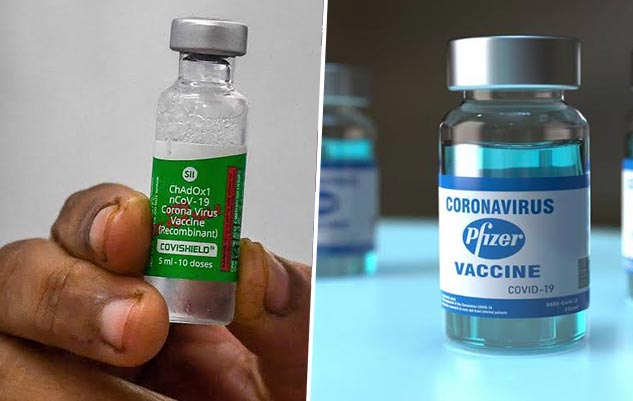 A UK study termed as Com-COV found out that people who took to mix and match of COVID-19 vaccinations had mild to moderate and common vaccine-related side effects as compared to those who took two doses of the same vaccine. A few countries including Canada, France, Norway, and Sweden, have suggested the mixing of two different vaccine doses as some other countries are still testing the same. The Oxford Vaccine Group is conducting the Com-CoV trial in the UK to study a combination of a Pfizer or Covishield first dose and then a Moderna or Novavax as the second dose. It will be the largest such study with at least 800 volunteers of 50 years and above with a space for 1,000 more.
However, more data is required on the mixing of two Covid doses. And, it is still not clear if the combining has an impact on efficacy or not. And, further data is expected to come out later in this month, regrading the above mentioned research. Unless the government guides public with scientific backup to mix Covid vaccines for better immune response, it is not allowed to do so.
Read more articles on Health news