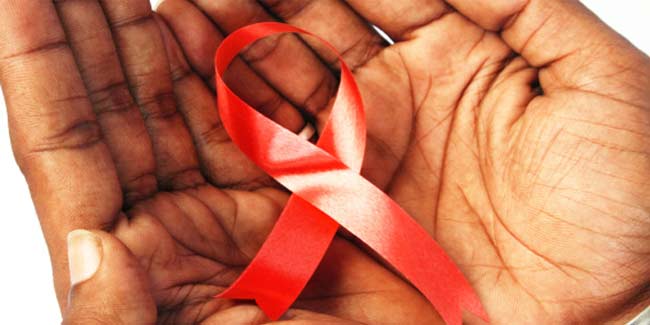 Observed on December 1, World Aids Day is dedicated to raising awareness about the AIDS pandemic. AIDS is a contagious disease that is caused by the spread of HIV infection. It spreads from one individual to another through blood.

AIDS pandemic that has infected and killed millions in the past 30 years, following which a lot of light was thrown on the issue with celebrities taking over the responsibility of spreading awareness about the disease, stressing on the concept of safe sex.

United Nations data show that in 2013, 35 million people were living with HIV, 2.1 million people were newly infected with the virus and some 1.5 million people died of AIDS. By far the greatest part of the HIV/AIDS burden is in sub-Saharan Africa.


The World AIDS Day has, under its aegis, a lot of hope and compassion to make the world a better place. For the layman, here is what celebrating World AIDS Day is all about.
Global Vision
The vision of the World Aids Day is to have zero new HIV infections, zero discrimination and zero AIDS related Deaths.
Global Goals
The two primary goals of the World AIDS Day are:
• Achieve universal access to HIV prevention, treatment and care.
• Contribute to the goal of achieving the Millennium Development Goal 6 along with other health-related goals.
What happens on World AIDS Day?
World AIDS Day is looked up at as an opportunity to learn about the disease and spread awareness about the same to other persons. Building awareness not only helps one enjoy a healthy lifestyle but also help an entire community to build a healthy environment to live in. You can show support on World AIDS Day by wearing the red ribbon, which is the international symbol of HIV awareness. To show support for victims of HIV, you can net in money for NAT.

All over the world, communities and political organisations meet to spread the importance of testing for HIV and other such essential steps for healthcare. Improvements in ways to address this medical condition is also put under the scanner.

World AIDS Day is the best opportunity that one gets to pick up a discussion about HIV & AIDS and its causes like safe sex, which is the most common medium through which the HIV infection is transmitted. If you have children, who you would like to talk about the prospectus of HIV and its complications, December 1 is the right time to start.
Image: Getty
Read more articles on HIV/AIDS.