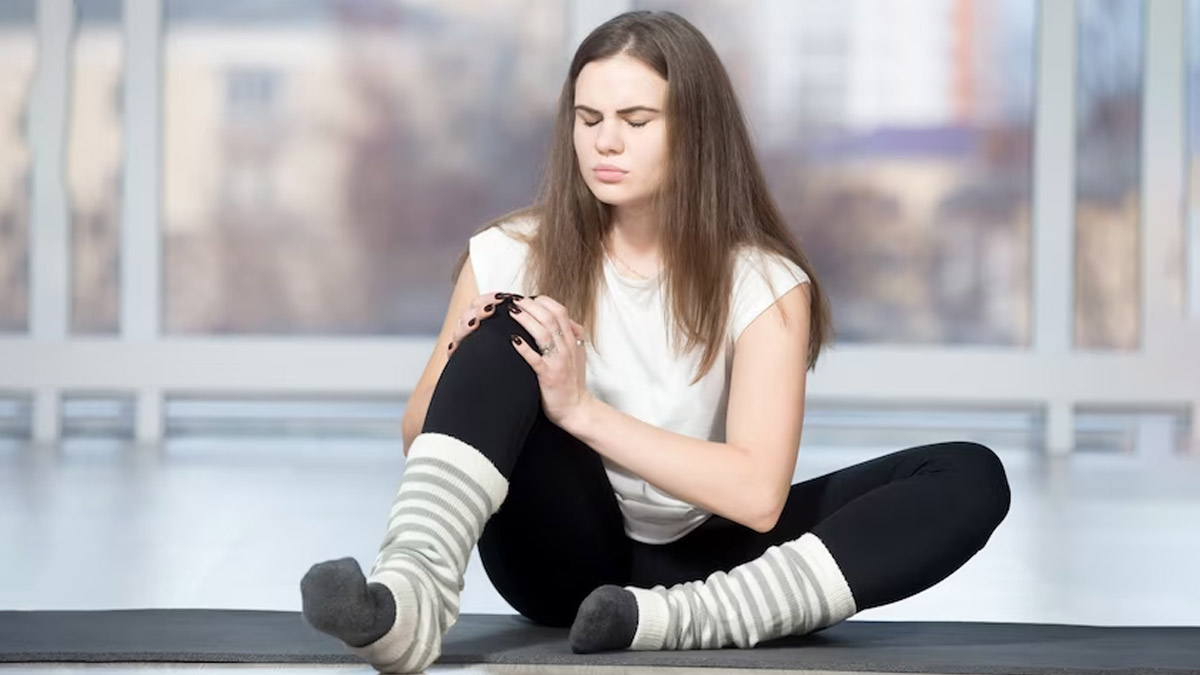 After a long run, after climbing hundreds of steps or post a ligament sprain, you're likely to get shaky in the legs, especially around the knees. This is primarily because your legs, particularly your knees bear most of the body weight and are susceptible to simple wear and tear. It can reduce your knee strength, causing pain and discomfort. However, weak knees can also be caused due to underlying health problems. Speaking with the OnlyMyHealth editorial team, Dr Vaibhav Bagaria, Director, Department of Orthopaedics, Mumbai, shares some of the common causes of weak knees and ways to manage them.
Also Read: From Chest Pain To Vision Problems: Expert Lists Symptoms of Blocked Arteries
Common Causes Of Weak Knees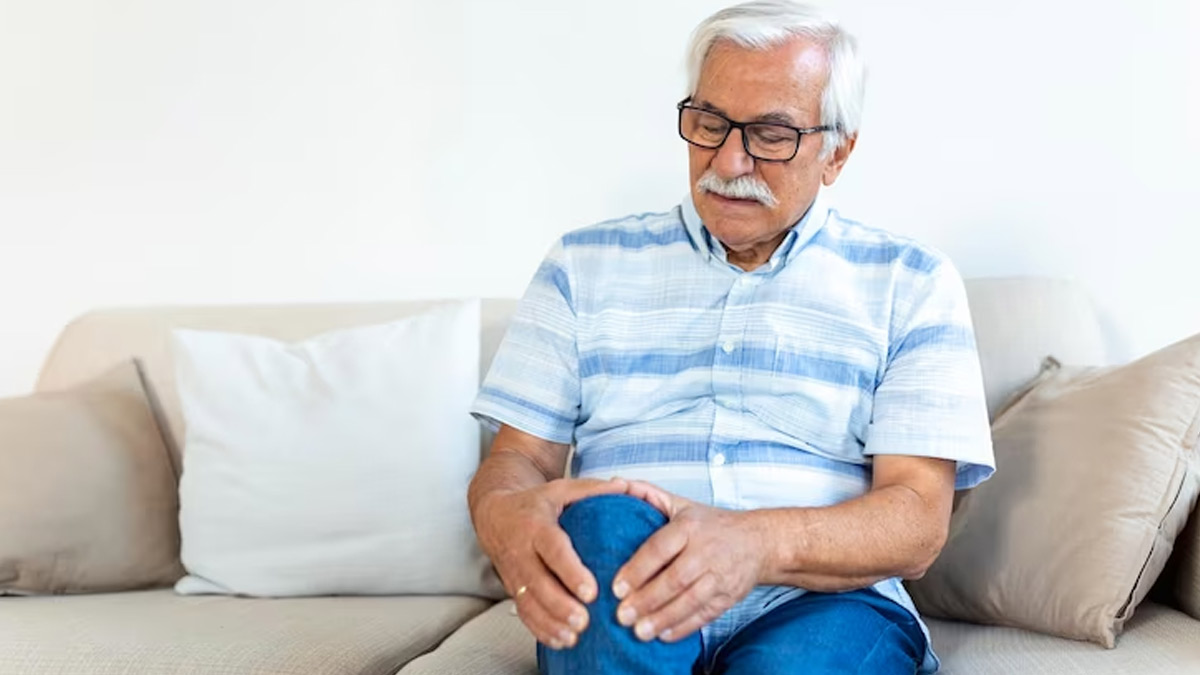 According to Dr Bagaria, weak knees can be caused by a variety of factors. These include:
Lack of exercise
Dr Bagaria says, "If you're not exercising regularly, they can lead to weak muscles, especially around the knees." Limited activity can reduce your usage of leg muscles, ligaments and joints, which can weaken your knees. Therefore, the doctor recommends exercising regularly to keep the quadriceps and hamstrings strong.
Aging
As we age our muscles and bones tend to weaken and can cause weakness in the knee. The pressure of the body weight along with the normal wear and tear can take a toll on aging knees. People usually experience symptoms, such as burning sensations or not having enough strength to climb stairs, or go down the slopes.
Obesity or excessive weight
Dr Bagaria says, "Being obese or having excessive weight can put a large amount of strain on the knees." Naturally, more weight means greater strain on joints and on the cartilage that protects the ends of the bones.
Injury
Injury remains one of the primary causes of weak knees, according to Dr Bagaria. It could be a soft tissue injury or it could be an injury to the bone, like fractures. Regardless, if someone does not heal properly or does not exercise after the injuries, the problem can be persistent.
Arthritis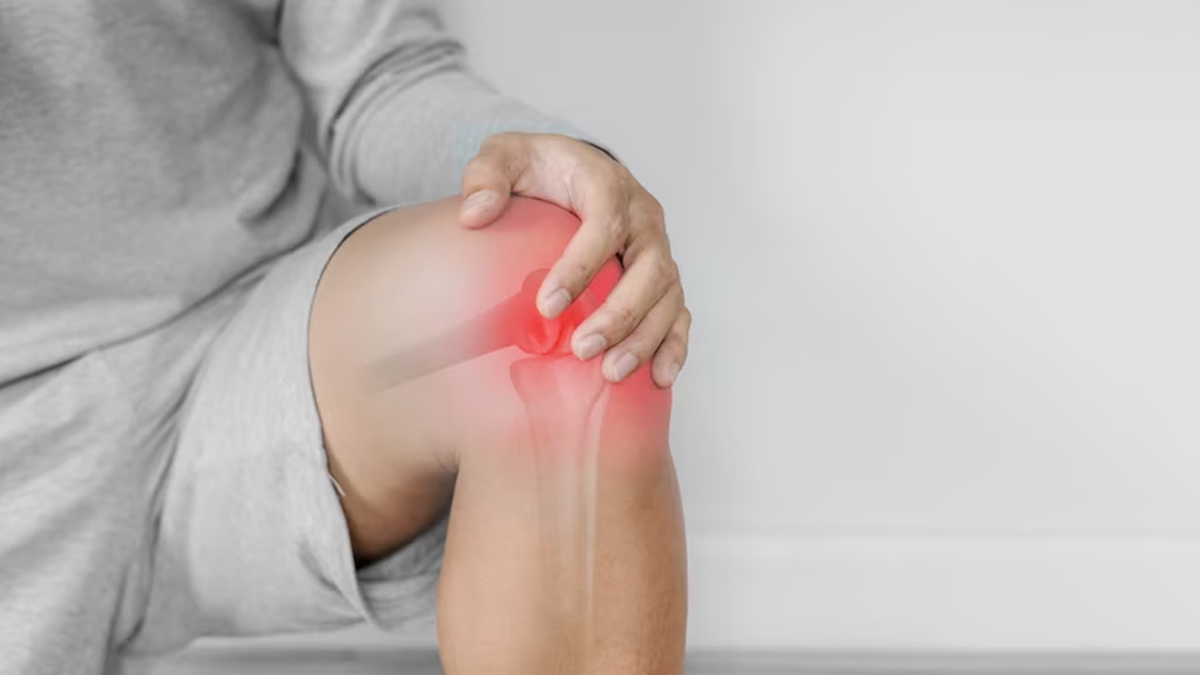 Arthritis refers to the inflammation of the joints. Dr Bagaria says, "As we age, our joints are prone to normal wear and tear, which could lead to the weakness of the knee. They will often be accompanied with pain. Sometimes, surgical intervention may be required in the form of a knee replacement."
Also Read: Head And Neck Cancer: Symptoms, Diagnosis, And Treatment
Poor nutrition
According to the doctor, a diet that lacks essential nutrients like calcium, vitamin D, and protein can lead to weakness of the bones as well as the muscles, specifically around those in the knee. In addition, poor diet can also lower the body's ability to heal bone, tissue, and cartilage injury in the knees.
Takeaway
Understanding the cause of your ailment is key to effective treatment. Once the cause of your weak knees is determined, your healthcare provider will introduce you to an appropriate treatment plan. Besides dietary and lifestyle changes, your doctor may also introduce you to certain exercises and activities that work towards improving muscle strength and balance. In case of pain and discomfort, doctors may prescribe medications and physical therapies.