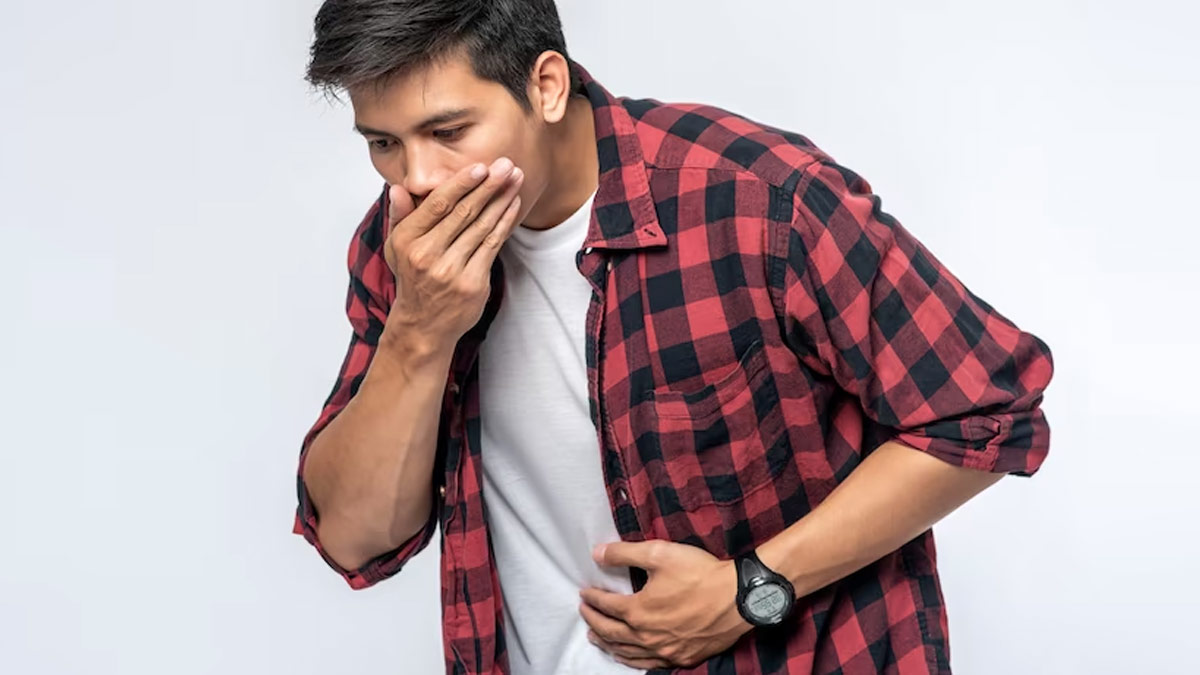 Nausea is an unpleasant feeling that is often accompanied by an urge to vomit. Underlying medical conditions, such as motion sickness, food poisoning, or a stomach infection usually causes nausea. In some cases, nausea can be a sign of a more serious health problem, such as a heart attack or appendicitis.
A variety of things, including certain medications, smells, motion, or stress can trigger nausea. Certain medical treatments, such as chemotherapy or radiation therapy may also cause it. Certain foods, such as fatty or spicy foods, can also cause nausea.
Nausea can be induced by various factors other than a stomach flu or pregnancy. Here are seven more frequent (but still unexpected) causes of nausea apart from a stomach flu.
Anxiety
Nausea is a typical symptom of anxiety. According to a 2022 review published in China Life Sciences, when you have a panic attack, your body goes into "fight-or-flight" mode. Adrenaline is injected into your system, preparing you for a strenuous physical task such as sprinting or climbing. Meanwhile, internal functions such as digestion come to a halt, resulting in the accumulation of certain toxins in the body. Chemical signals eventually reach your brain and trigger nausea.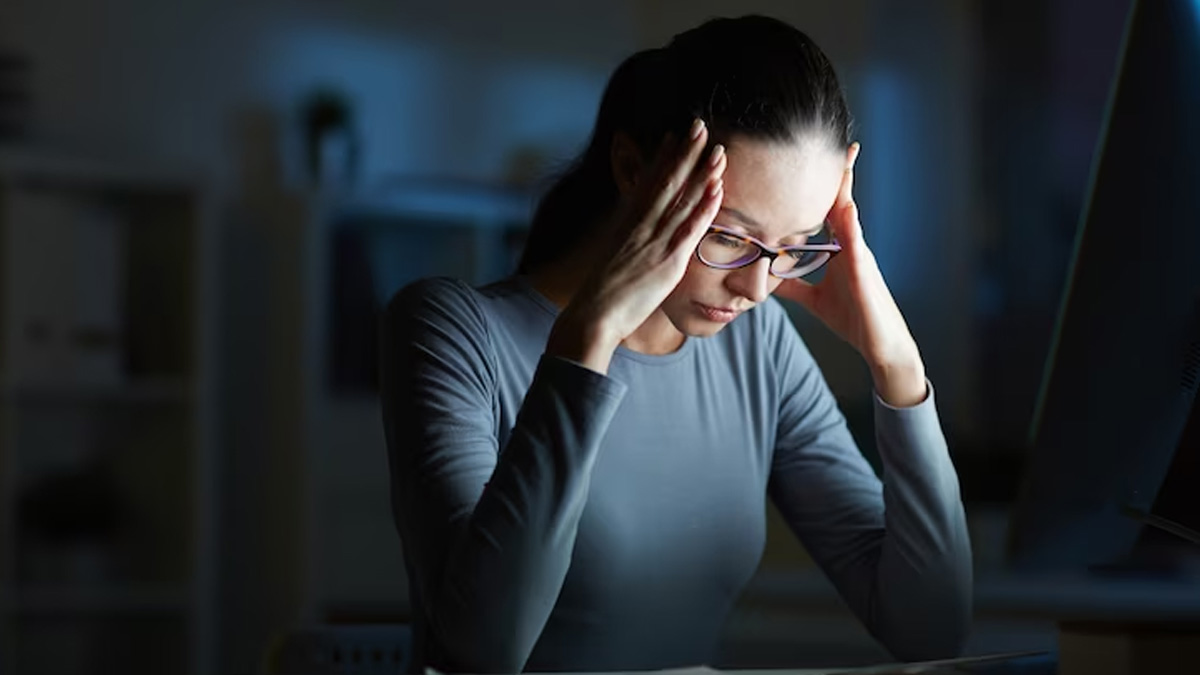 Also read: Struggling With Nausea In Your First Trimester? These 4 Herbal Teas For Relief
Diabetic Ketoacidosis
According to a 2022 review in Critical Care Nursing Quarterly, Diabetic ketoacidosis happens when the body cannot produce enough insulin. The cells burn fat for fuel, producing excessive amounts of substances known as ketones to accumulate in the urine and blood.
The cells begin to burn fat for fuel, producing excessive amounts of substances known as ketones to accumulate in the urine and blood. When people enter ketoacidosis, they begin to feel ill and nauseated.
Adrenal Insufficiency
This hormonal illness implies that your adrenal glands, which are located directly above your kidneys, cannot produce sufficient levels of specific hormones. Addison's disease, an autoimmune disease that affects the adrenals and inhibits cortisol production, a necessary hormone for development, metabolism, and other processes, is one cause of adrenal insufficiency. The characteristic symptoms include nausea, vomiting, diarrhoea, weight loss, and, if untreated, a drop in blood pressure that causes shock.
Acid Reflux
Heartburn is a symptom of acid reflux and GERD (gastroesophageal reflux disease). However, burning pain in your chest or belly isn't the sole sign. Some people suffer nausea when stomach acid or contents churn back into the oesophagus.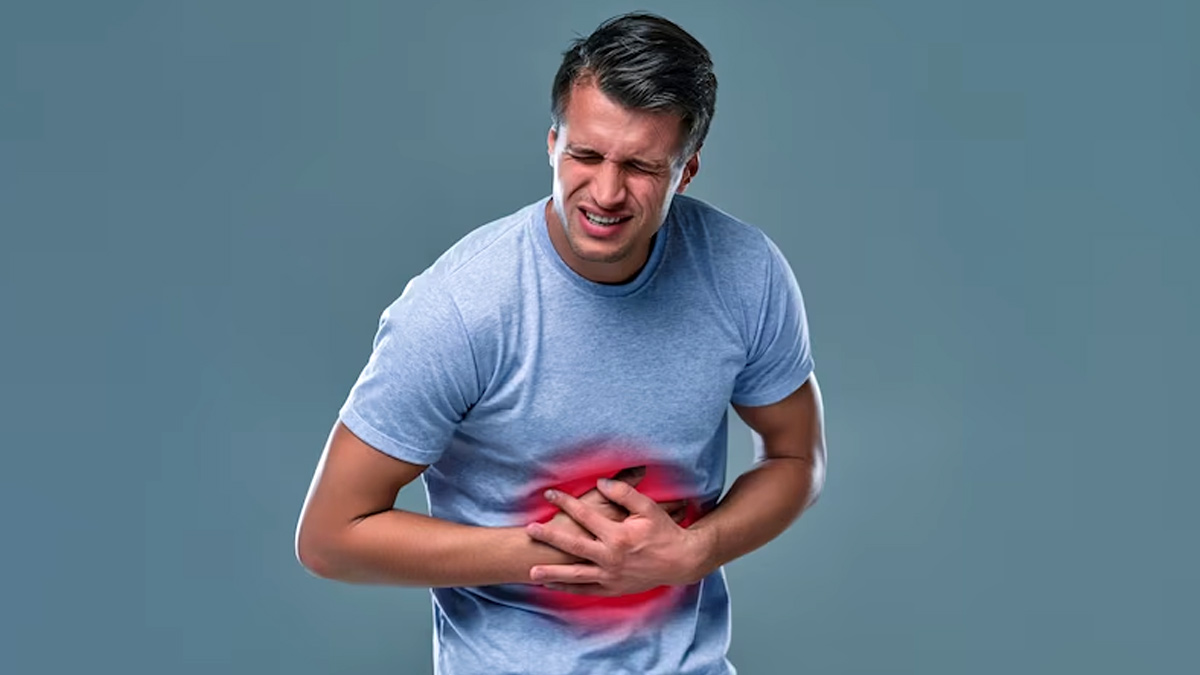 Gastroparesis
Nausea is one of the unpleasant symptoms of gastroparesis, a potentially crippling digestive condition. The transit of food from the stomach to the small intestine slows for a variety of causes (including diabetes complications). Food transit slows down from the stomach to the small intestine.
Gallbladder Disease
A gallbladder attack is defined by sudden stomach pain in the right side following a meal of greasy or fatty food. The pain commonly occurs when hard particles called gallstones obstruct bile channels (which aids digestion).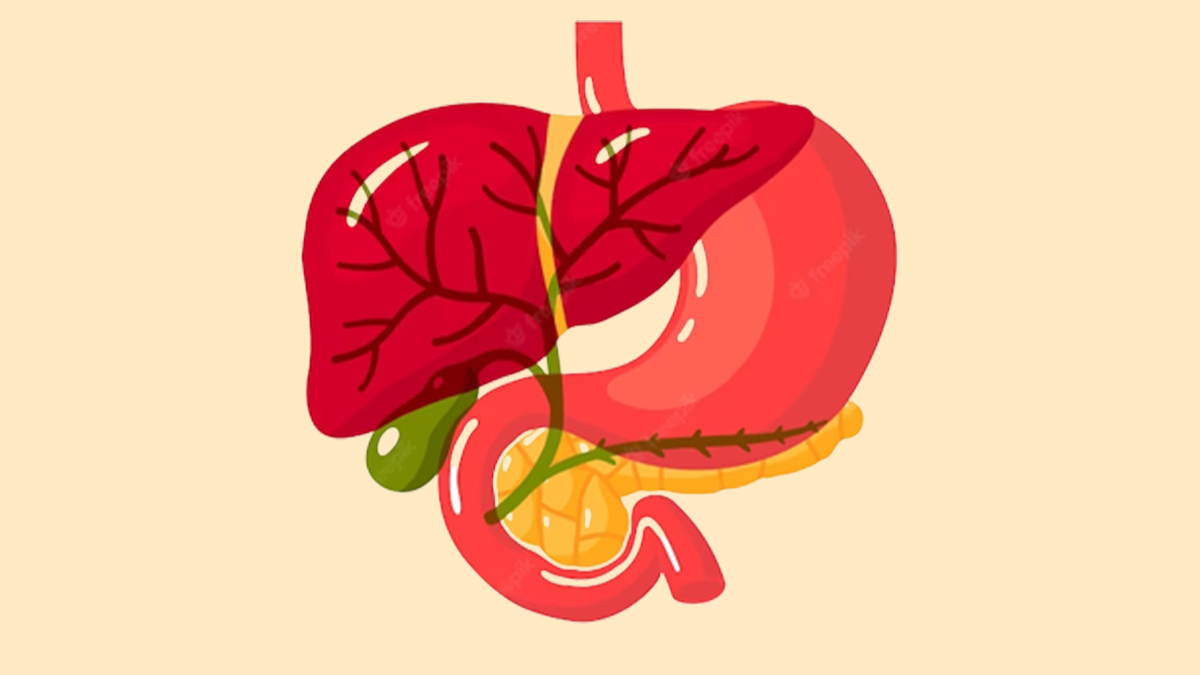 Also read: Feeling Nauseated Early Morning: Know What Causes It & How To Deal With It
Cyclical Vomiting Syndrome
This terrifying illness, which affects children and adults, involves short, recurring bouts of acute nausea and vomiting for no apparent reason. A single episode can last many hours or even days.
Image credit- FreePik