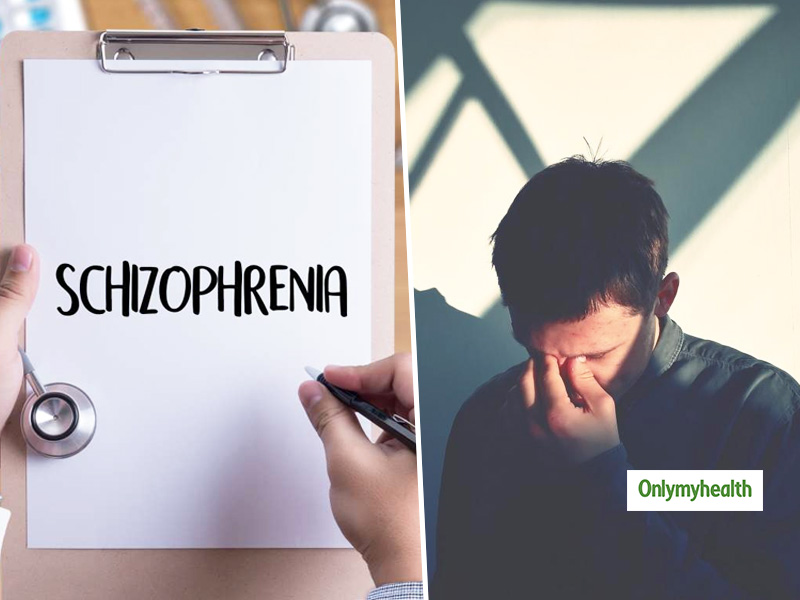 With the appropriate treatment i.e. supportive counselling and medications, most schizophrenic people can function and live relatively well in society
Do you know that schizophrenia cannot be cured? But nowadays, currently available treatments work well to relapse of the disease and control the signs. Do you know that the outlook for people with schizophrenia has improved considerably? With the now available procedure and many schizophrenia patients grow enough to lead satisfying and independent lives. Prognosis of schizophrenia: Psychosocial therapy and medications can decrease the likelihood of relapse, reduce symptoms and shorten the duration of psychotic episodes. If they stick to their treatment plan, the outlook for these patients is optimistic even when the signs are controlled.
Symptoms of Schizophrenia: The significant signs of schizophrenia are as follows:
Hallucinations: Do you know that strange sounds are heard to the patient of schizophrenia? They feel and see things that are not there. Apart from this, in several cases, they complain of feeling the taste and fragrance of things which are not there. However, psychiatrists have a long list of bizarre experiences experienced by schizophrenia patients.
Delusions: There can be various forms of this belief, such as delusions of delusions or persecution of being rich/powerful (Delusions of Grandeur). The patient may also feel that others are trying to make them dance at their behest. Or, they may even realize that they have divine powers.
Thought Disorder: Do you know that the thinking ability of the schizophrenia patient is also affected by this disease? The patient may start talking on another subject without any logical reason. Many times these changes happen so much that the hearer is severely irritated.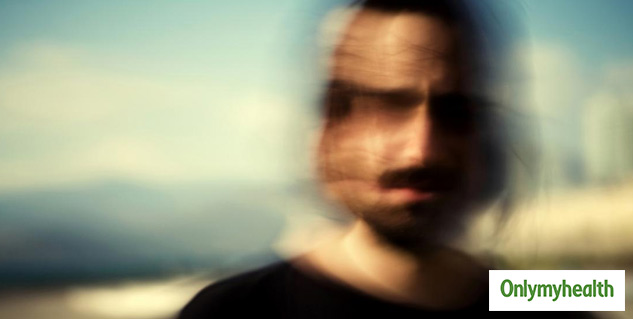 Social Withdrawal (Staying away from society): When a schizophrenia patient isolates himself/herself socially, they often feels that someone wants to kill or harm him. Famous film actress Parveen Babi complained of this symptom of schizophrenia.
Cognitive Difficulties: The schizophrenia patient's ability to concentrate, remember things, plan for the future, and resume life ends with little to do.
Causes of Schizophrenia explained by Dr Poonam Sachdev
According to experts, there can be several reasons for a human to develop schizophrenia. It has been found in many studies that sometimes environmental and genetic factors make a person schizophrenic. This situation also depends on the case many times, but if the environment affects it, then this problem can engulf humans many times faster. Now we will tell you some of the significant reasons which experts consider to be the main reason for schizophrenia.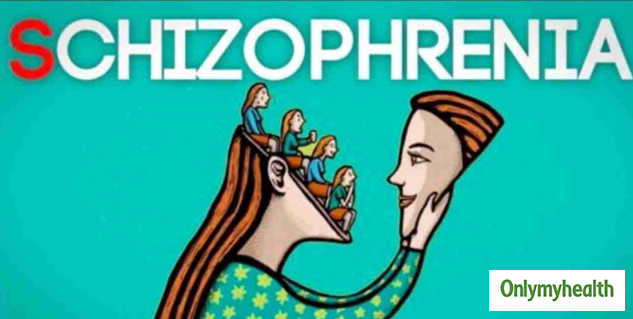 Drug-Induced Schizophrenia: Do you know that a person can develop schizophrenia due to consuming drugs? Among these marijuana, drugs, and LSD addicts have the highest risk of schizophrenia. Besides, people who are undergoing treatment for schizophrenia or any other mental illness. If he takes hemp, then schizophrenia disease can engulf him. Some researchers believe that the use of certain drugs, such as steroids and stimulants, can also cause mental illness.
Stressful Experiences: Do you know that symptoms of schizophrenia may also appear due to stressful experiences at times? In fact, in maximum cases, people start having problems of bad behaviour, restlessness and inability to concentrate before the real symptoms of schizophrenia appear. Because of this, other issues in human life, such as relationship problems, divorce and unemployment problems start happening.
Environmental Factors: However, no direct evidence has been found by experts. But many experts believe that if the mother is under stress before the birth of the child or if she has had a viral infection, then there is an increased chance of the child having schizophrenia. But there are differences among experts on this factory and research is going on.
Family Relationships: So far, no such evidence has been found to ascertain whether one had schizophrenia due to family relationships. However, some patients have stated that their problem increases due to tension in the family.
Genetic Inheritance: The chances of getting schizophrenia to a reasonable person are less than 1 per cent; however, if someone's parents get this disease, the risk of children getting schizophrenia increases by 10%.
(With inputs from Dr Poonam Sachdev, MD - Pediatrics, MBBS)
Read more articles on Other Diseases