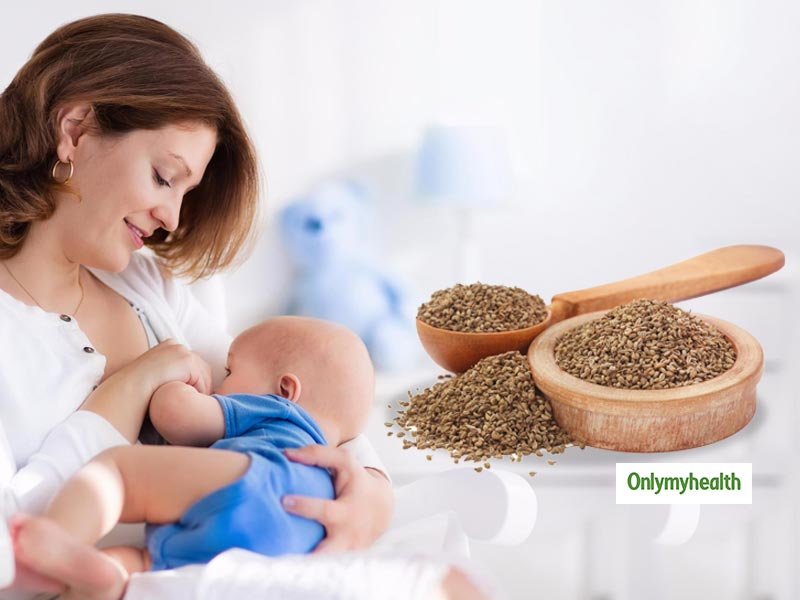 Parsley is considered very beneficial for the stomach and is used as a medicine in Ayurveda. It is traditionally believed that parsley not only relieves gas and indigestion, but it also helps increase breastmilk production and constrict the uterus. According to Ayurveda, celery can be very beneficial for breastfed mothers. Celery has antioxidant, antibacterial, antifungal and antiseptic elements. It is due to these properties that celery is fed to breast-feeding mothers after the birth of the baby. In such a situation, the lactating mothers (who breastfeed after pregnancy) is fed by celery paratha, laddu and pudding.
"Eating ajwain halwa is beneficial for lactating mothers. It increases the production of breast milk. It also helps lactating mothers heal; as it relieves backache and makes their muscles stronger. New mothers can protect their newborn and themselves from coronavirus by eating healthy. Boost your immunity by eating homemade meals", says, Dr Rita Bakshi, Senior Gynaecologist & IVF Expert at International Fertility Centre.
Let us tell you the recipe for making celery pudding.
Material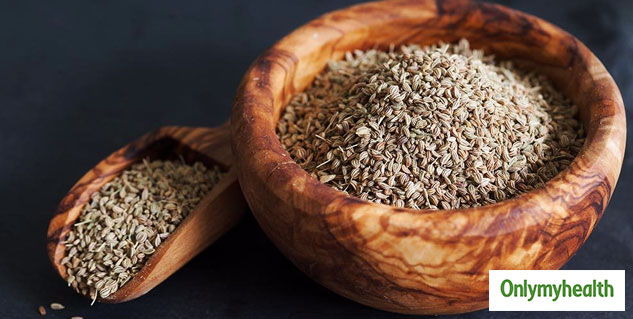 Half a teaspoon of oregano
A pinch of dry ginger powder
A pinch of cardamom powder
3 tablespoons Cashew-Almonds
200 grams of wheat flour
100 ml Ghee
3-4 tablespoons of jaggery powder (or sugar)
How to make celery pudding?
To make celery pudding, first heat ghee in a pan. Add wheat flour to it. Then cook it on medium heat till it turns golden in colour.
Now add parsley powder and dry ginger powder to it. If you grind this celery powder at home it will be more beneficial.
For this, after buying celery clean it. Then put it on a hot griddle and heat it slightly and put it in the mixer and grind it.
Then mix this celery powder in the flour and cook it while stirring for 2 minutes. Then add jaggery powder or sugar for sweetness.
When it starts to turn golden, add a glass of water to the halwa.
Keep checking the halwa in between until cooked. Keep stirring it for 4-5 minutes and then when the pudding starts to thicken, turn off the gas.
Now mix cardamom powder and dry fruits in this halwa.
Your celery pudding is ready. Breastfeeding mothers can eat this as a healthy breakfast every morning.
Boost mother's milk with celery syrup
You will be surprised to know that celery can also clean your uterus. For this, boil one spoon of celery and fennel in one litre of water. Boil this water until it burns in half. Then cool it and keep it in a bottle. Then mix it with half a glass of water daily and drink it in the morning. In this way, it will help to increase breast milk quite effectively.
Beneficial in menstruation
In addition to increasing breastmilk for women, celery is also very beneficial for periods. If someone complains of pain or irregularity in menstruation, you can consume celery. For this, you fill water in an earthen pot and put a handful of celery and leave it overnight. Then grind and drink it the next morning. This will relieve both irregularity and pain in the period.
Read more articles on Women's Health