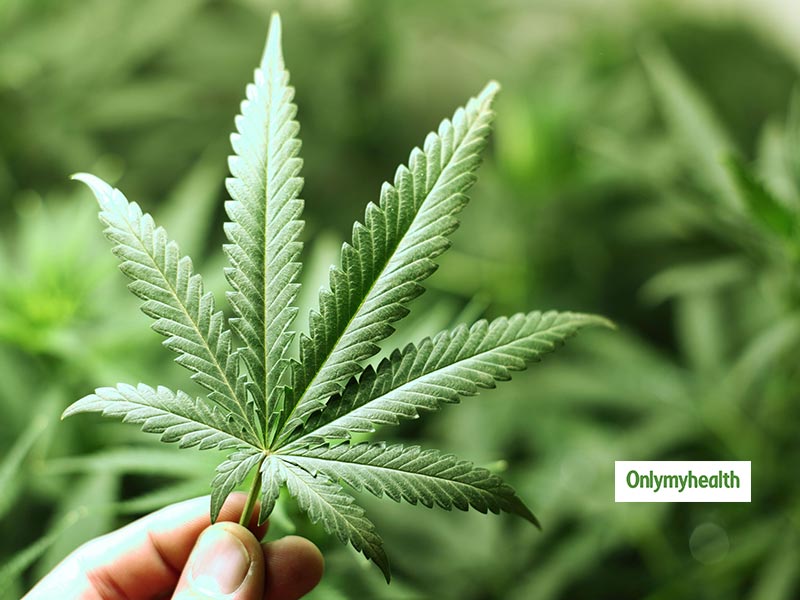 Have you ever thought why some cannabis consumers cultivate an addiction while others don't? A recent study has answered this question. The study has claimed that a shift from reward-driven use to habit-driven use is what makes the users addicted
Cannabis addiction disorder: As per new research in Biological Psychiatry: Cognitive Neuroscience and Neuroimaging, an alteration from brain systems that control habit-driven use to reward-driven use comprehend major cannabis users who are obsessed to the dope from consumers who aren't. This study helps in analyzing
how the brain becomes contingent on cannabis? and,
why not even with comprehensive constant usage, all cannabis consumers develop an addiction.
READ: Gender Affects the Correlation between Depression and BMI in Children: Study
In the research, scientists at the University of Bonn, Germany, and the University of Electronic Science and Technology of China used brain images to watch the sensory activity. They wanted to know how cannabis addiction sees the images after cannabis use. (Cannabis is also referred to as dope cues).
To inform you before, all the consumers in the research reported a high dosage. However, only a few of them were susceptible to the dope. If we talk about both the users, they overstated responses. Apparently, the reckoning users had huge responses in the particular brain portion.
READ: India Needs Voluntary Blood Donors to Curb the Deficit
According to the writer Benjamin Becker, the current research shows that major cannabis use is advanced by variations in the reward system of the brain. He further said that this not the sole reason behind the addiction to cannabis. It can be said that that addiction promotes habits, which directly indicates to its usage. It is also elaborated that daily consumers use cannabis despite a lack of experience that rewards the effects of the dope. The demeanor of the addicts is under the drug cues control.
Talking about the other type of addicts, the dependents, raised responses in various other portions of the brain. It also includes the areas that, ascribe, the significance of belongings. For instance, dope actions recommended that the growth of cannabis dependence combines supplementary brain regions which may encourage a person's aspiration to seek the dope.
However, on cannabis, Cameron Carter, the Editor of Biological Psychiatry: Cognitive Neuroscience and Neuroimaging said that it is now permissible for medical use in many parts of the United States. Cater added that however it's aftereffects on health are still being tested. He further said that cannabis is legal in the US for athletic purposes too.
Read more articles on Health News