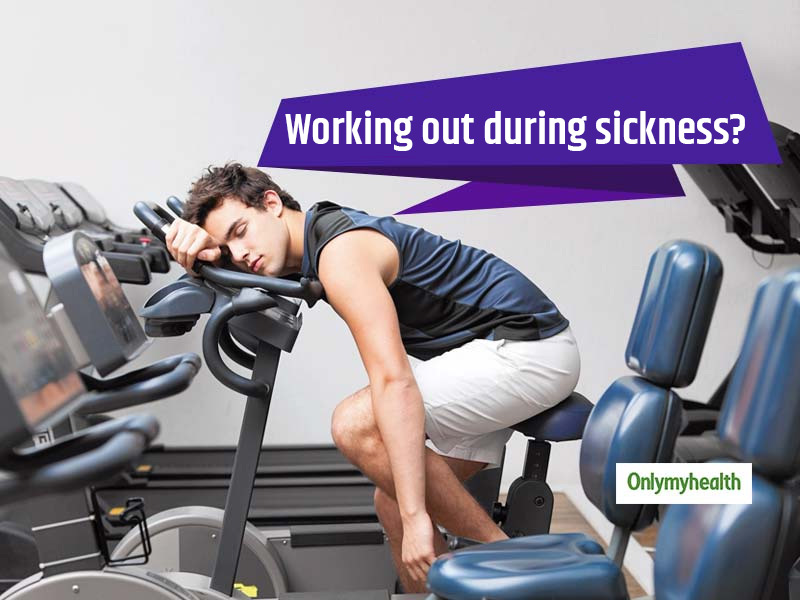 Is it right to exercise during illness? If you do regular exercise and sometimes get sick, then you need to take precautions.
Working out during sickness? The body stays healthy by doing regular exercises. But sometimes when you have a minor general disease, you do not feel like exercising. Due to the difference in day and night temperatures and COVID-19, it is common to have a cold, fever, etc. (due to which many people are troubled). Often people stop exercising when their health worsens. There are problems like a sore throat, nasal congestion, running nose water, fatigue and fever when there is a cold. In such a situation, the question is, should you exercise even when the body is tired or sick? Let us tell you what's the opinion of experts on this.
Regular exercise is beneficial
Mohit Mathur, fitness expert of 'Universal Slimming and Fitness Lab', explains that regular exercise is essential for all of us. According to the World Health Organization, every human being must exercise at least 30 minutes daily. This removes the risk of lifestyle-related diseases and keeps the body fit. Right now, we cannot go to the gym, but you can save yourself fit by doing some exercise, stretching, running, walking etc. at home.
Also Read: 5 Forms Of Pilates Exercise and The Difference Between Them
What should be exercised in illness?
In response to this question, Mohit states, "There is usually no set rule as to whether you should exercise in the sickness or not. In case of a minor illness like fever, cold etc. if your body is not supporting, you can rest for 1-2 days, so that your body gets a chance to recover. But if your body is helping you, then you should do light exercise."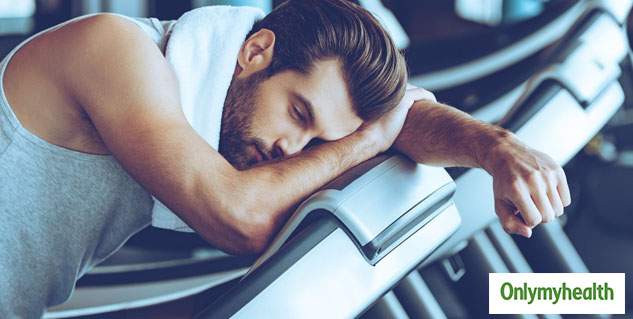 Here it is to be kept in mind that if you have a cold and you are sneezing or coughing frequently, then you should avoid doing exercise. The reason for this is that a lot of germs come out of your mouth during sneezing, which can also make others sick. But if you are capable of such a situation, then you can exercise alone at home.
Diet is more important than exercise
Mohit says that instead of exercising, your diet plays a more critical role in recovering early (on getting sick). In the common cold, you should consume hot things and stop eating junk foods and fast foods. You can contact your doctor about what is the right diet for you during your illness. Usually, one thing people pay less attention to is that you should drink plenty of water. Regardless of whether you are ill or healthy, water is essential for your health.
Necessary precautions while exercising during illness
During the illness, exercise should be avoided if the body does not accompany it.
If you want to exercise, then do light-weight exercises and stretching only.
You may be harmed by doing more exercise or exercising despite opposition from the body.
It would be best if you do not exercise at a public place in case of sneezing, cough or any viral disease.
It is better that you rest and let your body recover quickly during an illness.
Read More in Exercise and Fitness