Yoga from the ancient years is a very well known science and practice which has helped people heal various physical and mental ailments. It plays an important role in the prevention of various diseases if practised daily. Not just the physical strength, agility, flexibility is improved but various postures and exercises help keep our endocrine system in balance to promote good health.
Today's Era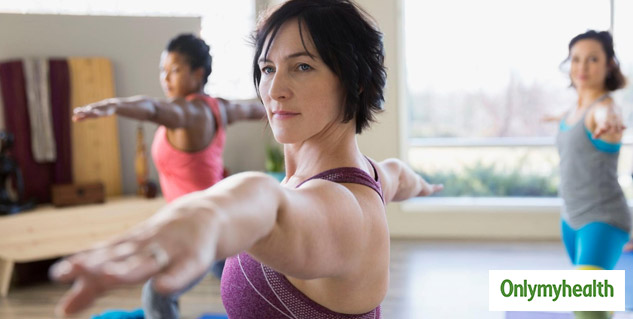 The shortage of times seems to keep us disorganized on most occasions building an underlying stressful state. This stressful state is the sole origin of various health conditions like anxiety disorder, panic attacks, hypertension and other lifestyle conditions pushing us towards diseases.
Also Read: Yoga For COPD: These Yoga Asanas Better Lung and Respiratory Functions For Utmost Relief
Anxiety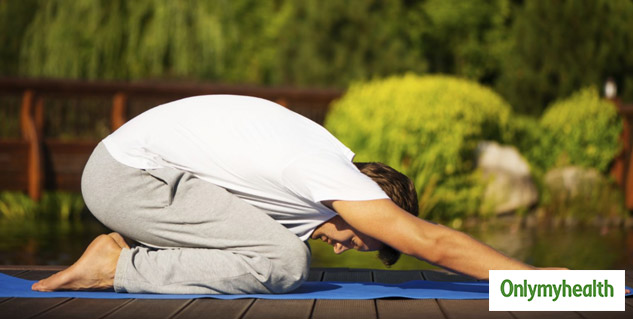 The undercurrent anxiousness affects the parenting style and unknowingly we pass on the anxiety to our children.
On the other hand where our children with special needs are concerned who need additional time and attention in helping them learn various skills as it puts them in a stressful situation leading to more anxiety in them.
Children with special needs sometimes find it difficult to express their emotions which may further build more anxiety amongst them.
Being a parent to a child with special needs demands more patience and emotional stability to be able to manage and support them in the best possible way.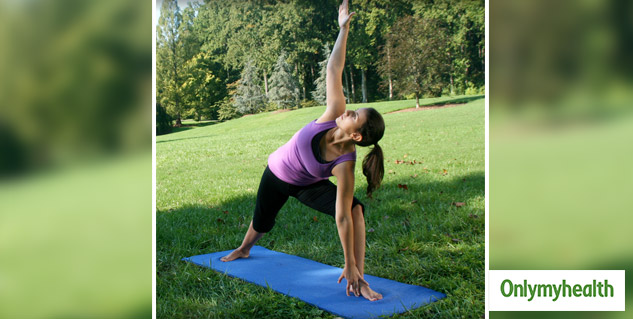 Yoga: A Practice
Yoga has a practice of various asanas and breathing exercises which create a balance in our body, calms down our nerves and gives our body the time to recover and recoup.
The Yoga Asana, when practised on a routine basis, builds strength, increases flexibility, better motor coordination, improved balance.
It also helps us have a more regular and stable breathing pattern thereby helping us keep our body and mind both in balance and at peace thereby reducing the effects of stress and anxiety on our body.
Not just adults, parents, even our children with special needs can benefit from the practice of Yoga in helping them create a balanced body posture and calm mind thereby preventing and reducing the effects of stress and anxiety.
(With inputs from Ms Himani Khanna, Co-Founder & Director, Continua Kids)
Read more articles on Yoga