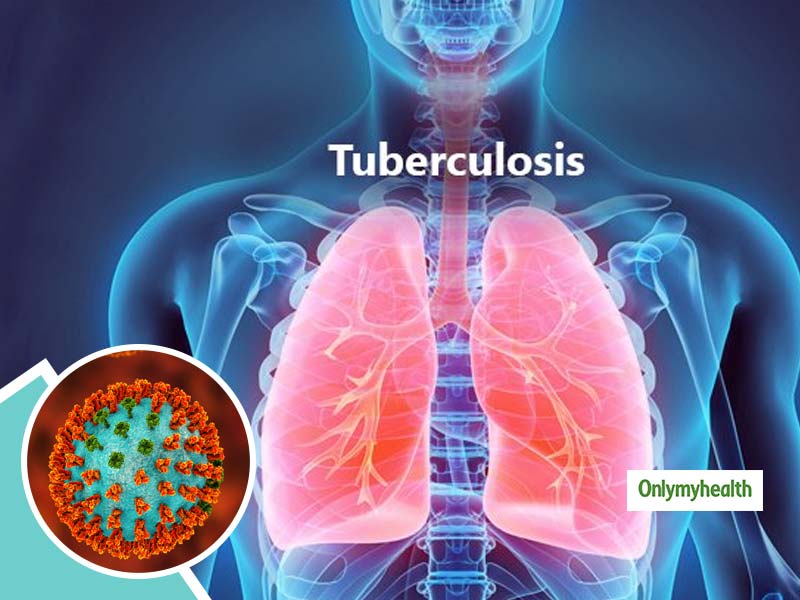 Indians have not been untouched by the epidemics and pandemics the world has seen over the past 30 years. India is better placed today to tackle and counter pandemics such as COVID-19. We had our share of failures and learning over decades while managing pandemics such as cholera, plague, influenza, polio, SARS, Japanese Encephalitis, Chikungunya, H1N1, Nipah etc. In all these decades, more than 30 new infectious agents or pathogens have been detected worldwide. Around 60 per cent of these were found to have a zoonotic origin, carried and spread by animals.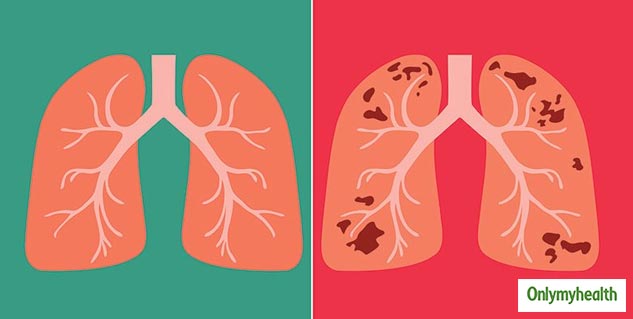 Tuberculosis Management In India
Apart from this threat at hand we are facing, there are many other infectious diseases in India, such as malaria and tuberculosis, which have a high mortality rate associated with them. As per WHO, in 2018, India accounted for 27% of the TB population across the world. The current government has set a deadline of 2025 to eradicate TB from India. But, not only is the country home to the largest TB population and associated deaths but also faces significant challenges panning from developing an accurate base of TB patients, keeping the affected population on the medication regime, affordability, as well as accessibility.
Also Read: Study: Coronavirus Cases Are Highly Likely To See A Surge In Winter
Targeted Approach To Eliminate TB
The new India has seen a mass movement just to manage the COVID-19 pandemic, giving rise to the thought whether the same done for TB could be of some help. But, with TB, there is a different set of issues. Indian population is not proactively surfacing for a check-up due to resources, stigma, consequential treatment cost et al., which needs a comprehensive approach altogether. But, at first, identifying this missing TB population through a well-framed testing infrastructure is half battle won! The steps taken to overcome initial stigma and inertia in case of COVID-19 through large mass communication channels can be replicated to apply for TB.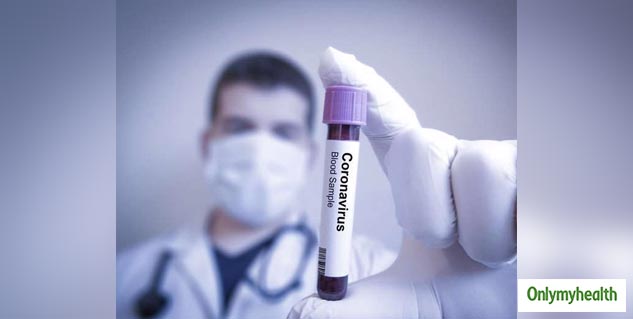 BCG Vaccine And COVID-19 Management
The COVID19 environment saw multiple schools of thoughts-where one spoke of advantages of BCG vaccine, the other of using the anti-malaria drug or even anti-arthritis drug. This reflects a uniform strategy to fill gaps until we have a designated vaccine for the virus. Where the learnings from experience were leveraged in this pandemic, it will be smart to leverage the scaled-up learnings from this outbreak to manage other public health issues the country needs to defeat.
Also Read: Getting Panic or Anxiety Attacks Are Closely-Related Symptoms of COVID-19
Dr Vedam Ramprasad, CEO, MedGenome Labs explains, "One of the biggest models India can use from COVID-19 pandemic is to tackle the eminent problem of deploying a fine TB testing mechanism and infrastructure to progress and address TB testing roadblocks in India. Despite hurdles, key pieces of the necessary data infrastructure for mass TB surveillance and management can be extracted from COVID-19 model and utilised for collecting data at scale, albeit with gaps, through labs, public and local health agencies."
Read more articles on Health News