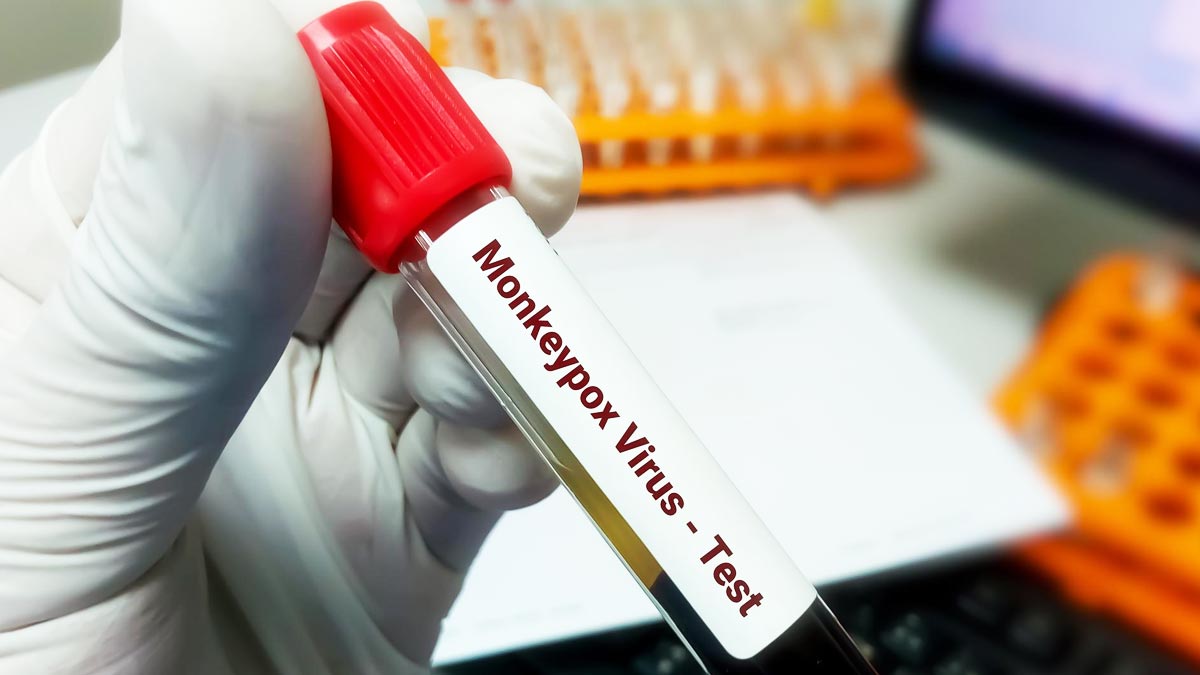 There is a lot of buzz related to monkeypox which is confusing people across the globe. The cases are increasing gradually after WHO declared monkeypox, a public health emergency. Even though monkeypox was first identified in 1970, there is still not much known about this virus. A lot of theories are doing the rounds and one of them is monkeypox can cause HIV. Does the rise in Monkeypox cases lead to HIV? Here is what a top researcher from ICMR has to say.
Monkeypox and HIV
One of the burning questions that people have right now is whether a rise in cases of monkeypox can lead to an increase in cases of the human immunodeficiency virus (HIV). Since monkeypox is said to spread actively in the LGBTQ community, it is also linked to HIV and other sexually transmitted infections, and diseases. However, the expert denied these assumptions. Dr. Pragya Yadav, a senior scientist at ICMR-NIV, Pune has cleared the air that monkeypox cannot cause HIV.
'Rising Monkeypox cases will not lead to HIV', says top ICMR scientist

Read @ANI Story | https://t.co/9uqLrOkmQC#ICMR #monkeypox #HIV pic.twitter.com/FiqAxQZFjH

— ANI Digital (@ani_digital) August 22, 2022
Patients are being tested for HIV during monkeypox diagnosis to rule out the possibility. There are no cases of HIV due to monkeypox infection that has been reported so far which shows that the possibilities of HIV due to monkeypox are less. Monkeypox patients should avoid close physical contact with partners until they are fully recovered and tested negative twice to prevent transmission of the infection.
Also Read: Is Monkeypox More Prevalent In LGBTQ Community?
Dr. Yadav also mentioned serological testing for monkeypox patients. Also, asymptomatic monkeypox is a major threat. People who have the infection but do not show any symptoms are potential threats to others. Scientists are trying to develop testing for asymptomatic monkeypox patients.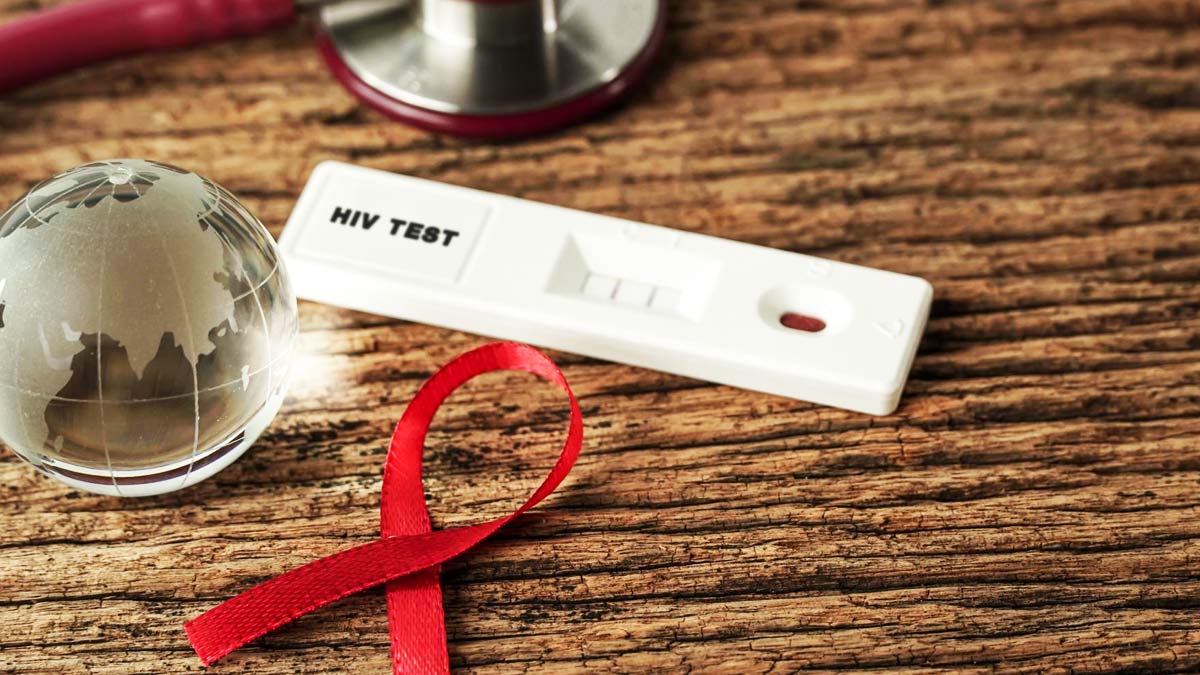 One of the statements by Dr. Yadav reads, "The ICMR is extending the laboratory network for enhancing the capacity. We are in process of developing serological assays and working towards vaccine as per the expression of interest released by ICMR."
Smallpox vaccine for monkeypox prevention
There are reports that smallpox vaccination can prevent monkeypox. People who have got vaccinated for smallpox are safe from monkeypox infection. Dr. Pragya Yadav tells that getting jabbed for smallpox can provide about 86% of protection against monkeypox. This is possibly due to similar symptoms and effects on the body. Thus, the smallpox vaccine can help in controlling the spread.
Image credits- freepik