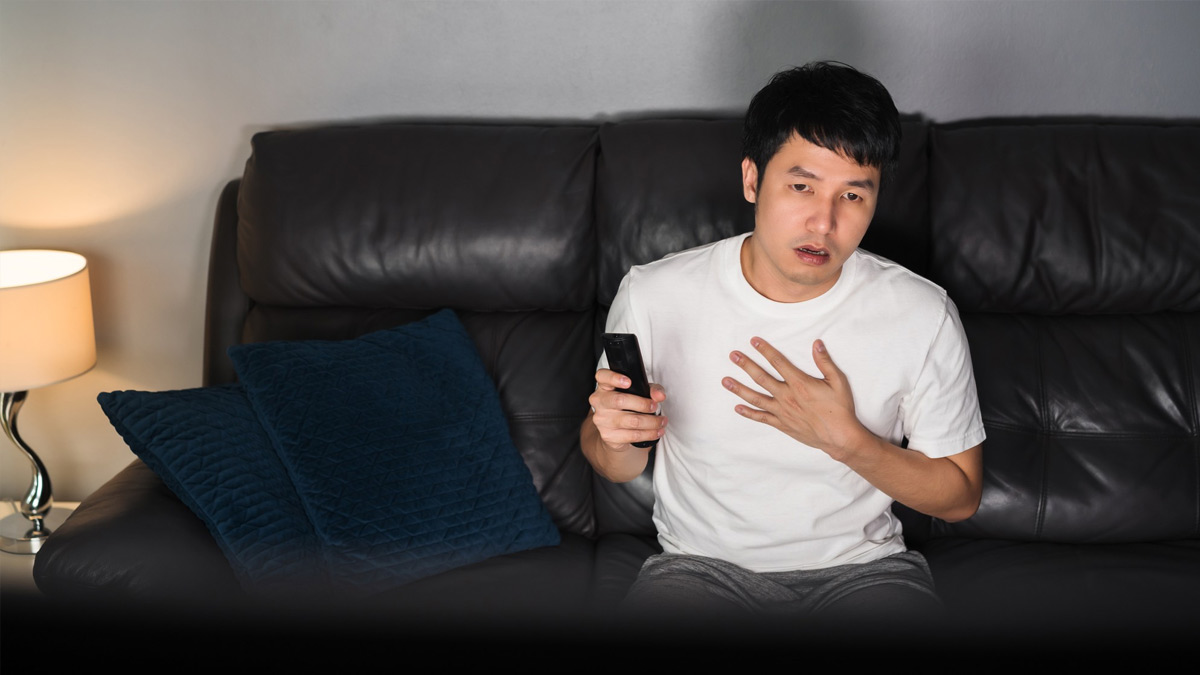 A 34-year-old man Bitu Gogoi, of Sivasagar town, Assam, died of suspected cardiac arrest while watching the India-Pakistan World Cup cricket match. The incident happened on Sunday when he went to watch the match on the big screen with some of his friends. The world cup match was at the Bhaskarjyoti Cinema Hall in Sivasagar. The movie hall had made arrangements to screen the India-Pakistan match live on special demand by cricket fans. Gogoi collapsed during the final over of the match that India managed to win defying all odds.
As per the police, the man fell in the cinema hall and went unconscious. He was instantly taken to a nearby medical facility but the doctors declared him brought dead. They said Gogoi had a cardiac arrest due to too much noise pollution during the cricket match. His friend, Nabajit Borpatra Gohain, said, "We were watching the match together when he let out a loud roar after Kohli hit a six in the last over. He collapsed immediately after that and became unconscious. We took him to the Sivasagar civil hospital within 10 minutes where he was declared dead on arrival."
Can excitement trigger heart problems?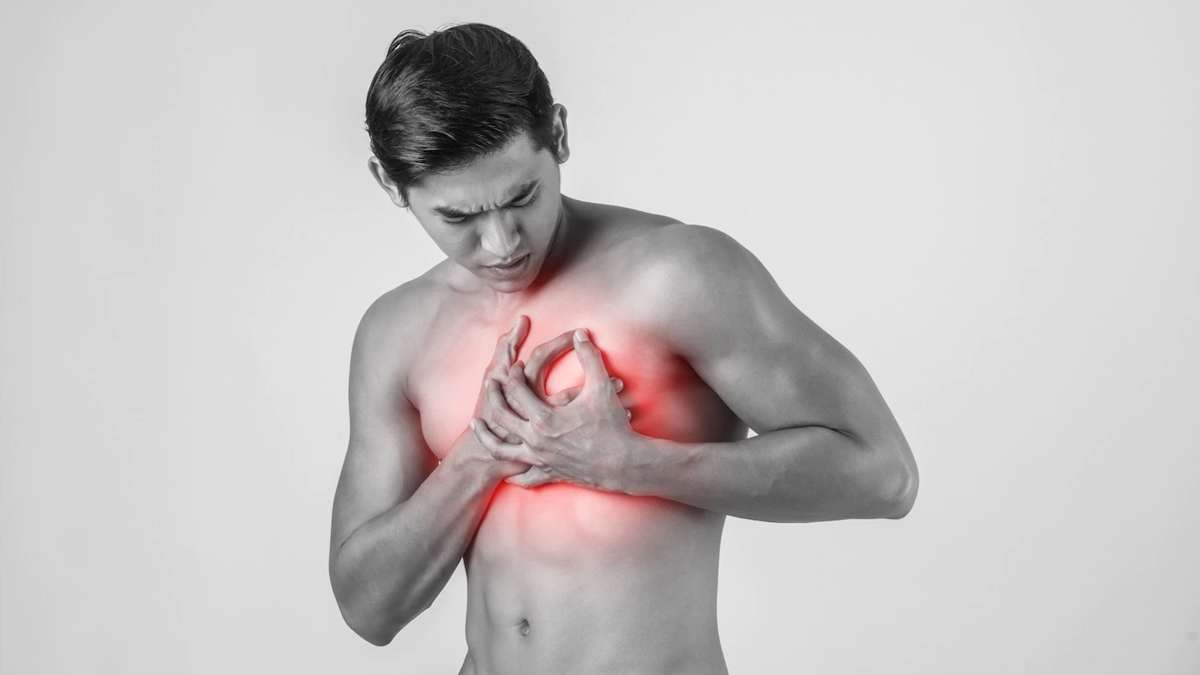 Excitement can be a trigger of heart attacks, cardiac arrest, strokes and other life threatening medical emergencies. Our body gives a reaction to excitement in the same way it responds to feelings of stress or fear, mainly by releasing the hormones adrenaline and noradrenaline. Medical experts say that due to sudden excitement or stress, the plaque inside heart arteries gets damaged and blocked. Plaque buildup can lead to silent cardiac arrest without early signs.
Also read: World Heart Day 2022: Doctor Explains How And Why Sudden Cardiac Arrests Occur
A huge shock, be it positive or negative, can make the heart rapid up, beat irregularly, or even stop. In people who have a pre-existing heart condition, the immediate reaction can also trigger the arterial plaques, resulting in blood clots in the heart, leading to a heart attack, or to the brain, resulting in a stroke. Another major trigger is adrenalin in the blood. A primary reason why sudden attacks mostly occur in the day is adrenalin. It is the time when adrenalin secretion is at a peak, usually causing an attack.